Join Out in Tech U for an all-star virtual panel about being out at work, including tips on promoting yourself when starting your career
About this event
Is it always safe to bring your "authentic self" at work?
Join Out in Tech for an inspiring panel about navigating gender and sexual identity at work, especially as you're making your first steps into the tech industry.
Meet out and proud professionals who will discuss their personal trajectories in the workforce and discuss ways to create a supportive environment for the community.
This event is part of the Out in Tech U Committee, which organizes opportunities for those aged under 25.
-------
Link with 14k LGBTQ+ tech professionals in our Slack channel.
-------
Note: Out in Tech's Code of Conduct applies to all our spaces, online and IRL.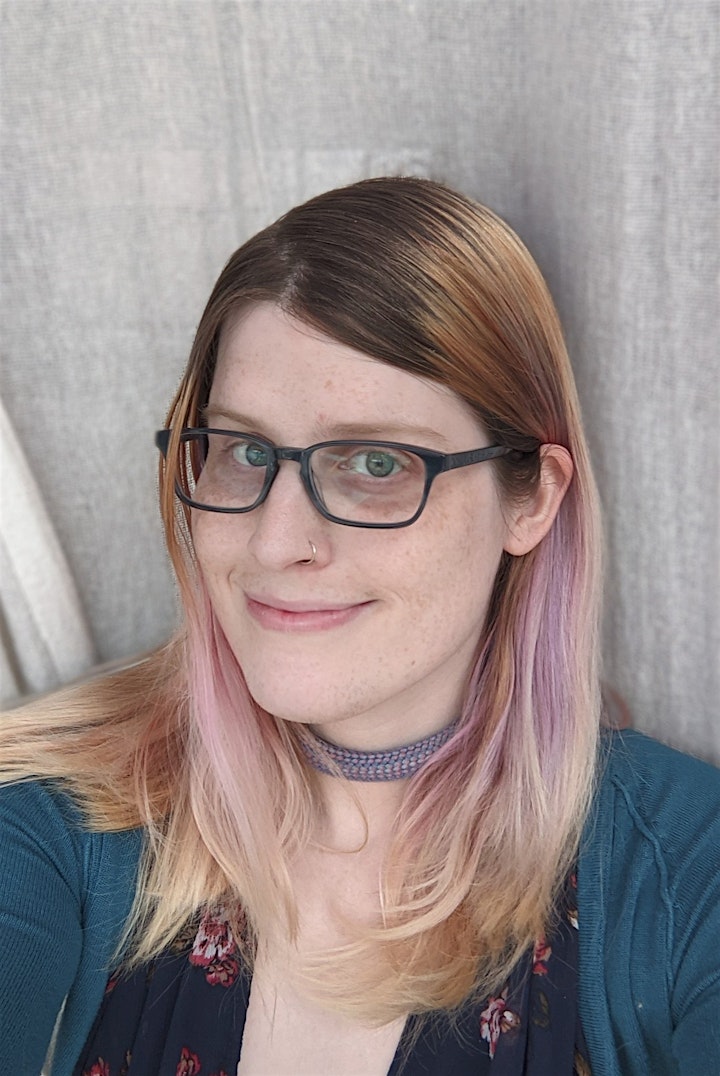 Liz Frost (she/her)
Liz is a queer, polyamorous trans woman and a Principal Engineer on Buzzfeed's Core Infrastructure team. She lives in Brooklyn with her wife and deep-seated hatred of capitalism and the kyriarchy. You can find her on Twitter as @stillinbeta.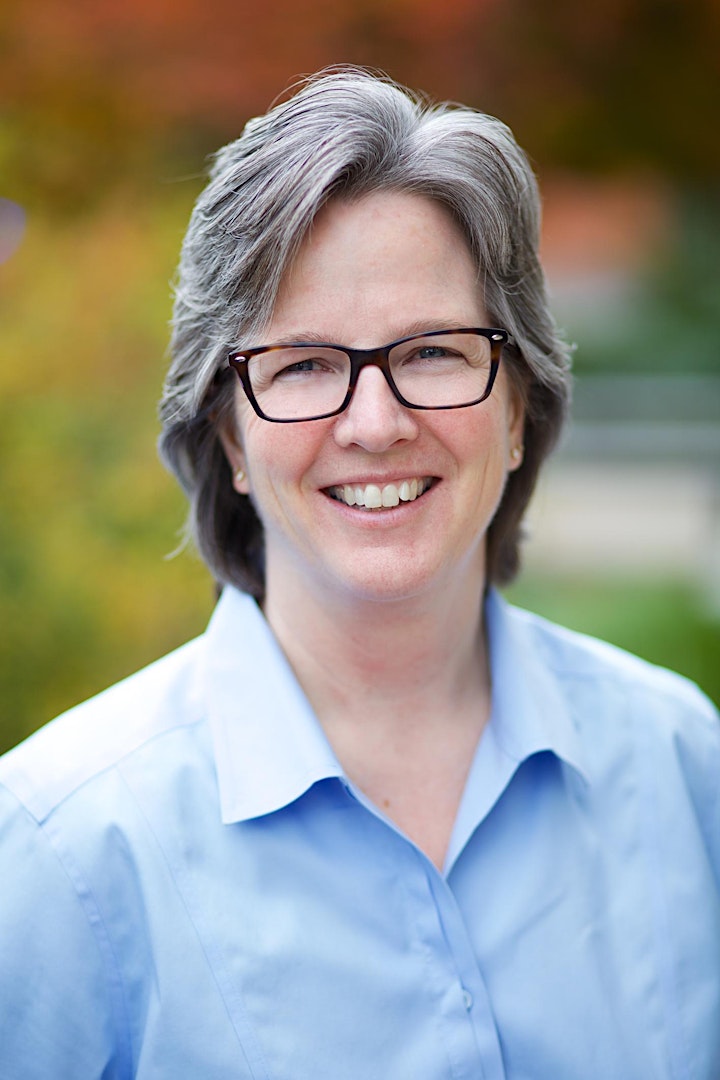 Susan Wagner (she/her)
Title: Vice President Global Facilities & Real Estate, KLA Corporation
Susan is the Vice President of Global Facilities and Real Estate at KLA, responsible for directing the full life cycle of real estate activities for KLA's Global manufacturing, offices and lab portfolios - including strategy, planning, design, build and lease management, and operations. Her team focuses on enabling KLA business and culture through the environment and services provided. They deliver against their mission to elevate the workplace experience through intelligent solutions that foster innovation and productivity. Overseeing 4M square feet, across 20+ countries with over 250 buildings.
Prior to joining KLA in 2020, Susan worked at Microsoft for 20+ year as well as in the general construction industry for nearly 12 years in various geographies across the United States.
Susan is also a leader when it comes to diversity and inclusion, having led the development of the Women in Real Estate and Security (WIRE+S) community at Microsoft. This initiative helps create a globally connected and inclusive community that promotes, inspires and supports the success of women in the organization.
She sits on the board for Global CoreNet and has a Bachelor of Science in architectural engineering from the University of Kansas.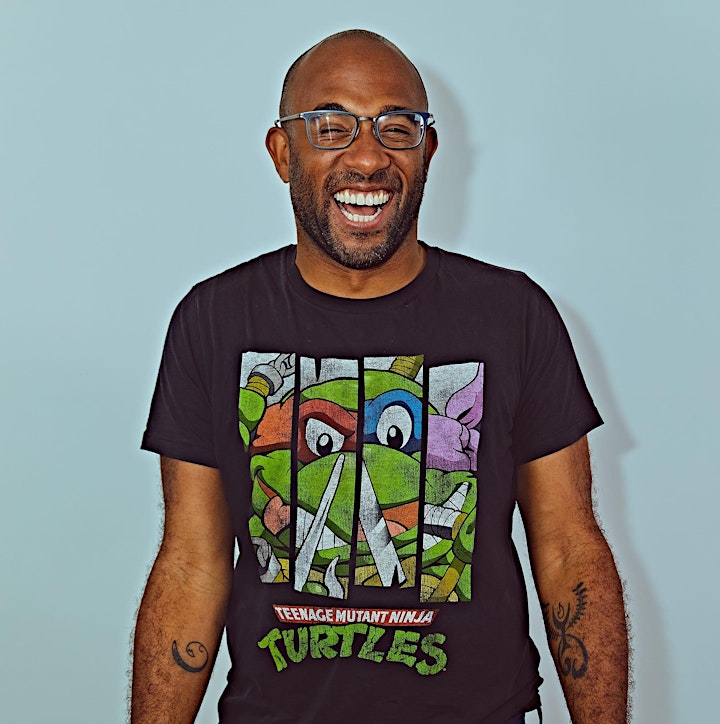 Trystin Bailey (he/him)
PA-born and NYC-forged, has spent the last 10 years working on various aspects of company culture, from development and volunteering to inclusion and communications, in the creative and tech spaces. He also is a nerd who writes fantasy, draws comics, and makes board games in his spare time.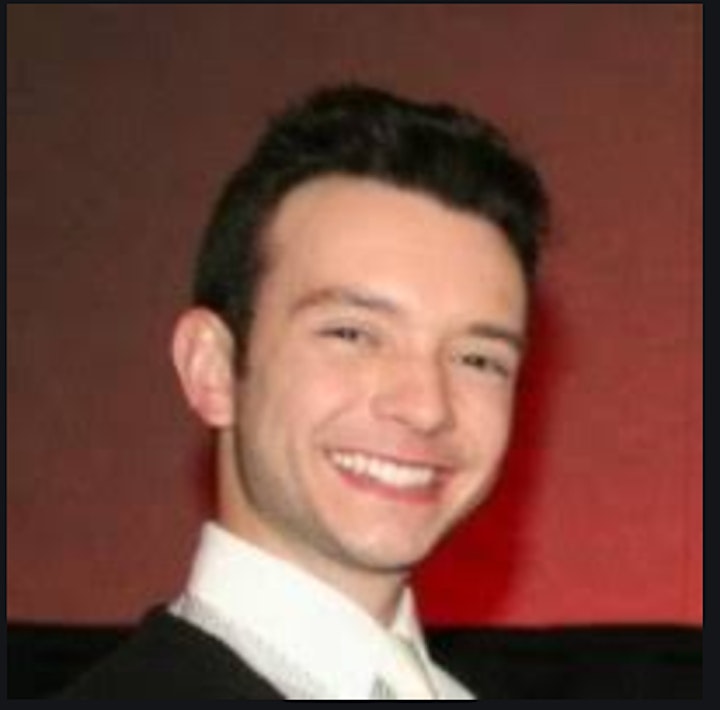 Eduardo Calzadilla-Kolodziej (he/they)
Title: Data Analyst at The Trevor Project
Organizer of Out in Tech Spring 2021 Working #OutHere Panel Event