'Our Crypto Conversations' is a weekly collaborative effort to learn, analyze, and profit from a new and complex financial system. (DYOR)
About this event
What is a Blockchain…
Distributed Ledger Technology…
Consensus Protocols…
Third Party Intermediaries…
Decentralized Financing…
Cryptographic Hash Functions…
Web 3 Development…?
Are you tired of being around the cryptocurrency and blockchain technology conversation, but unable to be involved with it? Are you just as confused as 97% of the global population when they hear and/or see this short list of crypto buzzwords and concepts? Does learning about such a new and technical industry fill you with doubt, skepticism, and resignations?
If you answered YES to any of the above questions, join 'Our Crypto Conversations' to learn crypto directly from the crypto community. Community members will be able to discuss crypto basics, upcoming or strong projects, software development, investments, and much more through an open forum where people can ask questions, share resources, build study groups, and whatever else organically manifest from these meetings.
Learning about, and investing in new and emerging asset classes is difficult, time intensive, frustrating, and potentially risky. The crypto economy is no different. It's complex and nearly impossible to explain, learn, and/or comprehend in a single conversation. It'll take time, dedication, and support from other crypto enthusiasts within the community. 'Our Crypto Conversations' will allow community members to grow as a group and learn from the community's collective knowledge bank. Engrain Blockchain will host experts in the field who will be given 15-20 minutes to introduce the day's topic of discussion, and then the online community can ask questions, provide further insight, and network with one another around the crypto theme. Engrain Blockchain and the 'Our Crypto Conversations' guests even provide 'homework assignments' that can help 'Engrain' the concepts into each of our community members' consciousness. We want each of our community members to be well equipped to navigate through the crypto economy.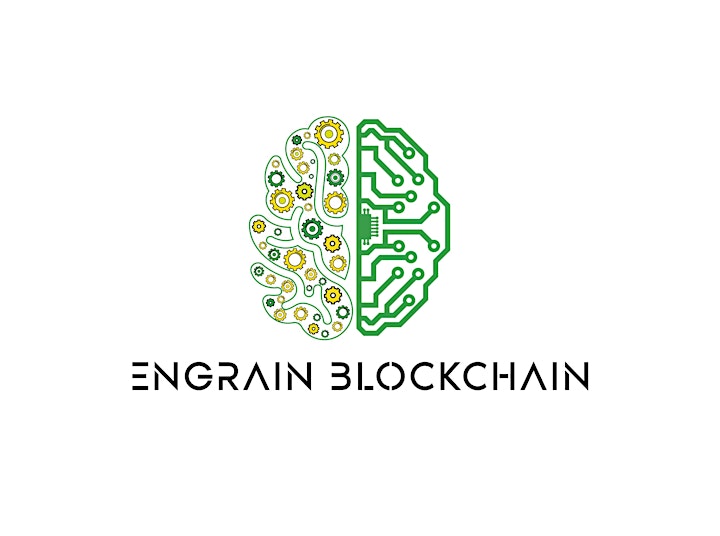 Stay Connected
To ensure that you stay a part of the conversation, follow our social media channels and involve yourself in the Engrain Blockchain community. We have events, resources, crypto related content, merchandise, and much more.
Patreon: patreon.com/Engrainblockchain
Email: engrainblockcain@protonmail.com
Discord Server Name: Engrain Blockchain Crypto Education
Discord Server Invite: https://discord.gg/VYtqAyc5pz
Telegram Channel: https://t.me/EngrainBlockchain
Twitter: @EngrainBlkchain
Facebook: Engrain Blockchain
Become a part of 'Our Crypto Conversations.' You never know what crypto jewels you can mine from an informed community.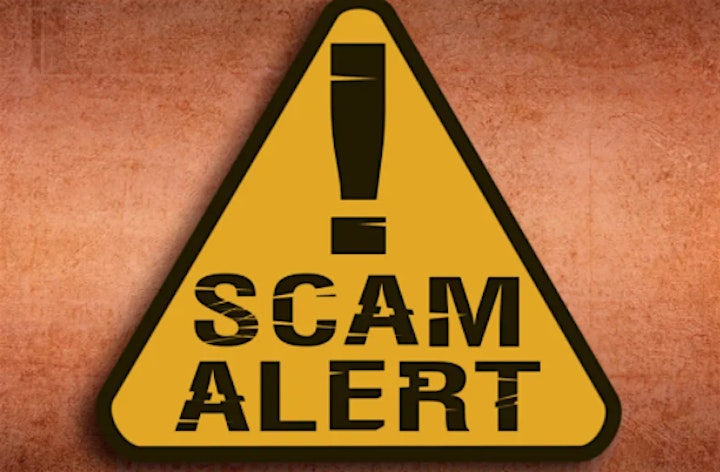 Scammer Alert
Due to the digital nature of cryptocurrencies, and their lack of fiduciary oversight, there is always potential for cyber attacks and scammers trying to steal your identity, private keys, wallet addresses, or other personal information. For this reason:
•Please be cautious of scam emails, text messages, DMs, or other correspondence. Check that you are corresponding with the proper entity through correct email addresses, phone numbers, or social media accounts. Bookmark the correct references for the credibility of future uses.
•Beware of scams! Please don't respond, click on any unknown links, or interact with accounts or people that look suspicious or are unknown. If you see any scammers, potential scammers, or bot accounts within the community, forward the message to the Engrain Blockchain team and we will handle it promptly.
•The Engrain Blockchain team, including its founders, administrative staff, and moderators, will never PM/DM you offering tokens, requesting contributions, or asking for your private keys and/or login credentials. If you see a PM/DM from Engrain Blockchain requesting any personal or private information, please report it to the Engrain Blockchain team ASAP, and don't respond until given further instructions.
Final Note: Protect your private keys at ALL costs.
"If they're not your private keys, they're not your Cryptos!!"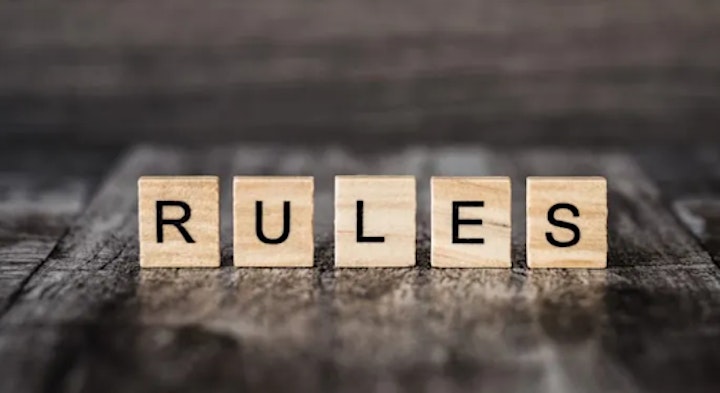 Community Rules
Be respectful, civil, and welcoming to all community members.
Discriminatory language, racism, and hate speech are forbidden.
Curse words and slander are forbidden.
No 'Not Safe For Work' (NSFW) material, sexually explicit content, or lewd language.
Do not spam messages, GIFs, emojis, emotes, etc.
Repetitive messages, and long floods are forbidden.
Do not threaten, harass, or cyberstalk anyone within or outside the community.
Though we are a diverse group, please communicate in English only (Currently we have no translators. This option may change with future events and the community's growth).
Respect all Engrain Blockchain Community Members and their right to learn in a stress free, supportive, and informational environment. 'Our Crypto Conversations' is meant for all crypto enthusiasts to network and grow, regardless of their level of skill or industry specific expertise. Everyone within the community is coming in at their own level of knowledge, and we admire their commitment to understanding the foreign concepts introduced by cryptocurrencies. We don't belittle or condescend our community members' attempts to learn. We encourage questions and dialog, so please respect all community members' level of understanding. Let's work together and grow our collective knowledge so cryptocurrencies and blockchain technologies can reach a broader level of adoption.
If anyone is seen harassing, disrespecting, or demeaning another community member or members, the violating member will be banned from 'Our Crypto Conversations' and removed permanently from the Engrain Blockchain Community as a whole. Engrain Blockchain has a zero tolerance for bullying/ disrespect, thus this will be everyone's one and only warning. If we feel community rules have been violated, immediate action will be taken.