Our Community, Our Health: The Intersection Between Rates of HIV and Drug a...
Description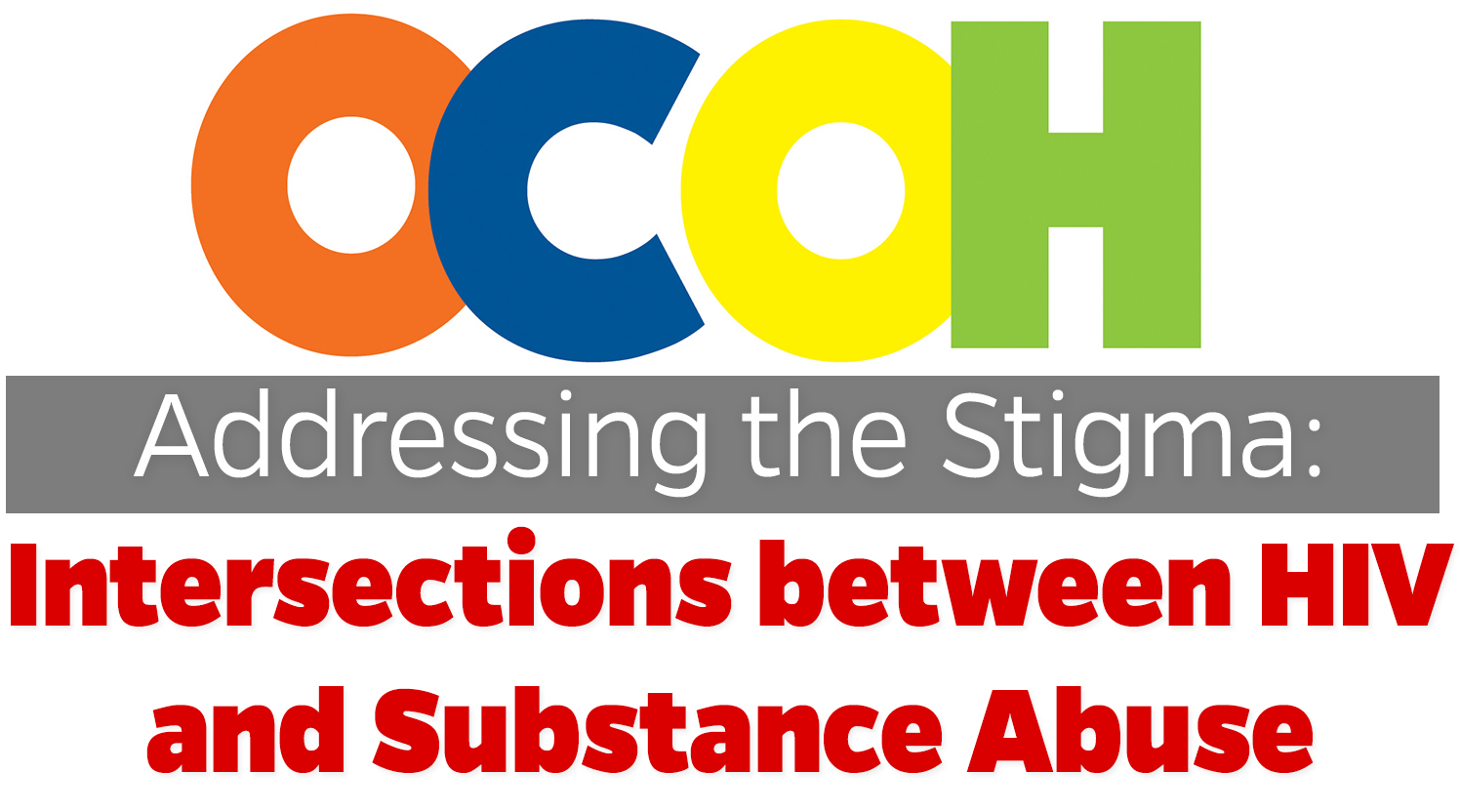 HealthStreet – a community engagement program at the University of Florida– and the Southern HIV and Alcohol Research Consortium are hosting an engaging event, Our Community, Our Health (OCOH), to discuss relevant research addressing the stigma against HIV and drug and alcohol use. The OCOH town hall series is a conversation between researchers and community members across the country. We share ideas about priorities for health research and ways to communicate research findings. We blend ideas for research from multiple stakeholders. This town hall series is a way to bring the health research findings to the community and people it affects the most!
Can't make it to the in-person town hall? You can still participate! Click on the live stream link (Opens at 6 p.m., Jan. 31, 2017) HERE
Have questions? Call Erick Edwing at (352) 294-4871 to ask about this event or Our Community, Our Health.
---
For this engaging event, we will be:
a. Addressing stigma of HIV among minority groups in our community
b. Sharing health study findings from interviews with women about HIV and substance abuse to the community
c. Discussing intersection between drug and alcohol use and HIV/AIDS
Join this open discussion, where the audience is encouraged to ask as many questions as they want, state any concerns they hold and to have their voice heard in health research!
---


The mission of the Southern HIV and Alcohol Research Consortium (SHARC) is to improve health outcomes and reduce HIV transmission among the diverse range of populations affected by alcohol and HIV infection in the Southeastern United States. Within this mission, SHARC is focusing on persons living in Florida, a state with high HIV incidence, substantial population diversity, and a high number of older persons living with HIV. To fulfill this mission, SHARC will foster translational, interdisciplinary research by providing research infrastructure, training and mentoring.