Description
Our Brilliant Friends
After Dinner Book Club and Watch Party
To benefit #SaveIndieBookstores
Join Elena Ferrante's translator Ann Goldstein, Europa's Editor in Chief Michael Reynolds, writer and poet Alexander Chee, and writer and producer Sarah Treem (The Affair) for an informal online conversation about Ferrante's novels and the HBO adaption of My Brilliant Friend.
This conversation will be followed by an exclusive reading by Ann Goldstein from Ferrante's new novel, The Lying Life of Adults. Then, stay with us in our virtual "living Zoom" as we watch My Brilliant Friend episode 5, "The Betrayal," the second in the series to be directed by the acclaimed Italian director, Alice Rohrwacher.
This event is hosted by Europa Editions in partnership with City Lights Books (San Francisco), The Elliott Bay Book Company (Seattle), and McNally Jackson Books (New York City).
Suggested donation $5 (but please donate as much as you can or as little as you can spare. It's for a very good cause!)

All proceeds will benefit the #SaveIndieBookstores campaign, which was launched last week with the support of James Patterson, Reese's Book Club, the American Booksellers Association, and the Book Industry Charitable Foundation.
--
Monday April 13 beginning at 9:00pm EST (6:00pm PST)
9:00pm (EST): Start (click on your Zoom link, which will be sent shortly before start time)
9:00-9:50: Conversation with guest speakers (attendees can ask questions via "chat" on Zoom)
9:50-10:00: Reading from The Lying Life of Adults
10:00-11:00: Our Brilliant Friends Watch Party live from our virtual Living Zoom. Stay on the line as we watch episode 5 together, commenting via Zoom chat. (Viewing the episode requires an HBO subscription. We will NOT be streaming the episode via Zoom. During this segment, video and audio will be off, but Zoom "chat" will be on for comments, questions, cheers, and gasps)

PLEASE NOTE
The Lying Life of Adults can be preordered online at City Lights Books, Elliott Bay Book Company, or McNally Jackson Books.


See the complete Elena Ferrante collection at Bookshop.org

This event will be recorded and available after the event to anyone who RSVPs

A transcript of questions asked and comments made both during the conversion and during the airing of the episode will be available to all participants

All participants (except the speakers and readers) will be automatically muted during the Zoom call. But muted doesn't mean silenced! Use Zoom's chat function to interact with each other, with the group, and with the designated speakers

Stay connected for news of more Our Brilliant Friends events coming up soon


Speakers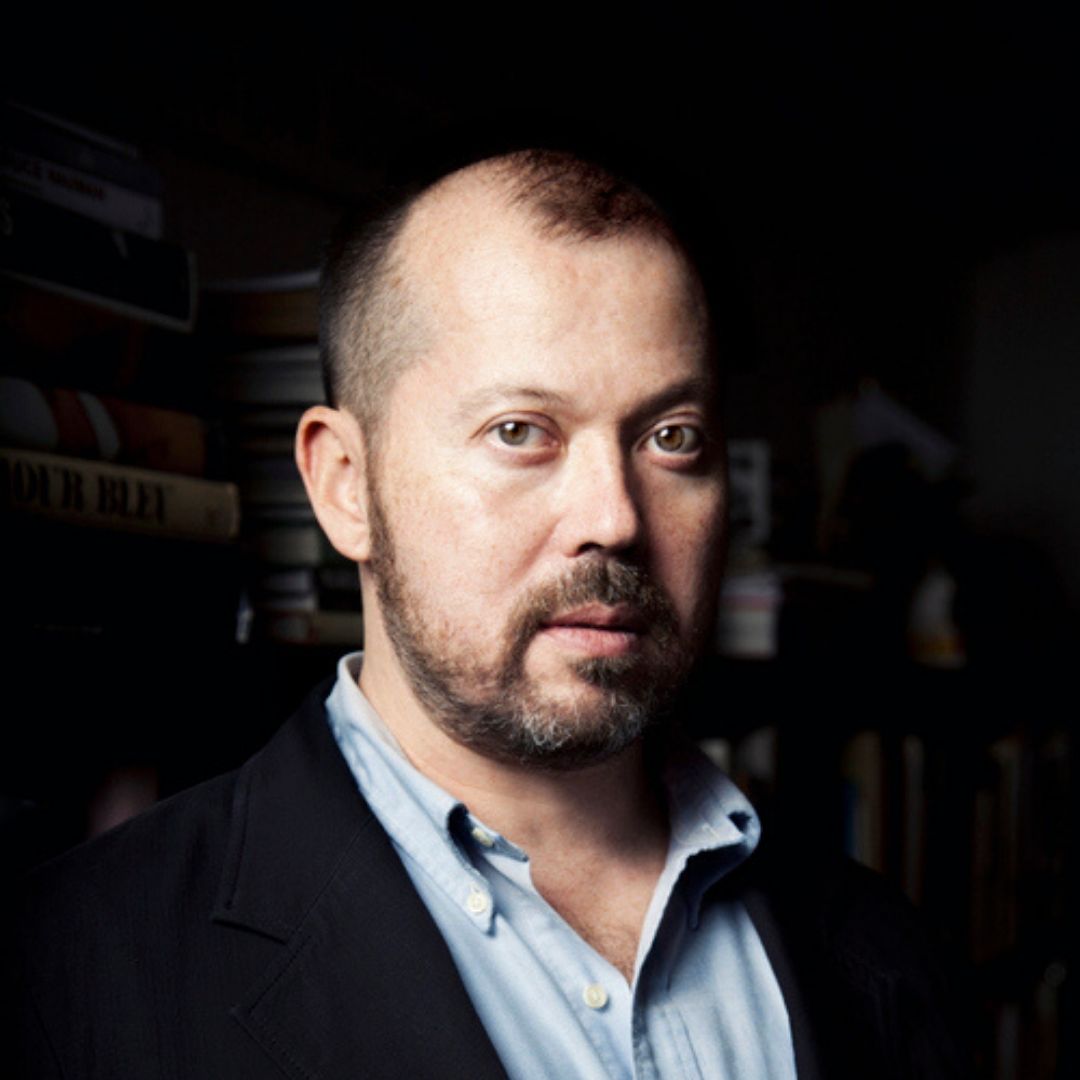 Alexander Chee
@alexanderchee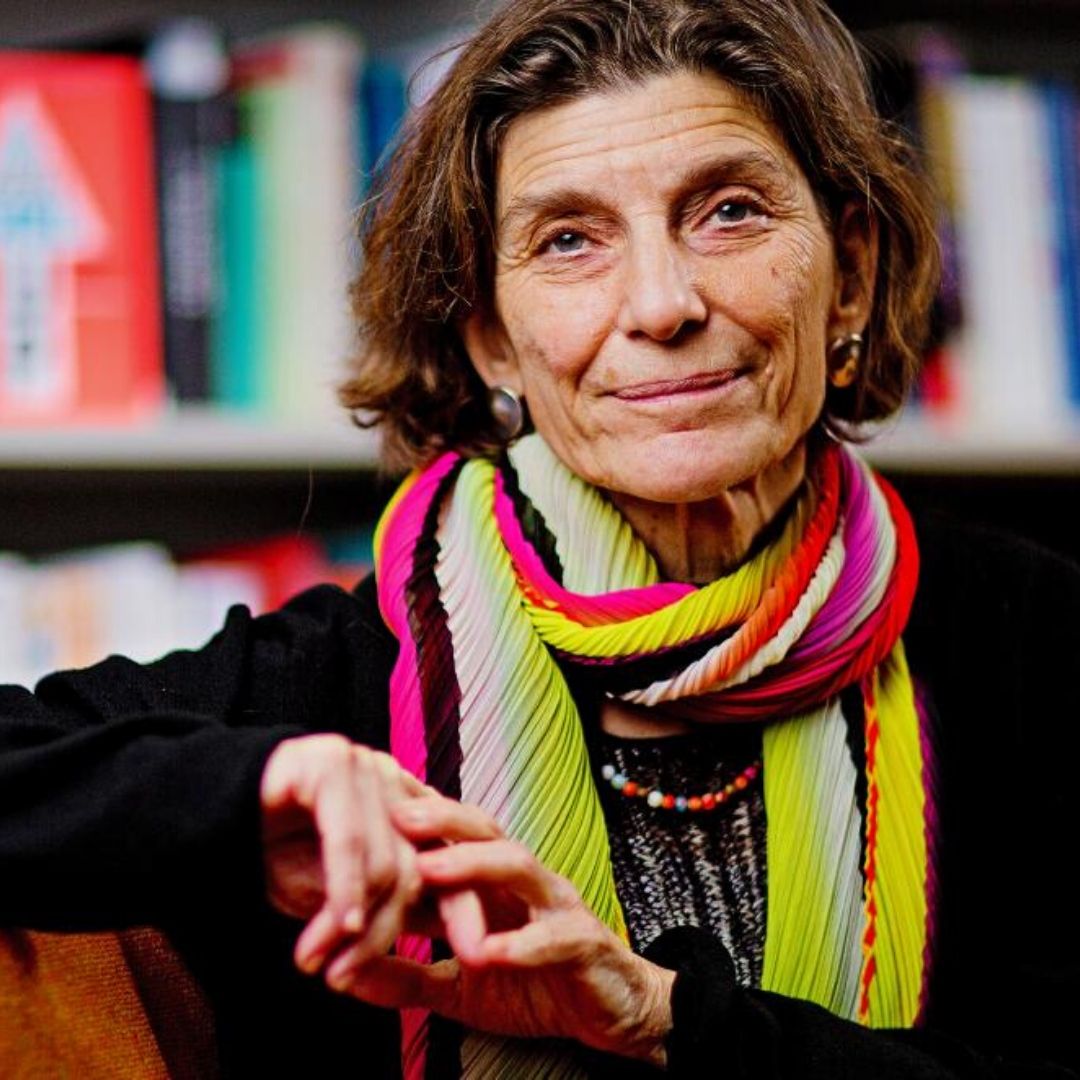 Ann Goldstein
https://pen.org/user/ann-goldstein/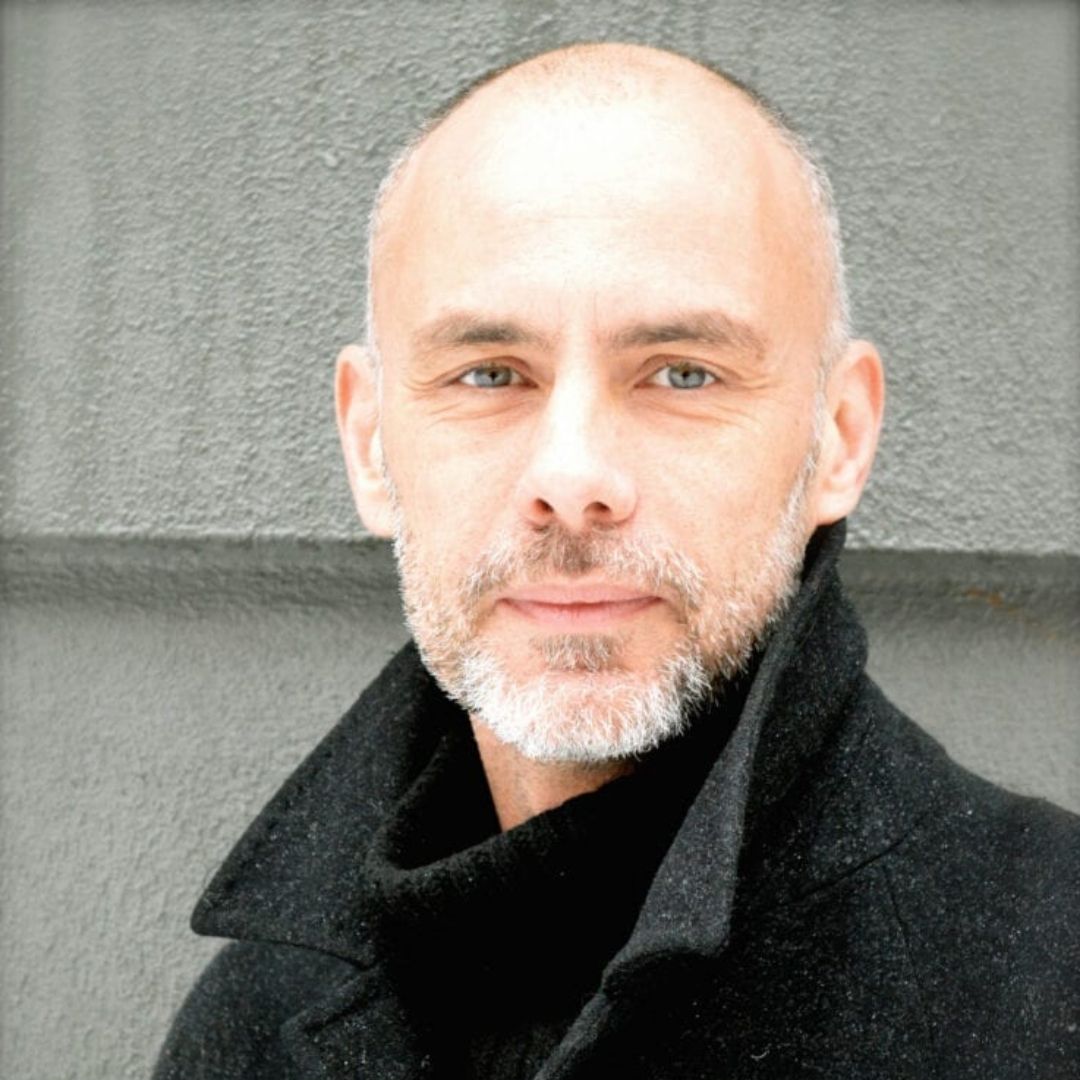 Michael Reynolds
@reynoldsmichael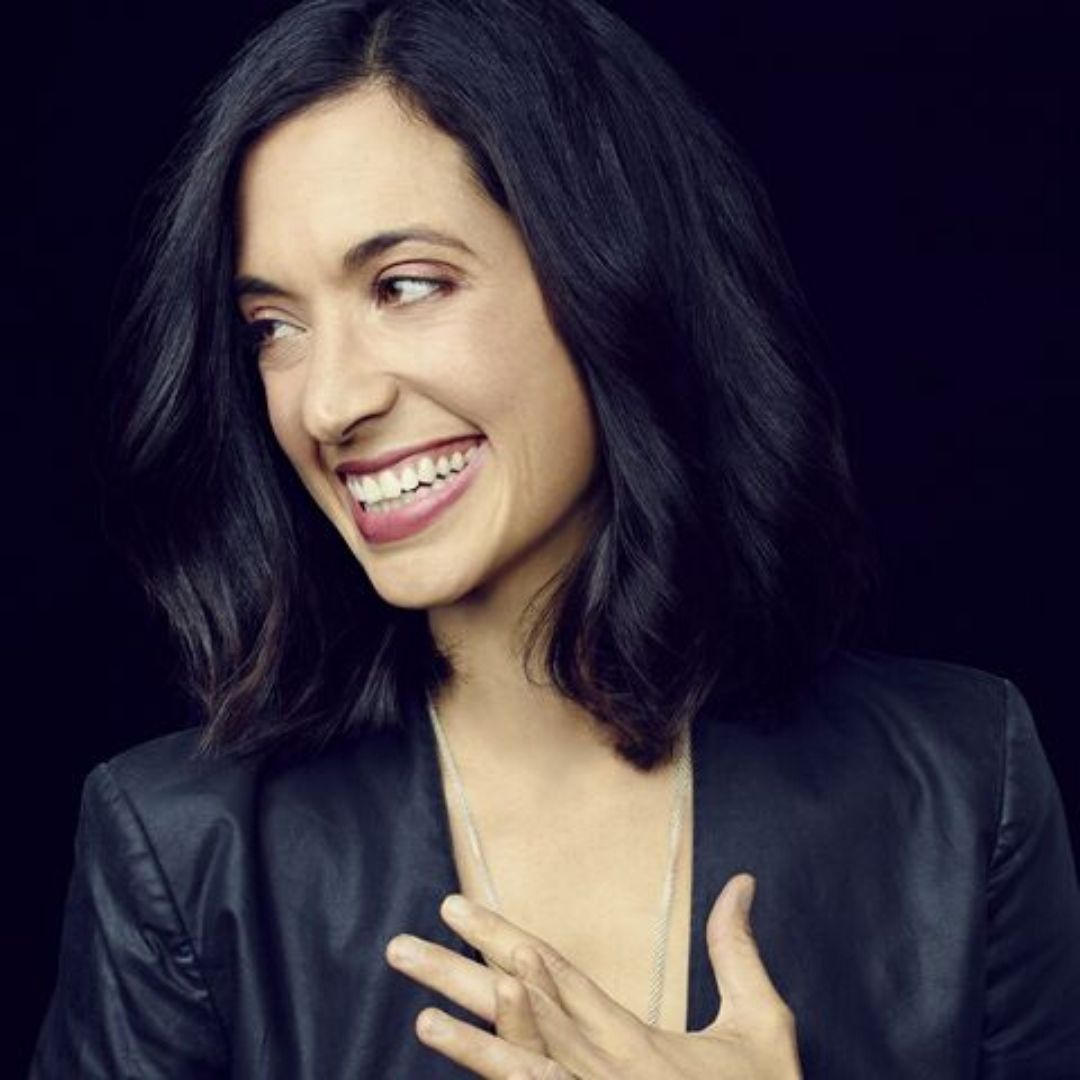 Sarah Treem
@SarahTreem