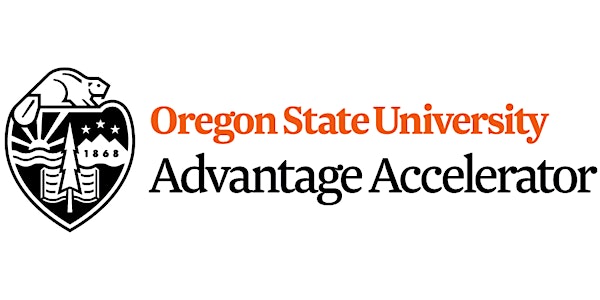 OSU Advantage Accelerator Startup Showcase
When and where
Location
CH2M HILL Alumni Center Ballroom 725 SW 26th St Corvallis, OR 97331
Description
The Startup Showcase is a celebration of innovation and entrepreneurship brought to you by the OSU Advantage Accelerator. This year, the Startup Showcase provides an opportunity to learn about emerging technologies from Oregon State University, hear stories from local entrepreneurs, and network with professionals in our community. Please join us!

Schedule of Events:
The Futurists: Emerging Technologies - 4 p.m.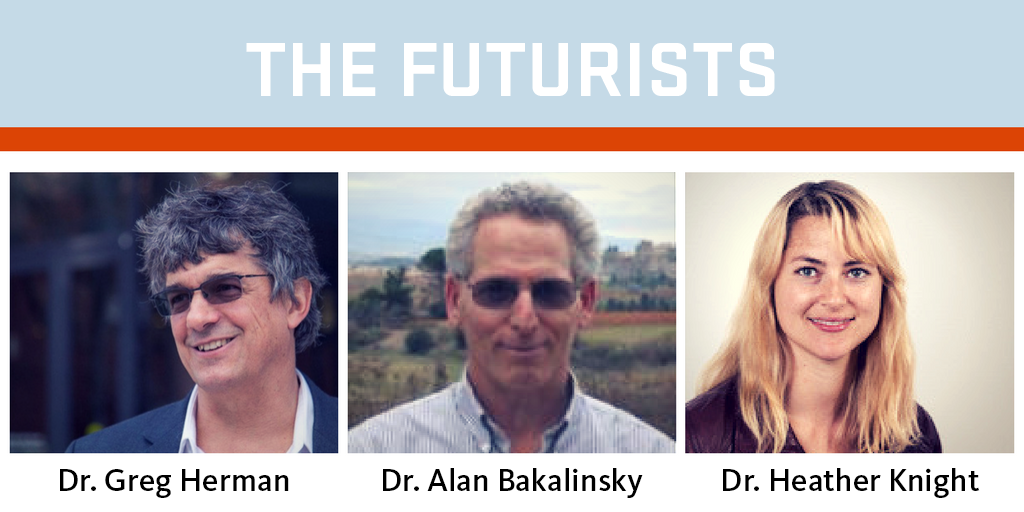 Selected OSU researchers will present their innovations and answer questions from the audience.
Speakers:

Dr. Gregory Herman – Sensing Contact Lenses
Dr. Alan Bakalinsky – Natural Sunscreens
Dr. Heather Knight – Social Robotics

The Builders: "How To" Talks - 5 p.m.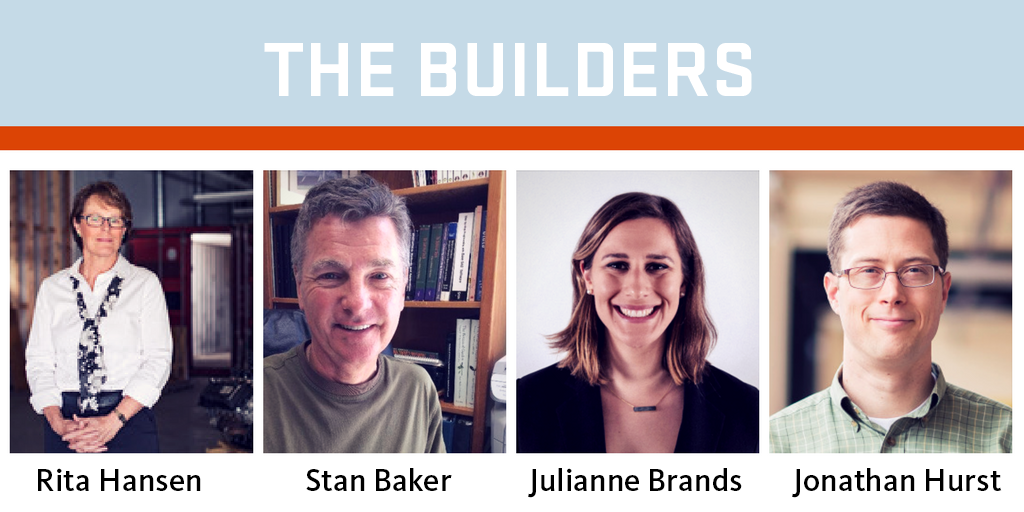 Experienced local entrepreneurs and an angel investor from the local area deliver quick, high-impact talks on dealing with specific commercialization challenges needed to build.
Speakers:


The Hurdlers: Entrepreneur Stories - 5:45 p.m.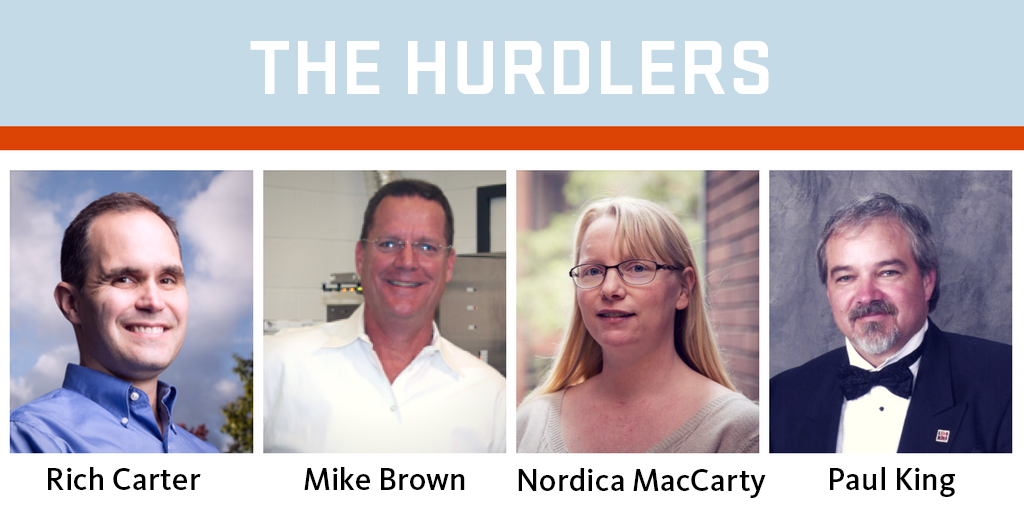 CEOs from Accelerator alumni companies tell their stories of overcoming key challenges in commercialization. This portion will also include a brief awards ceremony.
Speakers:

Reception – 6:30 p.m.
All attendees are invited to stay and enjoy the catered reception with beer and wine bar
Save
Save
Save
Save
Save
Save
Save
Save
Save