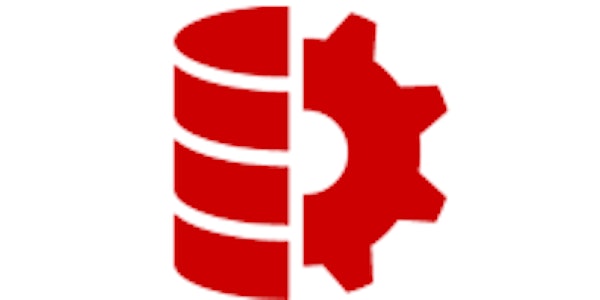 Orlando DLM Training Workshop - Database Source Control
When and where
Location
Hyatt Place Lake Mary/Orlando North 1255 International Pkwy Lake Mary, Florida 32746
Description
Orlando DLM Training workshop - Database Source Control
Come to this workshop and take the first step in improving your database development process with Database Lifecycle Management with Redgate's Certifed Partner, Esteban Garcia.

For full details of the workshop outline visit the Redgate training page.
Equipment
It's essential that you bring your own device with you to this workshop, as you'll need to use it during the hands-on exercises. Your laptop should fit this spec:
Windows 7 or later recommended

Able to run a web browser and the Microsoft Remote Desktop client

Display resolution of at least 1366x768

Wired Ethernet port

Remember your power supply!
We'll provide you internet access so that you can connect to a virtual machine, which has all the software you'll need to complete the workshop.
We'll use Subversion, TeamCity, and Octopus Deploy for the main exercises and explain how this setup can be repeated with any combination of source control, build, and release systems e.g. TFS, Git, Mercurial, Jenkins, Hudson, Bamboo, etc.
Food and refreshments
Refreshments and lunch will be provided.
Workshop cost
$100 + fees. Usual price $500.
If you can't make this workshop, see our schedule. We can provide training at your site, simply click here for details.
Redgate are sponsoring SQL Saturday Orlando on Saturday October 10, 2015. You can register for this event for free on the SQL Saturday website:https://www.sqlsaturday.com/.