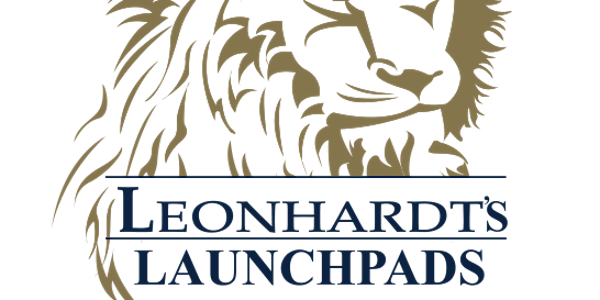 Organ Regeneration Innovation Accelerator DEMO Day #1 - Leonhardt's Launchpads
When and where
Location
WeWork 44 Montgomery Street Room 17A San Francisco, CA 94104
Description
Leonhardt's Launchpads www.leonhardtventures.com an innovation and startup accelerator focused exclusively on organ and tissue regeneration and recovery technologies will be showcasing 30 startups from its 2019 portfolio class from these groups..
1. Heart & Cardiovascular.
2. Brain.
3. Cosmetic & Reproductive Health.
4. Major Organ Regeneration.
5. Cancer
Technology core is based on precice bioelectrical signaling control of regeneration promoting protein expressions. 16 products are in clinical studies with over 500 patients enrolled to date. 14 products are in pre-clinical studies.
The accelerator busines model is to secure a strategic partner after first in human studies one organ specific startup at a time.