Description
December SPARK: The strength of your network is critical to your success as a freelancer. As 2019 winds down, we'll help you tackle and reinvigorate yours by discussing:
all the types of people to have in your network
secrets from freelancers with vast networks, including guest speakers!
prep work to build a broader network in 2020


MEET OUR SPEAKERS:

Cassandra Thompson
From casting contestants for Wheel of Fortune, strategizing on the recruitment team at Riot Games, or her work as a Career Counselor at state university - Cassandra's unique work experience has shaped her into a networking paragon. She now hosts a LinkedIn Live show, "Coffee and Careers with Cassandra", while creating weekly content for her 20k+ YouTube subscribers.

Never settling for "good enough," Cassandra continues to grow her knowledge base through conferences, summits, classes, reading and other personal development that keeps her on the breaking edge of networking expertise both in person and online.
www.cassthompson.com

Debbie Miller
Founder of Social Hospitality, Debbie has worked in digital marketing, content development, and social media for more than 10 years. She brings a unique perspective from her brand, agency, and consulting experience. Debbie will forecast social media marketing trends fore 2020.
socialhospitality.com

---

SPARK is built on the premise that we're stronger together than we are on our own.
Check out the national conversation at #FreelanceSPARK or send a friend to one of our events across the country!
You can also join the Orange County SPARK Facebook Group!
Quick tips:
Yes, this event is for freelancers/small business owners of all industries.
We're all connected by our efforts to succeed in the gig economy.
No, this event will not be taped- it's a meetup!
SPARK Orange County is brought to you by: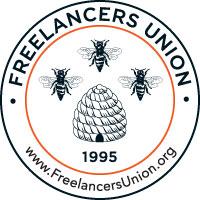 Freelancers Union
Freelancers Union is a membership organization that provides benefits, resources, and advocacy for 425,000 independent workers nationwide. To learn more or join, visit freelancersunion.org. Membership is free.




OCMA MISSION –– Enrich the lives of a diverse and changing community through modern and contemporary art.
OCMA VISION –– Build a destination museum that is locally relevant and internationally significant.
Vist OCMA online at: https://www.ocmaexpand.org

SPARK Orange County is led by Bridget Soden Mills and Cara Stewart Raffele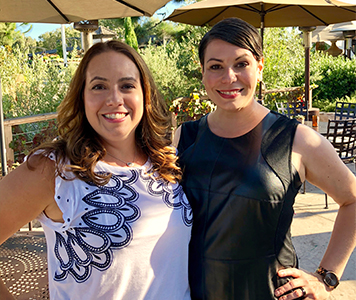 Join us on the first Thursday of every month to meet other entrepreneurs in the area, get inspired, and to network.
We host meetups for freelancers by freelancers: we invite you to bring your expertise, questions, and elevator pitches to the table to workshop and discuss (and to keep in touch on our local Facebook page).