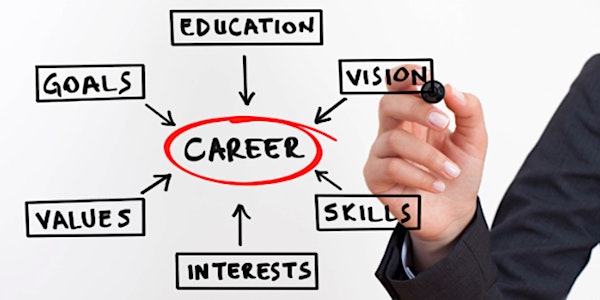 Optimizing Yourself - A Practical Career Development Panel
Event Information
Location
Spyder Trap
1625 Hennepin Avenue
Minneapolis, MN 55403
Description
MnSearch's next Snippet Event will be held on Wednesday, September 27th at Spyder Trap in Minneapolis, MN. Join us for an evening packed with insightful material from expert speakers, opportunities for networking, good food, and drinks!
Event Details:
---
Optimizing Yourself - A Practical Career Development Panel
Join us for a panel packed with practical insights on how to intelligently advance your career in digital marketing. Our speakers have a wide variety of experience helping others grow their careers, and if you're curious about your next move or how to level up your current role, these are the people to ask.
We'll begin the evening with a very brief overview of differing perspectives on career development, and focus the majority of the evening on Q&A, where we'll leverage an anonymized survey to source questions so everyone feels comfortable opening up.
We hope you can join us!
Participants:
Erin Aberg, Talent Development Lead - Ovative/group
Diane Kulseth, Digital Insights Associate, St. Thomas
Katie Larson, Lead Marketing Recruiter, Celarity
Date and time
Location
Spyder Trap
1625 Hennepin Avenue
Minneapolis, MN 55403