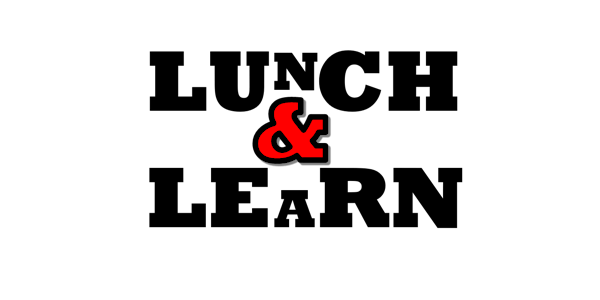 OPPIA Spring Virtual Lunch & Learn
• Understand the connection between metrics and mission • Identify metrics relevant to the work they perform
About this event
Topic: Line of Sight Metrics
Metrics are important in determining whether or not a team is accomplishing its mission. Metrics should also be clearly connected to the larger organization's mission. At the end of this workshop, participants should be able to do the following:
• Understand the connection between metrics and mission
• Identify metrics relevant to the work they perform
Speaker: Brandon Cobb, Oregon Dept. of Education
Brandon started his career in state government in 2009. Several of these years were spent working in DHS and OHA, where he provided training and coaching on Lean methodologies of continuous improvement. He has managed various continuous improvement projects helping teams to define their purpose, develop meaningful metrics, and set performance measures.
Brandon is passionate about helping state government find ways to improve its operations, no matter how complex the system might be. He believes that anyone, regardless of their position title, can find ways to make processes better. In his spare time, Brandon enjoys spending time with his family and coaching high school football.