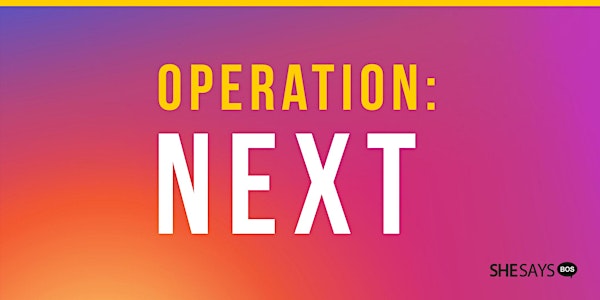 Operation: Next
Creating space in professional life
About this event
After a year where everything changed a few times over, a lot of people have been reflecting on their personal and professional lives. It's always relevant to think about how we're building opportunities - whether that's in a new role, a current role or even in thinking about what might be next. Our panel will dig into how to create space for ourselves as we chat about what's worked, hasn't worked and other factors to keep in mind.
WHEN: Wednesday, March 24, 2021
WHERE: Zoom, video link will be shared day of event
PANELISTS: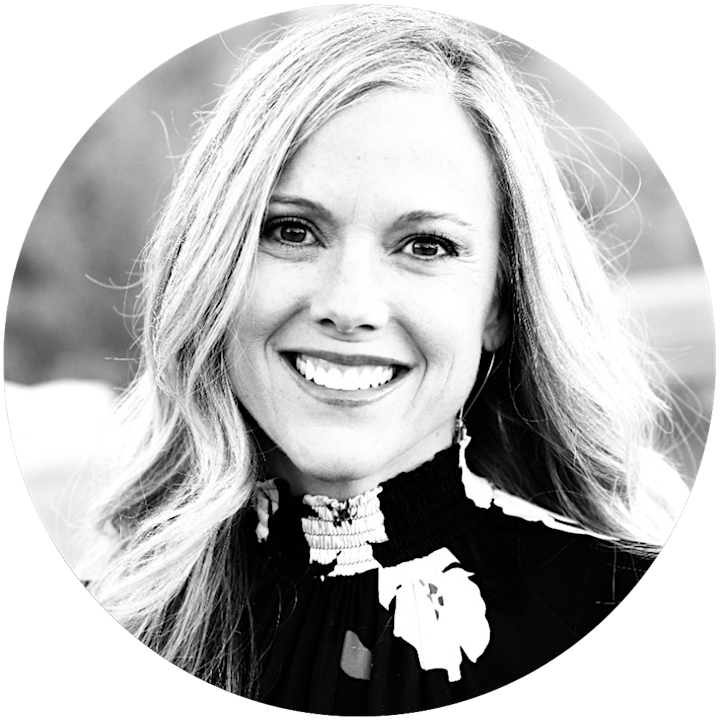 Kara Taylor -- Managing Director @ FBI Talent Co., USA
Kara launched the US branch of FBI Talent Co. in January 2014. As Managing Director, she and her team have successfully established the FBI brand across North America by advising and placing all levels of creative talent, across all disciplines, for a diverse roster of marketing companies across the US and Canada.
Kara's career has been focused on recruiting and developing creative talent for over 20 years. Her passion for hiring and helping creatives began at Leo Burnett, USA, led her to become the Director of the Miami Ad School in Minneapolis, and then back to Burnett for a second tour. From there, Kara headed out West to lead the creative recruiting efforts for CP+B's Boulder, LA and Miami offices.
Kara has contributed to a handful of advertising publications, and recently served as the President of the One Club for Creativity's Denver Chapter. She is currently undertaking her most inspiring "talent development" challenge yet, serving as MOM to her two creative and fearless daughters, Lucia and Frances.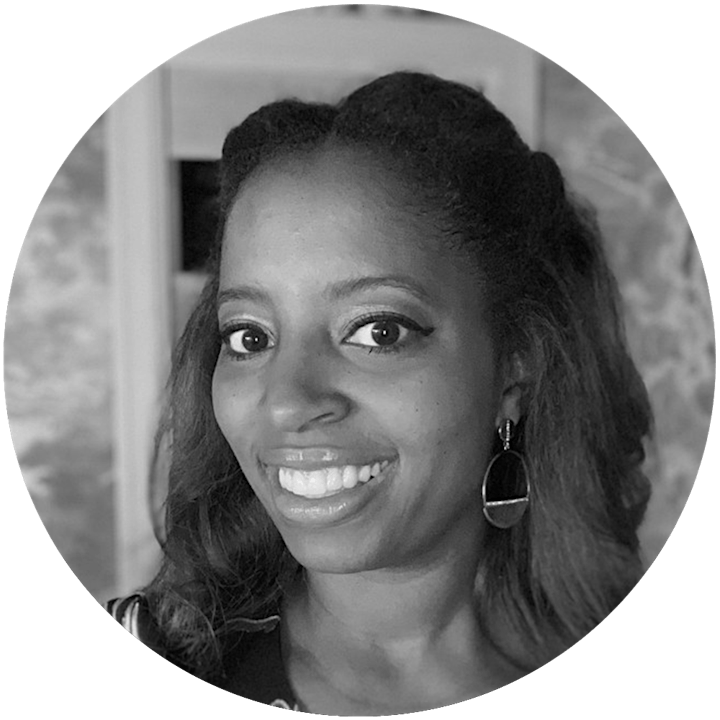 Utaukwa Allen -- Senior Director @ Microsoft
As a Senior Director at Microsoft, Utaukwa drives the corporate and social responsibility strategy for Microsoft's global datacenter operations in 60+ cities and regions. She builds relationships with private institutions, the public sector, policymakers, and community-led organizations to ensure Microsoft's sustainable business practices align with customers' business goals and generate the greatest social impact.
Utaukwa is a dynamic team leader (and attorney) with 10+ years of experience developing programs at the intersection of technological innovation, education, and global social impact. Her educational pedigree includes a Harvard doctorate, Duke law degree, and an NYU international development Master's degree.
Moderated by Karen Goodman, VP Creative Director @ MullenLowe