Fundamentals of designing & delivering Open Space events in organizations, including **ONLINE**
About this event
 OPEN SPACE IN ORGANIZATIONS: Course Overview
Businesses of all kinds are coming to realize that self-management is what actually scales, and Open Space Technology is what actually delivers. Self-managed teams are essential in any organization that wants to become an Agile enterprise. Self-management across the enterprise leads to higher performance, much higher levels of employee engagement, and much more innovation.Self-managed teams are essential in any organization that wants to become an Agile enterprise. And so the the key question becomes:How can you as a leader quickly encourage and manifest more of the following?
improved results and revenues
lower expenses and costs
more employee engagement,
more innovation and
much more business Agility?
Open Space Technology is the answer to this question. Much more than a meeting format, Open Space Technology has the power to transform your entire organization.With Open Space, you will experience:
A big increase in levels of employee engagement
Real self-management that can actually scale across your entire enterprise
Much more innovation — by creating the fertile conditions necessary for innovation to appear
Open Space Technology is an essential aspect of any "Agile at Scale" program because it engages everyone in the process of changing. 
This course in Open Space fundamentals teaches you how to arrange and execute Open Space events in organizations.
The course teaches the concepts and facilities of the Open Space meeting format to an intermediate level of depth. You will learn how to arrange and execute Open Space events inside organizations. You'll learn the deeper reality of Open Space. You'll learn how to deliver Open Space in face-to-face and online, using live real-time video to create a rich interactive experience. 
Finally, as an executive or a practitioner, you will learn how to leverage the Open Space meeting format to increase the overall performance of your organization in a rapid, genuine and lasting way. You exit this class ready to plan and deliver Open Space events in large rooms and also **online**.
Who Should Attend
Any leader in any organization that is struggling with complex and constant change
Leaders seeking great instruction in all of the Open Space fundamentals
Executives, directors, and managers who are seeking more employee engagement and innovation and are new to the Open Space process
Coaches and consultants who serve organizations seeking genuine improvement and more innovation
Company leaders who want to implement OpenSpace Agility (or any other change-innovation program) as rapidly & effectively as possible
Meet Your Instructor:
DANIEL MEZICK
Coaching executives and teams since 2006, DANIEL MEZICK has arranged and delivered dozens of Open Space events in organizations. Some of these were as large as 500 attending. Heis a ScrumAtScale Trainer, an expert on business agility, and an author of three books on organizational change. A frequent keynote speaker at industry conferences, Daniel's list of clients include Capital One, INTUIT, Adobe, CIGNA, Pitney Bowes, SIEMENS Healthcare, Harvard, and dozens of smaller enterprises.
His books include:The Culture Game: Tools for the Agile Manager (2012)The OpenSpace Agility Handbook (with co-authors, 2015)Inviting Leadership: Invitation-Based Change in the new World of Work (2018)
Daniel's enterprise consulting practice is built upon the core concepts found inside these books. He conducts workshops based on these books, and also offers enterprise Agile coaching, Agile training programs for teams, and management consulting. You can learn more and contact him at www.DanielMezick.com.
General Ground Rules and Conditions for Registration and Attendance: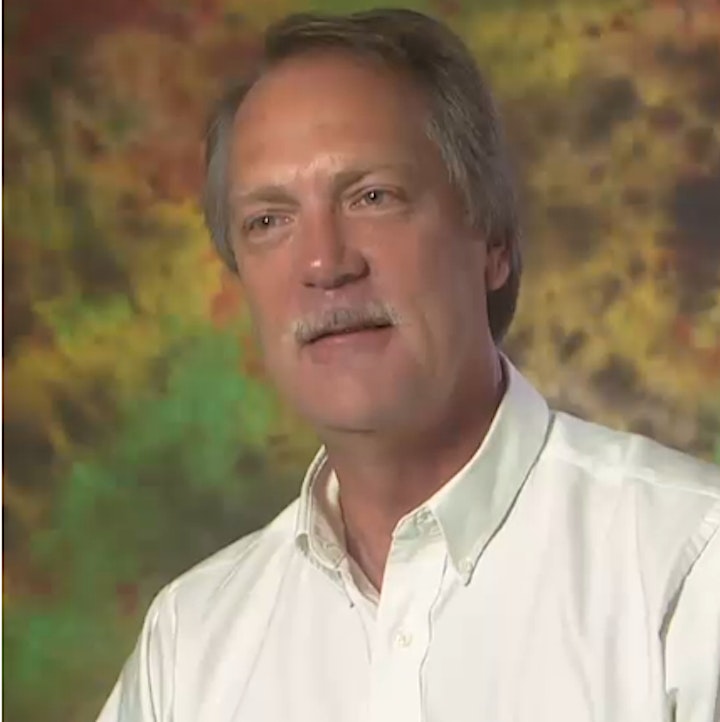 GROUND RULES: Anyone authorized by the event promoter to attend the events listed above are subject to the following Ground Rules as a condition of attendance: There are no refunds for paid events. Tickets are transferable; if you cannot make it to the event you can send a friend in your place or attend a later date. No audio or video recording permitted. Recording of video and/or audio is grounds for revoking your authorization to attend. You may take pictures.  By purchasing a ticket and/or attending this meeting (hereafter the Event), you are explicitly authorizing us to capture pictures, video, and audio recordings of your image and voice and to use these recordings in promotion of our events. If the rights to your personal data fall under the authority of the GDPR law in the European Union, then by buying a ticket you are also authorizing us to use collected data as described above. By purchasing a ticket and/or attending the Event, you are agreeing explicitly to indemnify and hold harmless the following parties from any and all claims, including but not limited to any loss, damage, or legal liability related to attendance: a) the venue provider, b) the event promoters, c) anyone and everyone else even remotely associated with the execution of the Event event in any way, whatsoever. The Event promoter reserves the right to refuse and/or revoke admittance to anyone at any time, subject only to refunding within 30 days any dollar price paid for said admittance.
Date and time
Location
Refund policy