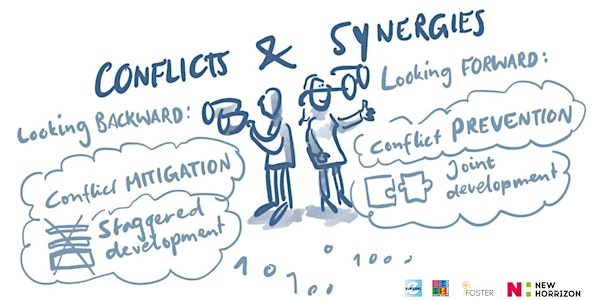 Open Science & Open Innovation: Synergies & Conflicts
Location
Online
Webinar Series
Description
Is disclosure of research in conflict with traditional IPR practices? Are both concepts mutually exclusive? And how should young researchers navigate these uncertain waters as funders request more disclosure and more commercialisation at the same time?
What are the synergies between Open Science & IPR, and what are the basic "rules of thumb" that will equip young researchers to confidently master both practices for optimal societal impact?

These are some of the academia-industry questions that will be explored in a series of webinars over the summer months, in order to support young researchers everywhere, Marie Curie applicants for 11 Sept 2019, as well as all scientists with an open mind.

---
Webinar Access: MCAA YouTube Channel
Q&A during webinar: use the chat box on MCAA YouTube Channel (top right)
Q&A if you cannot attend the webinar: post a reply to this Twitter thread

---
Our first installement on the 18th June 2019 at 14.00-15:30 CET will host: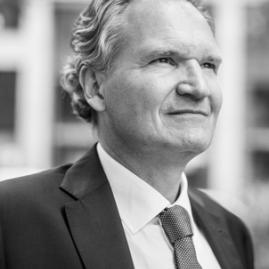 Robert -Jan Smits (Chairman of TU Eindhoven) ex-Director-General of DG Research and Innovation (RTD) at the European Commission from July 2010 to February 2018. In this capacity he was responsible for defining and implementing the EU policy and programmes in the field of research and innovation (average annual budget 8 billion euro). Mr Smits was one of the main architects and negotiators of Horizon 2020, the 80 billion EU programme for science and innovation (2014-2020). Mr Smits is chairing European Research Area Committee (ERAC), the Steering Committee of the ERC Executive Agency (ERCEA), the Executive Committee of GEO (Global Initiative on Earth Observations);
and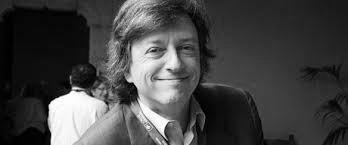 Javier de la Cueva @jdelacueva is a lawyer specialized in issues related to technology and the Internet. He graduated in Law and is Doctor in Philosophy from the Complutense University of Madrid. Javier has defended numerous cases involving the the defence of free intellectual property licenses and diverse technological platforms. Javier is also member of the Board of Directors of Fundación Ciudadana Civio (Data That Matters against oppacity).

Moderators: Ivo Grigorov & Gareth O'Neill

NOTA BENE:The webinar will NOT focus specifically on the new European initiative for Open Access, "Plan S", but will discuss ALL outputs of the research process.

---
Webinar Access: MCAA YouTube Channel
Q&A during webinar: use the chat box on MCAA YouTube Channel (top right)
Q&A if you cannot attend the webinar: post a reply to this Twitter thread

---