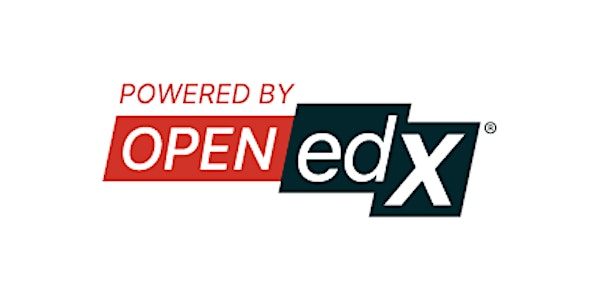 Open edX Meetup - Advanced Assessment and the Open edX Ecosystem
The September Open edX Meetup will feature two speakers: John Swope, the Founder of Curricu.me and Ed Zarecor, VP of Engineering at tCRIL
About this event
Learn how to use Advanced Assessment within the Open edX platform and engage in fun Javascript exercises that can help build flexible exercises for your learners! This presentation will be delivered by the Founder of Curricu.me, John Swope.
Curricu.me has been an Open edX Marketplace Provider since 2013. They specialize in custom installations and support their clients' online programs in education, government, and industry. Curricu.me delivers a deep knowledge of the Open edX infrastructure and course development to Open edX customers, interested in creating an e-learning platform.
Additionally, we would love to share updates regarding the Open edX ecosystem, under the new nonprofit, The Center for Reimagining Learning (tCRIL). Learn more about tCRIL's mission and the difference between the Open edX platform and edX.
We look forward to seeing you virtually!
The Open edX Team