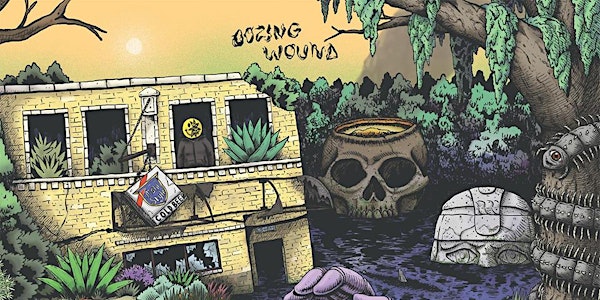 Oozing Wound (Record Release) / Platinum Boys / Hitter / DIM @ The Empty Bottle
When and where
Location
The Empty Bottle 1035 North Western Avenue Chicago, IL 60622
Performers
Headliners
More Performers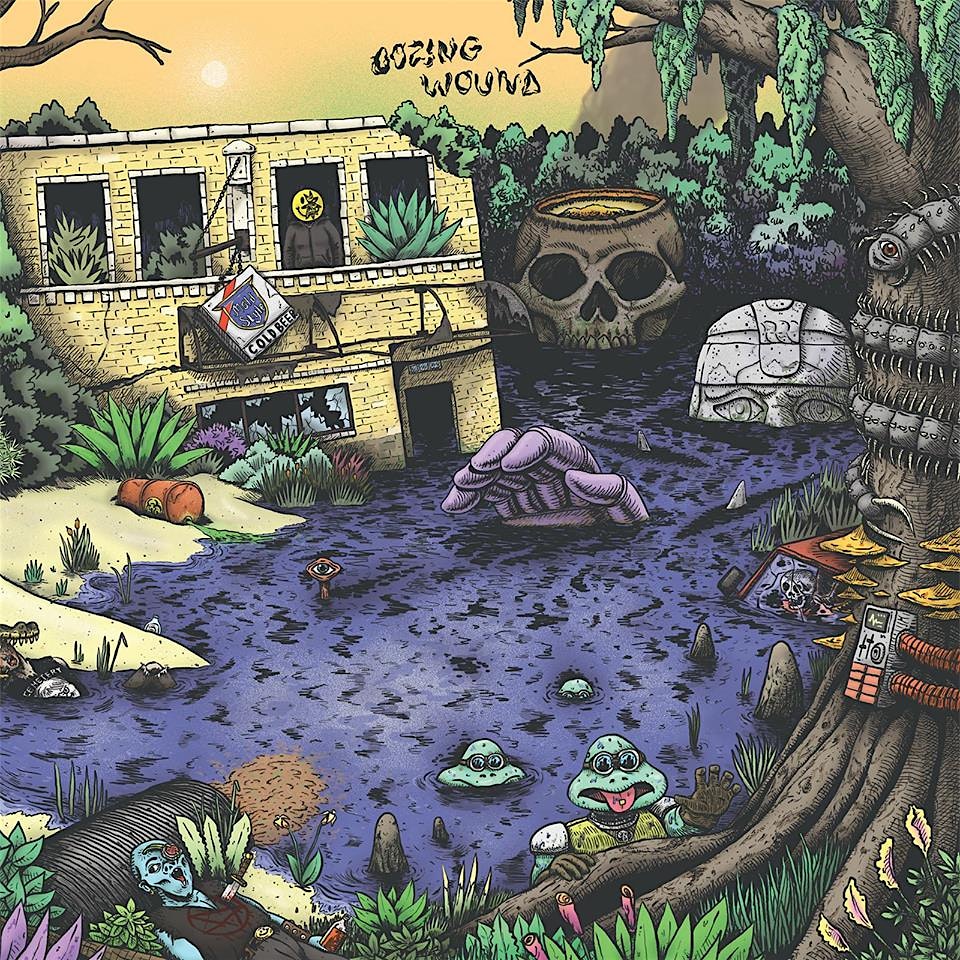 About this event
$10 // 21+
OOZING WOUND (Record Release)
-------------------
No better headliner to rip you out of your haze and throw back into another than OOZING WOUND. The thrashing trio has celebrated the release of all three of their Thrill Jockey records right here with us and it's time to make way for the monstrous fourth album, High Anxiety (featuring a fucked up inevitable dystopian Cortez and Western ave intersection on the cover). The Wound makes the people go insane with their simultaneously hilarious and terrifying blend of heavy riffage, crushing rhythms and piercing screams. All three original OOZERs cut their teeth in some beloved local bands (CACAW, ZATH, UNMANNED SHIP, BAD DRUGS) and they're widely known around these parts to deliver one of the most brutal live shows in town. Get ready for the beatdown of your life.
Milwaukee's PLATINUM BOYS are making their way south and we couldn't be happier to have em. These fellas have been tearing up that northern suburb with a party heavy brand of Punk Rock Music that makes cheeseheads go nuts. They're the perfect sound track to drinking 8 million beers ordered from your friendly (and heavily tipped) Empty Bottle Bartender. 
The ugliest parts of Meat Wave, Lil' Tits and Foul Tip, have locked arms to create HITTER, a new melodic assault on your feeble eardrums. Under the influence of heavy metal, whiskey, leather, rock, and rockin', they're barricading the exits, plugging in permanently and cranking all knobs to the right. You losers better learn, only HITTER is real. See you in hell.
DIM is a steadily-rising Chicago band that crafts aggressive, heavy shoegaze. The songs have a deep, arresting quality that lock into a groove and distort the senses, leaving the listener broken and begging for more. Though it may feel like DIM is attempting to tear apart your perception of reality, they'll hook you back with lush-yet-noisy instrumentation that's reminiscent of early-MY BLOODY VALENTINE and RIDE.