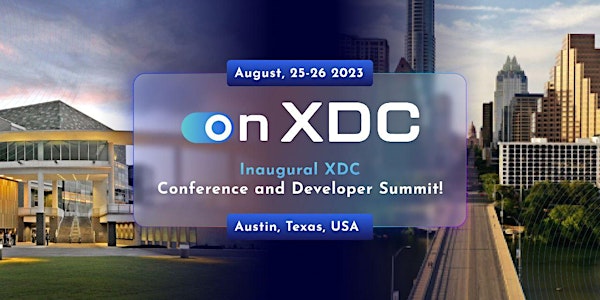 onXDC Live Conference | Emerging Blockchain Technologies & Developers
Join us for the Inaugural onXDC Live conference for Emerging Blockchain Technology Companies & Developer Summit in Austin, Texas!
Location
The Long Center for the Performing Arts 701 West Riverside Drive Austin, TX 78704
Refund Policy
Refunds up to 30 days before event
Eventbrite's fee is nonrefundable.
Agenda
11:30 AM - 12:50 PM
DAY 1 [Exhibit Hall] Checkin & Meet our Exhibitors!
---
We have carefully selected the blockchain technology companies who are changing the world!
1:00 PM - 2:50 PM
DAY 1 [Main Stage] Hackathon Finalist Presentations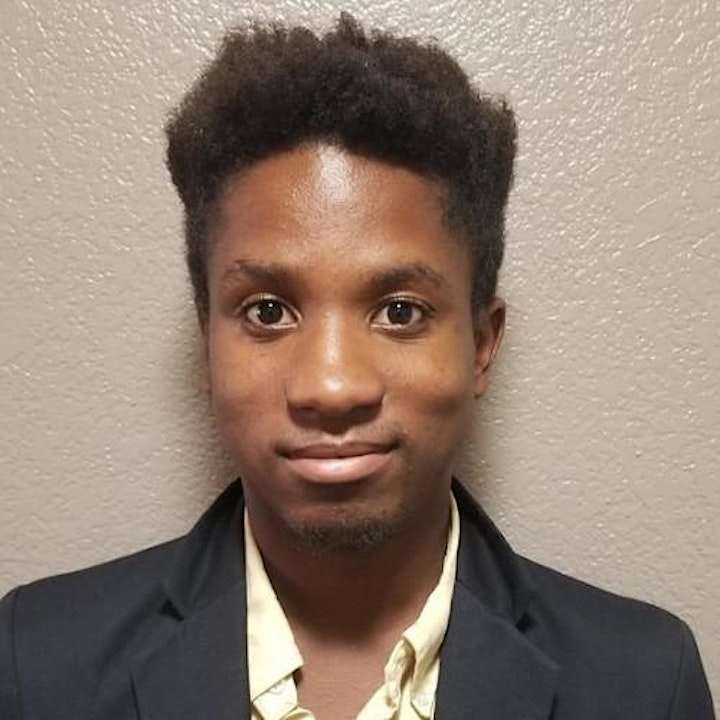 Quincy Jones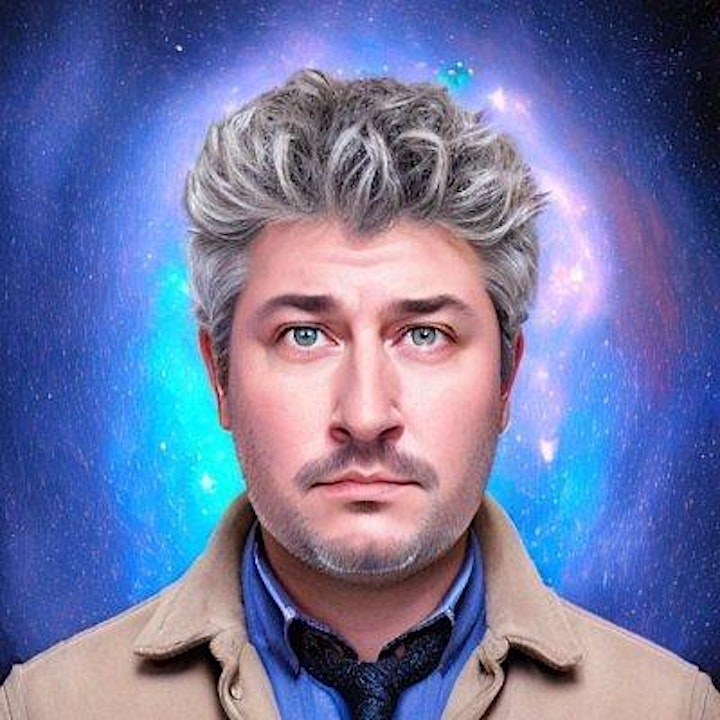 Jon McBee
---
Check out the amazing DApps built by our Hackathon Participants! #XDC #ETH #ALGO #ADA
3:00 PM - 3:50 PM
DAY 1 [Main Stage] The Benefits of Building on the XDC Network!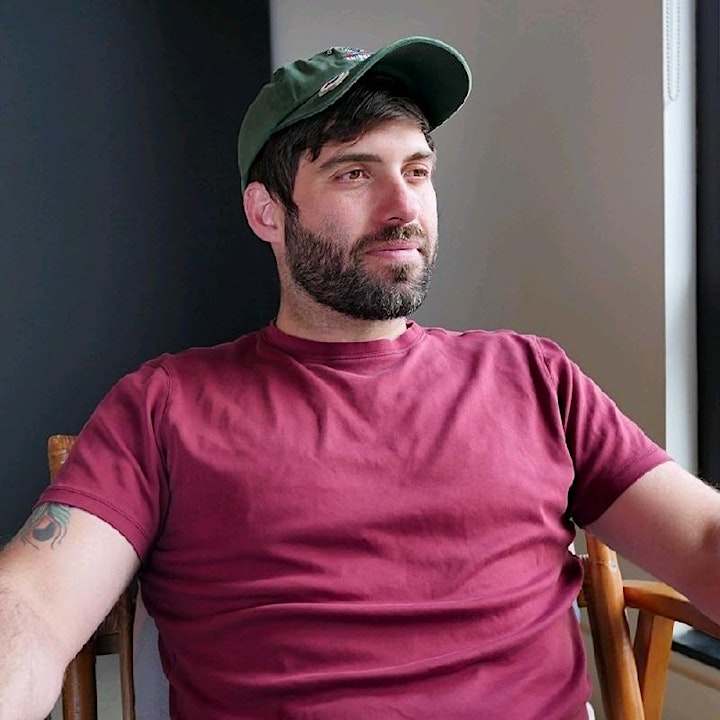 Bradley Allgood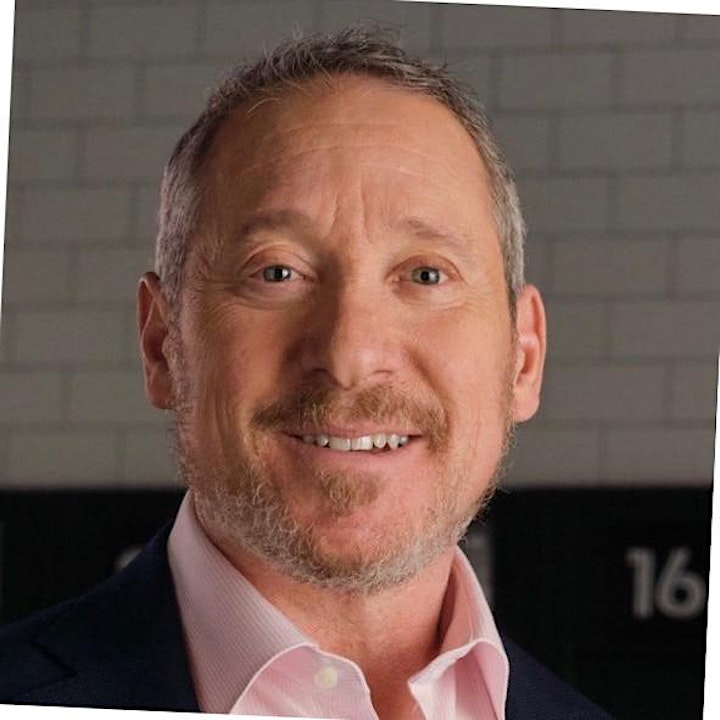 Billy Sebell
---
Call all Ethereum Developers in Austin Texas!
4:00 PM - 4:50 PM
DAY 1 [Main Stage] Panel Discuss with a Surprise Guest!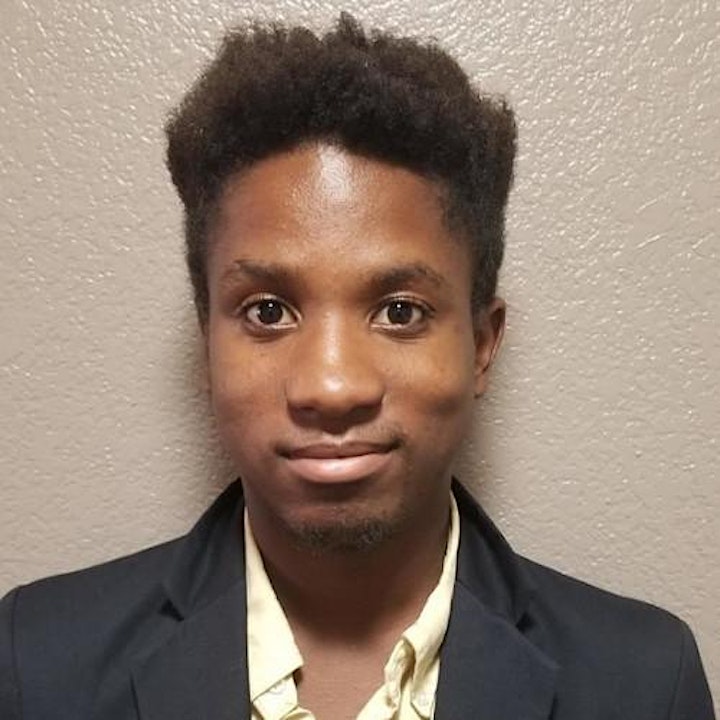 Quincy Jones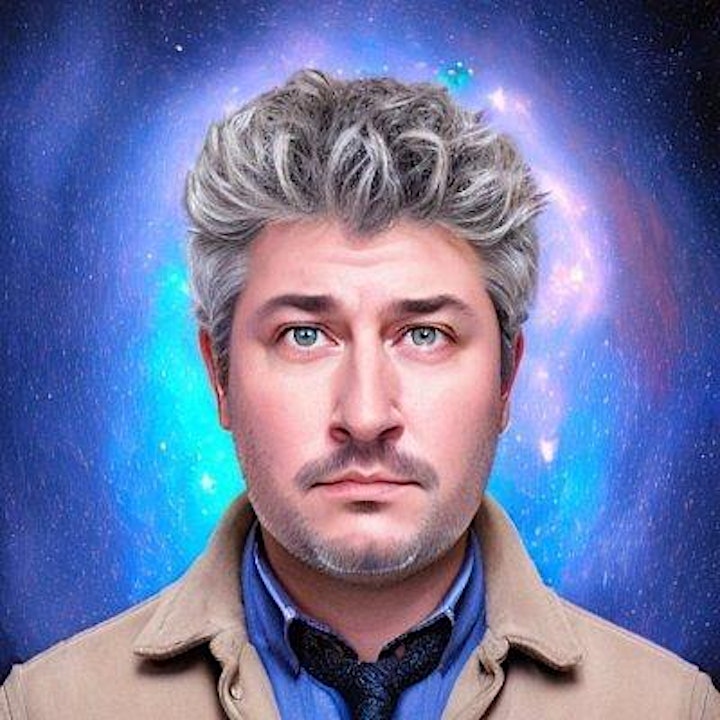 John McBee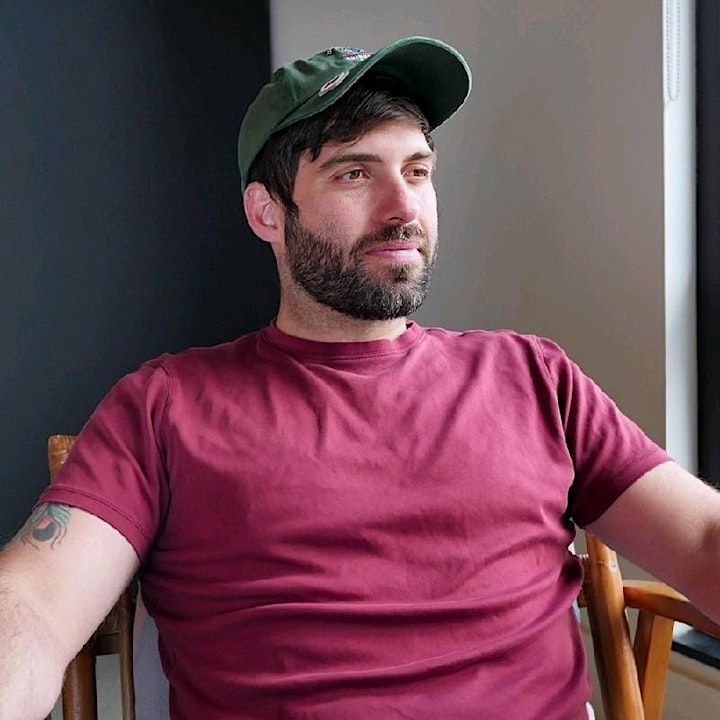 Bradley Allgood
6:00 PM - 10:00 PM
DAY 1 [Rainey Street] Experience Austin Texas on Rainey Street!
7:00 PM - 9:00 PM
DAY 1 [Exclusive Location] VIP Dinner Experience!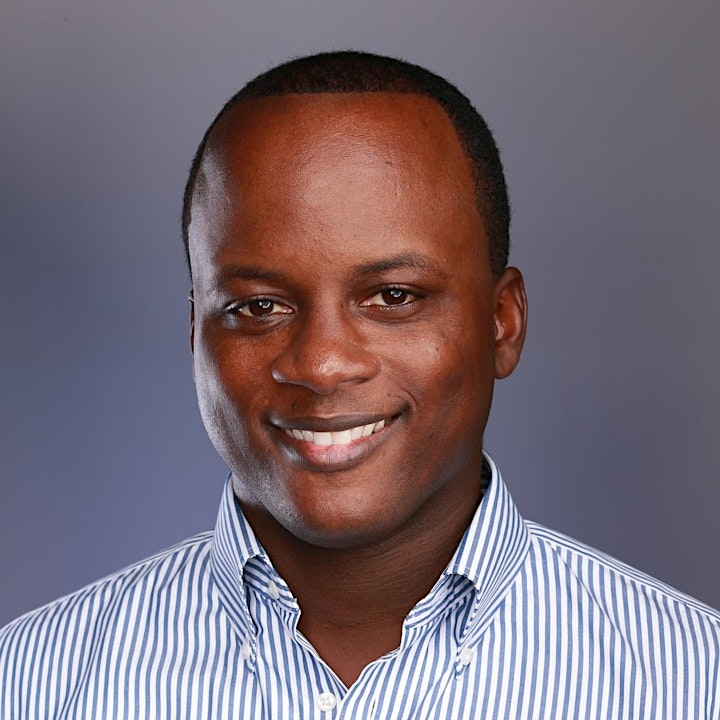 Tre' Nelson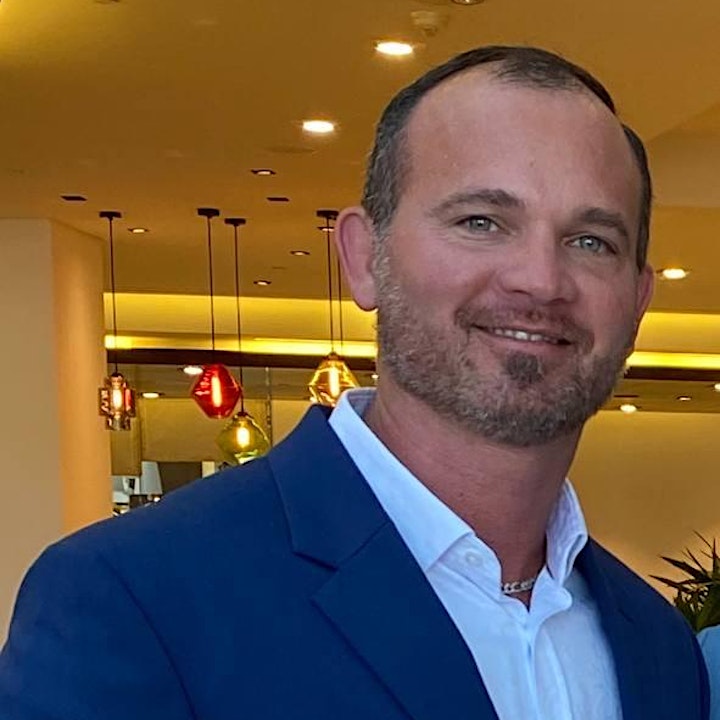 Ronald Mitchell
---
An exclusive opportunity to enjoy dinner & drinks with onXDC Conference hosts, speakers, moderators, panelist, and exhibitors! Must hold and onXDC VIP NFT!
9:00 AM - 9:10 AM
DAY 2 [Main Stage] Opening Remarks!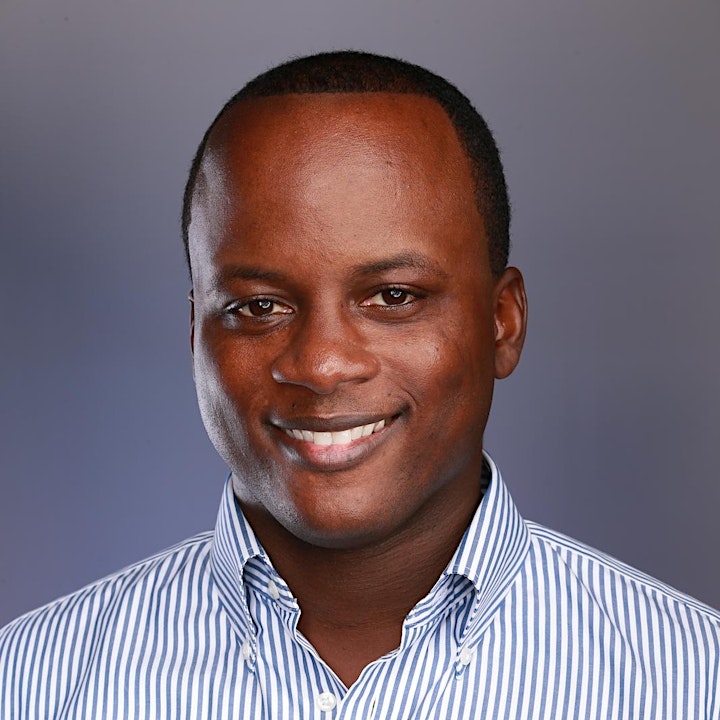 Tre' Nelson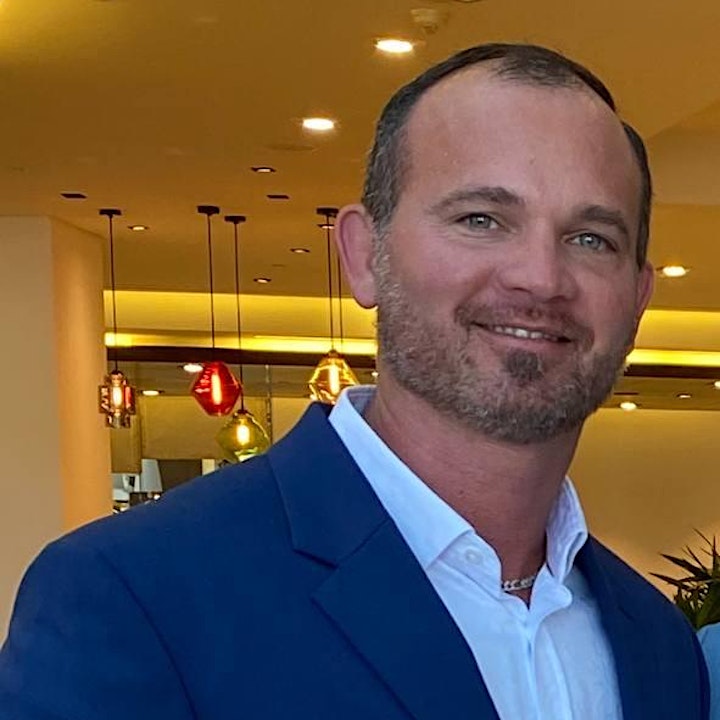 Ronald Mitchell
---
Special thanks to all of the attendees and sponsors who made this event possible!
9:10 AM - 9:50 AM
DAY 2 [Main Stage] Keynote from the Founders of the XDC Network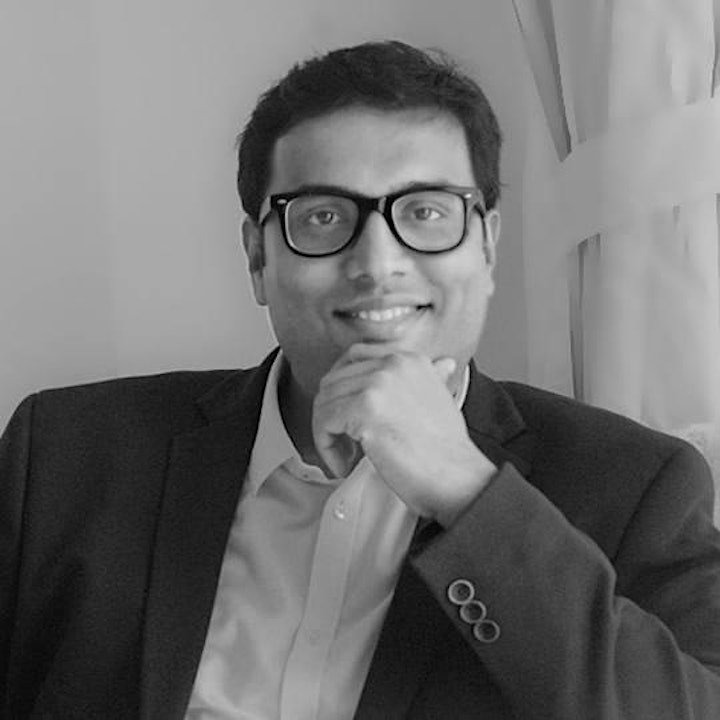 Atul K.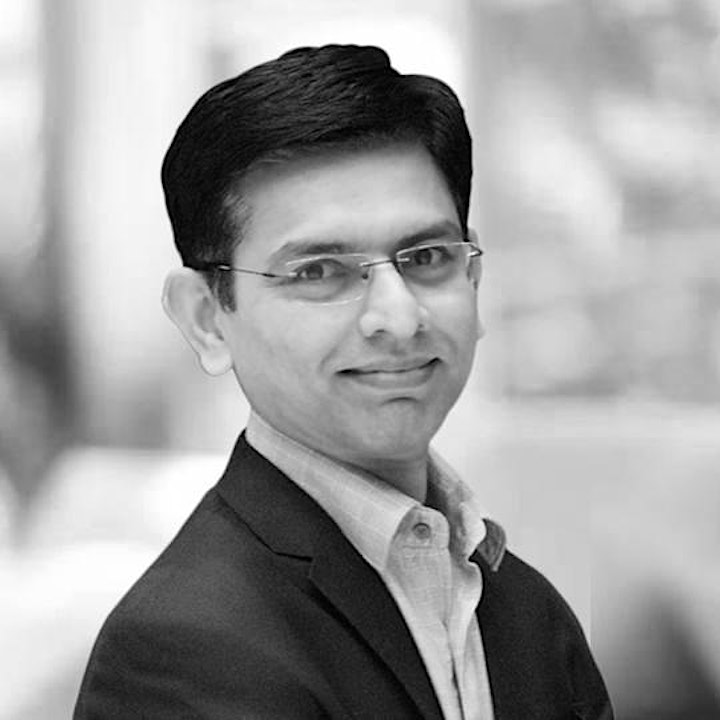 Ritesh
---
Mission & Vision of the XDC Network by the Founders!
10:00 AM - 10:50 AM
DAY 2 [Main Stage] André Casterman on Trade Finance!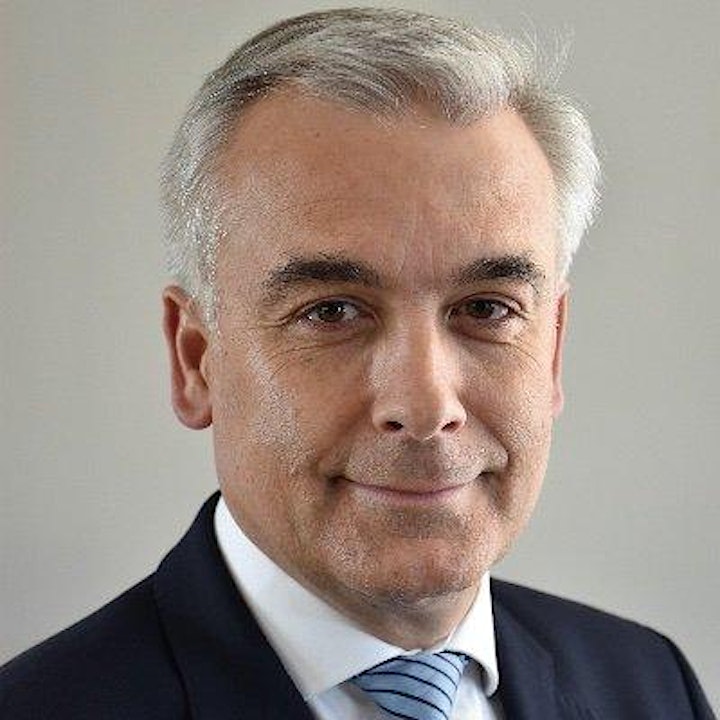 André Casterman
---
Important updates on the key milestones in Trade Finance!
11:00 AM - 11:50 AM
DAY 2 [Main Stage] Why Flare Finance | Enosys chose #XDC Network
---
DeFi economy through sustainable yield
12:00 PM - 12:50 PM
DAY 2 [Court Yard] Lunch w/best Food Trucks in Austin!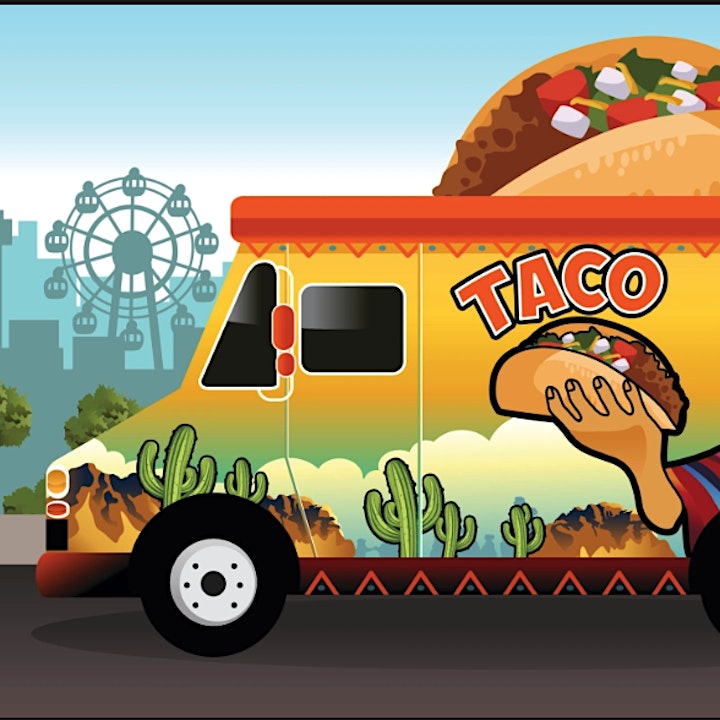 Food Trucks
---
Enjoy the best Food Trucks in Austin!
1:00 PM - 1:25 PM
DAY 2 [Main Stage] Why Fluent Finance chose the #XDC Network
Bradley Allgood
---
Building the US+ Stable Coin on the XDC Network!
1:30 PM - 1:55 PM
DAY 2 [Main Stage] Metabloqs - The Future of the Metaverse on XDC!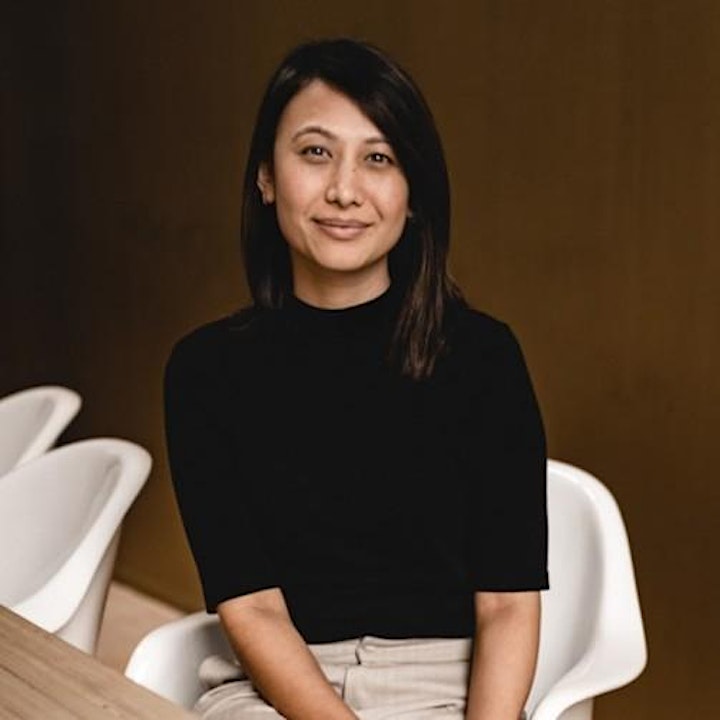 Megha S.
---
With realistic graphics, real-world locations, and true identities, we're building a lifelike Web 3.0 metaverse
2:00 PM - 2:25 PM
DAY 2 [Main Stage] Fireblocks - Institutional Digital Custody
---
Remove the complexity of working with digital assets
2:30 PM - 3:00 PM
Fireside Chat with Special Guest!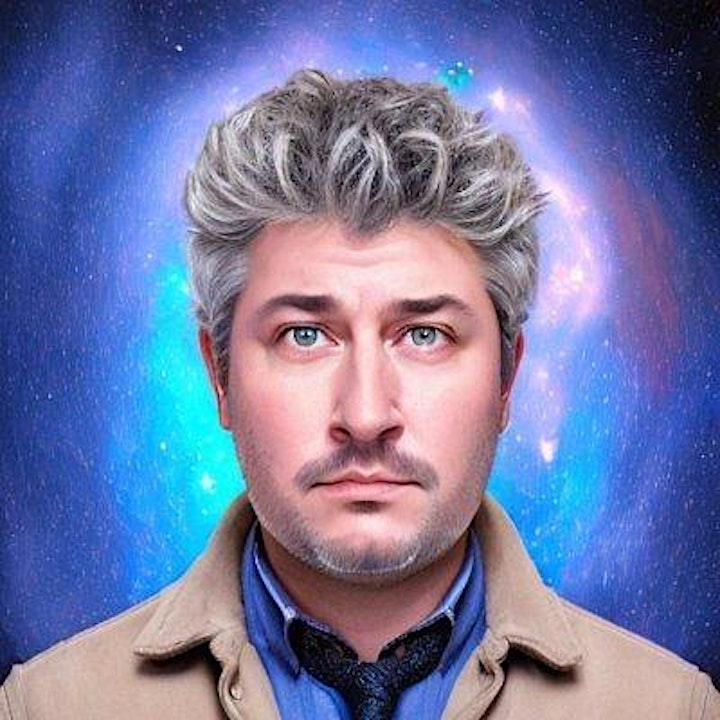 Jon McBee
3:00 PM
Hackthon Presentations from the TOP 3 FINALISTS!
---
A winner will be crowned and PRIZE $$ will be awarded!
About this event
1 day 5 hours

Mobile eTicket
Be a part of the Inaugural Conference for the XDC Network in Austin, Texas 2023 - Hosted by onXDC!
The purpose of this event is grow our blockchain ecosystem exponentially year over year! To facilitate that growth, we invite the most dynamic and innovative blockchain technology companies and developers from around the world.
Join us as we explore the powerful capabilities of Blockchain Technology across every industry. Come ready to engage as our sponsors and partners demonstrate the powerful, real world use cases of blockchain technology that include: Global Trade Finance, DeFi, Digitization, Tokenization, Instant Settlement, Gaming, Supply Chain and more...
Can't wait to see you there!
AGENDA IS TENTATIVE AND SUBJECT TO CHANGE...