Let's take the FEAR out of creating content! We will talk about what and how to share your ideas to build your private practice.
About this Event
Join us on October 29th at 11AM ET to learn how to take the fear out the spookiest part of building a private practice: Content Creation!
Your ideas are the most important reason people decide to work with you.
When a potential client is searching for support, they need to be able to tell where you stand:
How do you talk about mental health?
What do you believe is possible for the people you support?
What makes your perspective worth the discomfort and effort of reaching out?
How do you see things differently from others who, on the surface, look just like you?
Your content- the videos, images, and ideas that you create and share via your website or social media are how potential clients are going to figure out who you are and what you stand for.
At the next Therapist and Coach Connection Hour on October 29th we will discuss how to create compelling, consistent content-- whether it's a blog, video, or via social media-- and I'll explain how doing so will help you build your private practice.
Let me help you share your powerful ideas in the simplest, most efficient way possible.... and in the way that feels fun!
We will discuss:
Why to share content and how to know if your efforts are "working"
How to create a content campaign with a clear practice-building goal
How to prepare your content for sharing on social media
How to prevent content creation from taking over your life
AGENDA:
11:00-11:30 Guided networking 
11:30-12:15 Mini-Lesson on how and why to create content
12:15-12:30 Scheduling the next connection*
*The Next Connection: How many times have you gone to a networking event, met someone awesome, and walked away never to see that person again? We end our networking events by making an appointment to follow up with at least one person in the room. It's the start of something beautiful. 
Co-hosted by Mountainside Treatment Center and Amanda Crowell
About Mountainside Treatment Center
Mountainside is a nationally acclaimed alcohol and drug rehabilitation center, proudly celebrating over 20 years of providing innovative and comprehensive addiction treatment. We are dedicated to healing our clients — mind, body, and spirit — while helping them to stay motivated to change, and empowered to create a happier, healthier sober lifestyle. Mountainside partners with mental health practitioners to connect clients with the best care possible.
About Amanda Crowell, PhD
Dr. Amanda Crowell is a cognitive psychologist and business coach who helps therapists and coaches get more clients and make more money.  Amanda's TEDx talk has received more than half a million views since January 2019 and has been featured on TED's "Ideas" blog. Her ideas have also been featured on NPR, Al Jazeera, The Wall Street Journal, and Quartz. Amanda combines her expertise in cognitive psychology, marketing, and mindset hacking to help therapists and coaches create the practice they need with clients they love.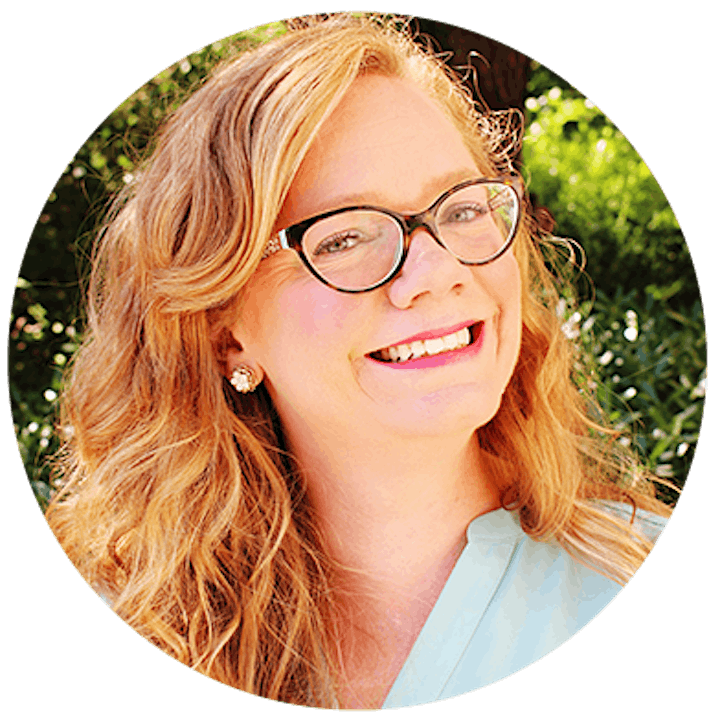 Date and Time
Location
Refund Policy