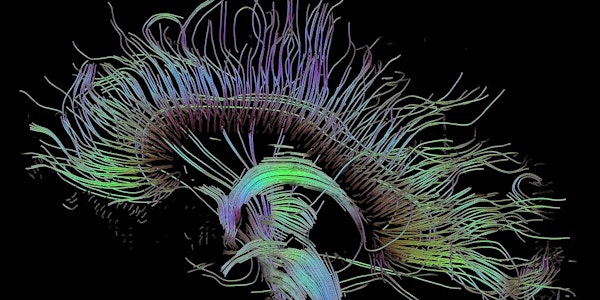 Online Science: Tools for Networking, Data Sharing, and Outreach
Location
EvoNexus Downtown Incubator
101 West Broadway
#200
San Diego, CA 92101
Description
This informal event aims to provide neuroscientists with information on how to effectively use online tools for networking, data sharing, and science communication. Please join us on Sunday, November 13 from 6:00 PM to 9:00 PM at the EvoNexus Downtown Incubator for a panel session, Q&A, and networking mixer.
Meet our panelists:
Mónica Feliú-Mójer - Mónica received her PhD in Neurobiology from Harvard University in 2013 and now works as a science communicator and advocate for diverse STEM audiences and students. She is the vice-director and news editor-in-chief of Ciencia Puerto Rico, a non-profit organization using social networks to engage Latino scientists in mentoring, communication, outreach and education. She is also the Science Outreach Program Manager for iBiology, a non-profit organization that produces and distributes free online videos about research and the process of science featuring the world's leading biologists.
Chris Madan - Chris is a postdoc at Boston College, where he studies memory and decision making, hoping to better understand what makes some memories stick. He is an active participant in science conversations on Twitter and has curated for both @realscientists and @neurotweeps, and maintains his own pseud Twitter account. He has also been a guest on several podcasts, including Bold Signals and NeuroCurious, and has written a book on using MatLab for Behavioral Researchers.
Caitlin Vander Weele - Caitlin is a graduate student of Neuroscience at MIT, where she studies PFC circuits and motivation. She is an active participant in science conversations on Twitter and is the curator of @interstellate_, a feed dedicated to collecting beautiful neuroscience images, videos, and resources.
Helena Ledmyr - Helena has a PhD in Genetics and now works as a Development Officer and Communications coordinator for INCF, whose mission is to "facilitate the work of neuroscientists around the world, and to catalyze and coordinate the global development of neuroinformatics. [They] aim to foster scientific collaboration, advance training in neuroinformatics, and act as an independent international facilitator." She is also one of the moderators for the @realscientists ro-cur Twitter account.
We'll begin with a brief mixer over drinks and finger foods as attendees arrive, with the panel beginning at 6:30 PM. After the 1.5 hour panel and Q&A session, the event will conclude with another hour of networking and conversation.
Event Image by Thomas Schulz