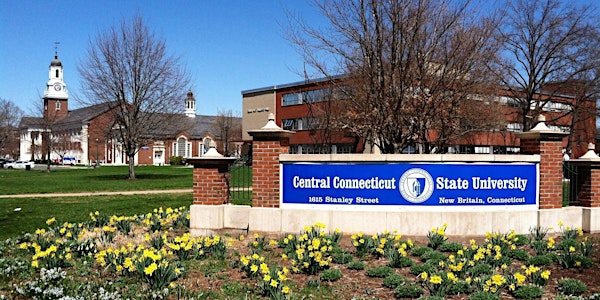 Online Q&A with Admissions
Join us for a virtual visit with an admission counselor & ask us any anything about the University, admissions, or the application process.
About this event
In this 30-minute live session, a CCSU admission counselor will answer your questions about Central Connecticut State University— including our admissions process, academics, athletics, financial aid, housing, clubs and more. This Virtual Q&A is designed as a follow-up to our pre-recorded information session. Please come to the session with questions, as there will be no formal presentation.
The Q&A will be conducted through Webex and requires a computer or smartphone for you to ask questions via chat. You will receive a link for log in the day of the Q&A.
If you have questions, contact Nathan Bergstrom at 860-832-2296.