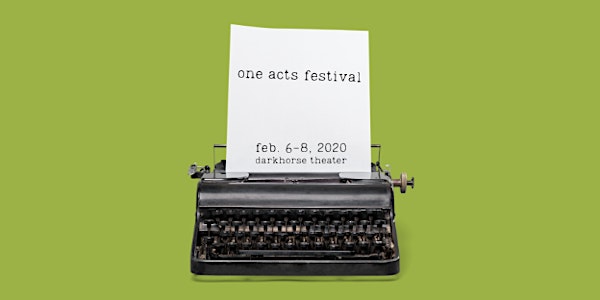 When and where
Location
Darkhorse Theatre 4610 Charlotte Avenue Nashville, TN 37209 United States
Description
Join us for three nights of incredible One Acts!
One Acts:
The Ties That Bind by Taylor James Foster
Rosa & Leo by Adam Szudrich
Oh the Lies We've Told by Louis Johnson
The Waiting Room by C.H. Henry
Strumento by Claudia Barnett
The Interview by Jennifer Bennett
Dictator's Daughter by Erica Jo Lloyd
Untethered by Judy Klass
Thump in the Night by Lydia Oxenham
Only $15.00 for the whole festival! Each night's performances will begin at 7:30 pm.