ONA18 Sponsored Luncheon RSVP: Bing @ Microsoft Lunch-n-Learn: Decentralize...
Event Information
Location
JW Marriott Austin
Level 2 - Brazos (206)
Description
ONA18 Sponsored Luncheon RSVP: Bing @ Microsoft Lunch-n-Learn: Decentralized Intelligence: How AI and blockchain can drive quality and trust in news
How might intelligence, be it artificial or crowd-sourced, evolve to elevate quality journalism, teach media literacy, and break through filter bubbles?
AI has already changed how the news industry distributes content, measures attention, and assesses engagement. Yet we've also seen how the system can be gamed by bad actors seeking to disrupt social systems and compromise free expression. How can AI transform the future business model of news to foster and monetize quality news?
Join Ting Cai, Director of Bing News, Glen Weyl, Principal Researcher at Microsoft Research New York and co-author of "Radical Markets," and Sarah Fallon, deputy web editor for WIRED, for an exclusive sit-down lunch and a rousing discussion, moderated by Bing Director of Product Management Natalie Mao.
Please Note: This event has limited seating and requires an RSVP for entry. This RSVP is only valid for registered full-conference pass attendees of ONA18.
This event is generously sponsored by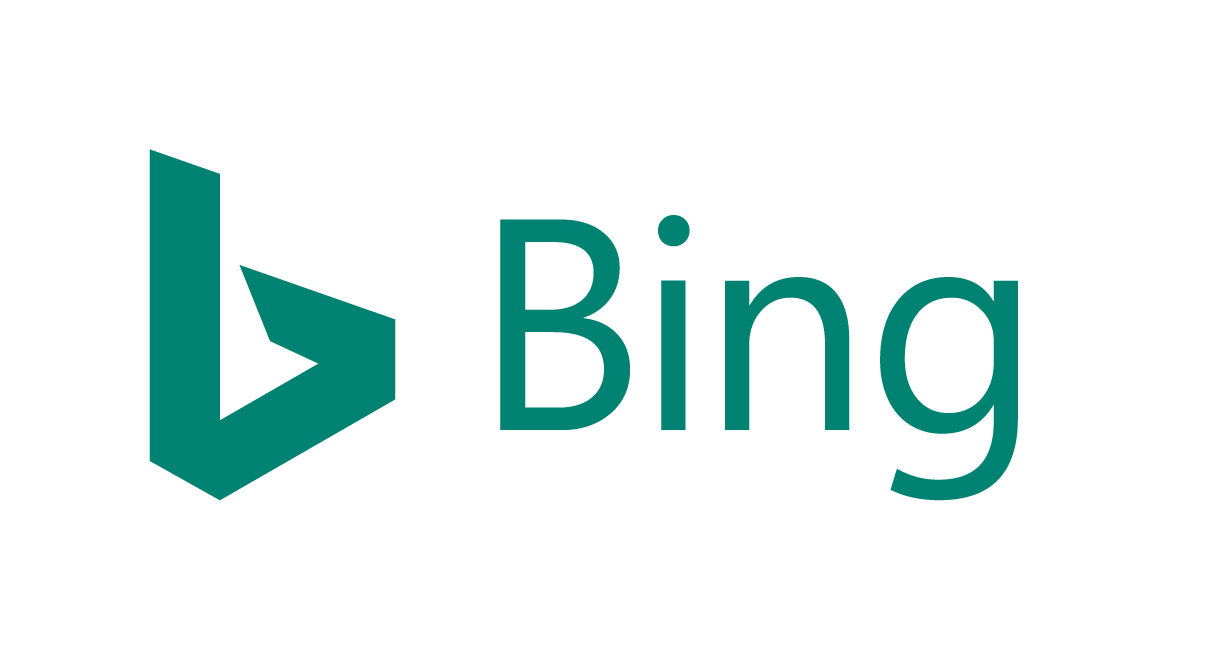 Date and Time
Location
JW Marriott Austin
Level 2 - Brazos (206)