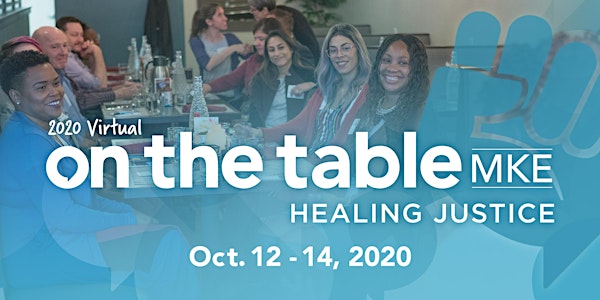 On the Table 2020: FUNDING THE FRONTLINES
On the Table MKE 2020 is a three-day virtual event featuring keynote speakers and a thread of curated conversations for you to join.
About this event
Through our work with community leaders, we've found that a number of solutions for a more equitable community already exist. Still, there is an immense need for greater communication and collaboration between funders and grassroots leaders who are building within communities. Join us as we discuss the barriers that hinder authentic relationships and discover new opportunities to build bridges in this space.