About this Event
Our monthly Sunday Series is thrilled to present some of our very favorite local theatre artists - BrickaBrack and Rachael Richman presenting new and revisited work on the subject of memory. Also featuring short films, primarily by women.
Best of SF Fringe recipient for Stalking Christopher Walken, BrickaBrack creates new live experiences that address essential questions of the human condition. The company works as an ensemble, employing a variety of collaborative theatre-making practices and performance techniques. Their goal is to craft unique, vibrant, engaging events that embrace movement, story, music, and interactivity. This evening features work by Amy Nielson, Gabriel Grilli, Monica Furman, Rachel Yong, and Ronald Hinton. www.brickabrack.org
Rachael Richman is a storyteller of multiple mediums - actor, writer, performance artist, musician whose portrayal of Dulcinea in "Man of La Mancha" recently received a San Francisco critics' circle award.
Featuring short films Mind F*#k, written and produced by Sherill Turner and Louise Ann Munro and The Temple by Jenny Cartwright.
Mind F*#k (https://www.funnylifefilms.com/mind-f-k) - when even your thoughts can be heard. Two cinema ushers share a mutual crush, but are both too shy to do anything about it until they start hearing each other's thoughts -and not just the good ones.
The Temple (https://vimeo.com/jennycartwright): At the northern tip of Sri Lanka stands Nallur Kandaswamy, one of the country's most important Hindu temples, known for its many hardships throughout history, being more than twice destroyed and remaining a powerful example of the Tamil community's resilience. Part ethnographic film and part experimental film, கோயில் is a hybrid piece of cinematography that questions the act of observing.
Early Bird Discount Tickets available through March 31st!
A portion of the proceeds will be donated to Arts & Minds: https://artsandminds.org/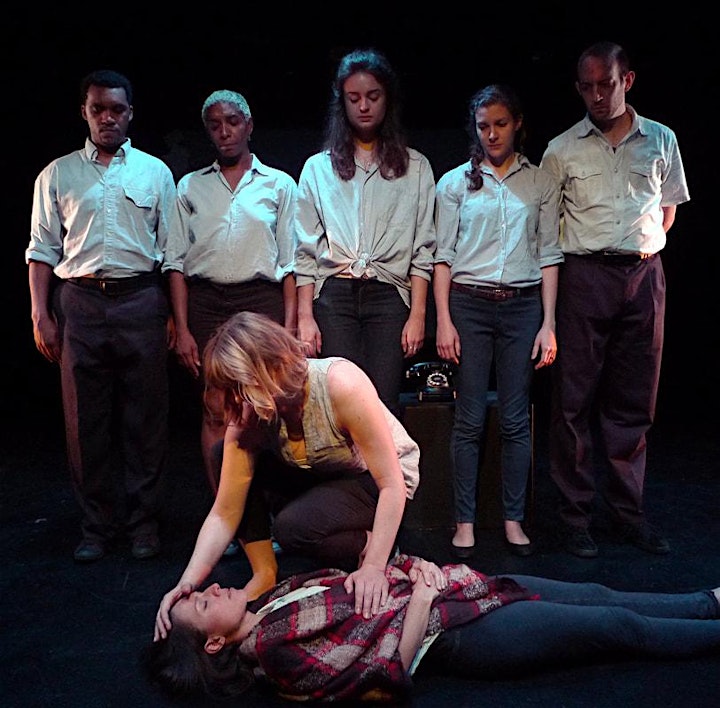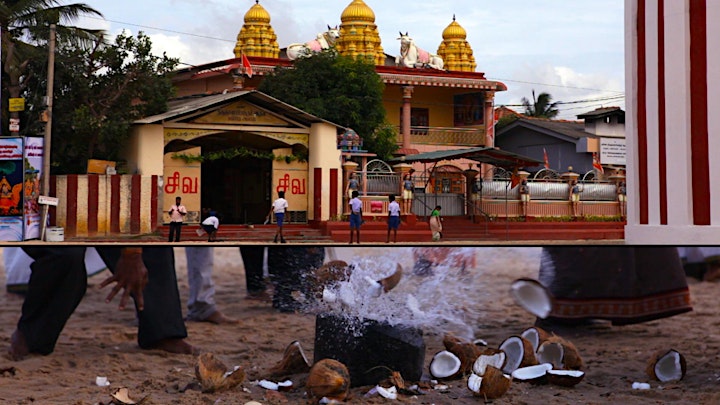 Photos from BrickaBrack's On the Flip Side, Sherill Turner and Louise Ann Munro's Mind F*#k , and Jenny Cartwright's The Temple.