Description
Hack into happiness and learn how happiness equals productivity.
This event consists of a 2-hour interactive workshop focusing on Entrepreneurship, Neuroscience, Positive Psychology, Meditation and Healthy Living. Get the tools and insights that make life better.
Be Empowered!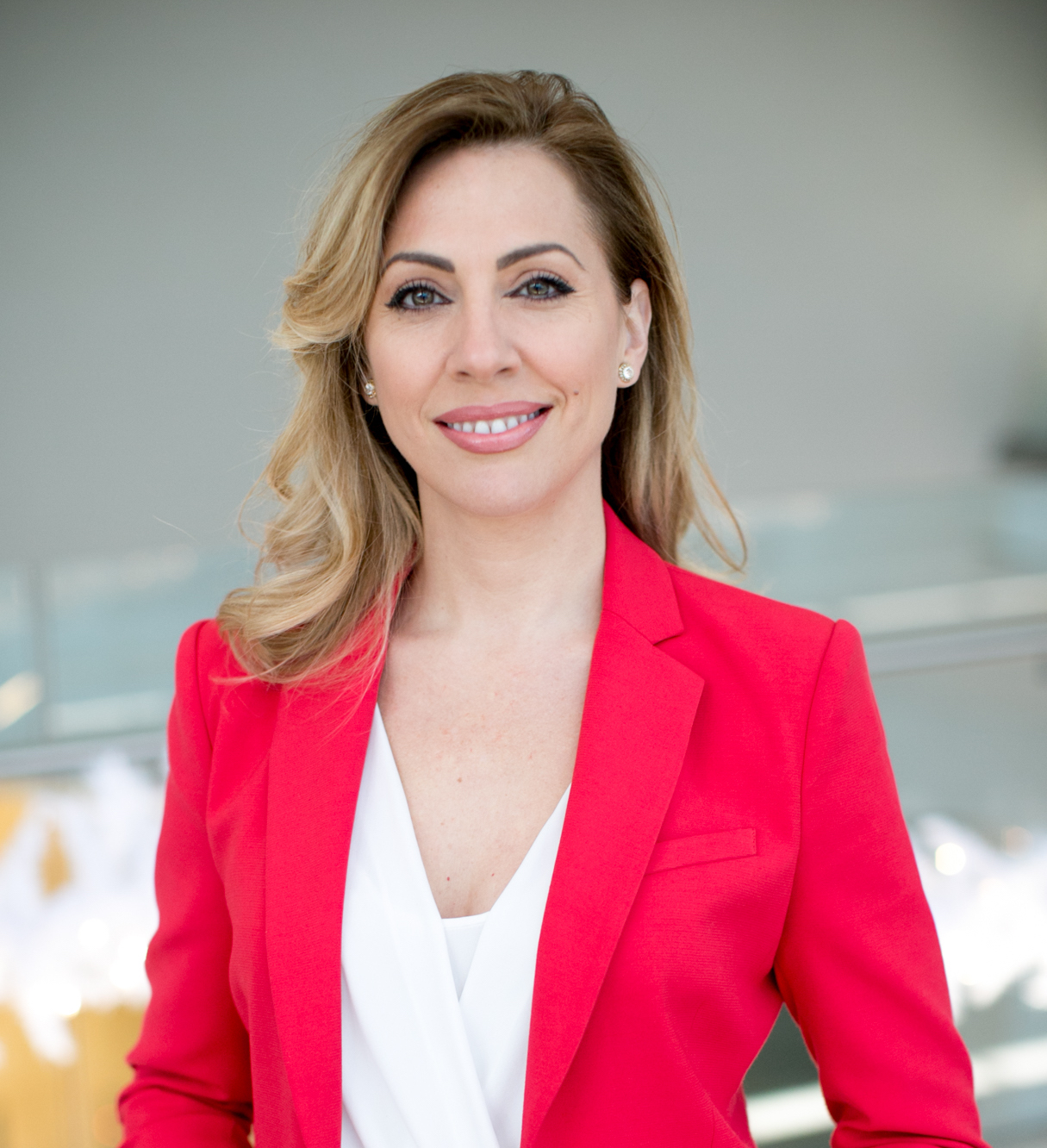 Olga S. Perez is a life strategist, keynote speaker, entrepreneur and philanthropist who is passionate about empowering as many people as possible to reach their highest potential.
For over two decades, Olga has worked with individuals to achieve their highest selves. She combines ancient wisdom with the psychology of self-love and has developed strategies for personal and professional transformation fueled by positive energy. Olga has advised and counseled people from every walk of life—business owners, parents, couples, celebrities and artists. She has directly influenced the lives of more than 1,000 people from over 6 countries through her writings, broadcast media appearances, public speaking engagements, live events and one-on-one coaching sessions.
What began as a desire to help close friends optimize the quality of their lives has grown into Olga's lifelong mission to give individuals the tools they need to turn their lives around.
"INsight illuminates the truth; Truth leads to inner freedom; Inner freedom leads to happiness"
– Olga S. Pérez
EXCLUSIVE OFFER
FREE Admission for The Charge Station Elite Members. Get free admissions to events, special discounts and much more HERE!