OKWIT Virtual Event: How to launch a Diversity and Inclusion Program
How to launch a Diversity and Inclusion Program
About this event
Join us for OKWIT's August virtual event!
At a time when Diversity and Inclusion is such a hot topic, we are beyond excited for this event. Becky Frost will lead us through a discussion about launching a Diversity and Inclusion program in your own company or organization.
Thank you to all our Corporate Sponsors for your continued support! Devon Energy, Paycom, ONE Gas, Coretopia
Becky Frost is Founder and CEO of Frost Communications. She is a seasoned media strategist, diversity and inclusion leader, experienced spokesperson, and communication executive for startups to multi-billion dollar global organizations.
With more than 15 years of experience, Becky is a trusted media partner and is skilled at amplifying marketing initiatives by collaborating across teams and leveraging multiple communication and digital platforms to increase client coverage and share of voice.
When it comes to diversity, equity, and inclusion (DEI), she has worked with publicly traded organizations, designing and facilitating the launch of employee resource groups, global inclusivity training, and recurring executive communication about how the organization is moving diversity and inclusion forward. Her favorite DEI book is "What If I Say The Wrong Thing? 25 Habits For Culturally Effective People" by Vernā Myers, an attorney who leads Inclusion Strategy at Netflix.
Becky earned two bachelor's degrees in Communications and French from Brigham Young University. She holds a Master of Business Administration from Arizona State University. She believes in lifelong learning and is working toward a Diversity and Inclusion leadership certification from Cornell University. She serves on the Boards of Best Buddies Mountain, Women Tech Council, and the Utah Society for Human Resources Management.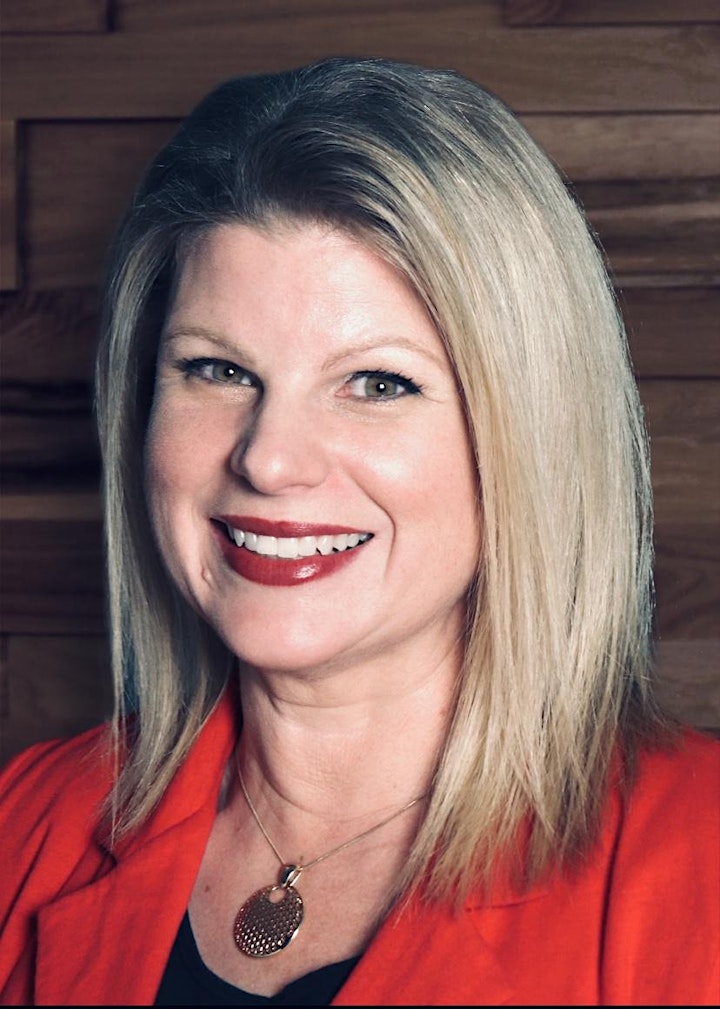 Organizer of OKWIT Virtual Event: How to launch a Diversity and Inclusion Program
Oklahoma Women in Technology (OKWIT) is a nonprofit organization of professionals in the technology industry, with a determination to bridge the gap between genders in STEM fields. 

We strive to better network and promote women within the industry across Oklahoma, while educating and encouraging young women to continue their interest and studies in STEM fields.