Location
The Office for Creative Research
81 Willoughby Street
#601
Brooklyn, NY 11201
Description
Welcome to our February edition of OCR Friday! For those new to our event, OCR Friday is a salon-style gathering featuring an individual or group working at the intersections of data, research-based art, and creative methodologies.
This month we are excited to host Zara Rahman, a researcher, writer, linguist and immigrant who is interested in the intersection of power, culture, and technology. She has travelled and worked in more than 25 countries in the field of information accessibility and data use among civil society. This year, she's a fellow at Data & Society Research Institute where she is investigating the bridging role between highly tech-literate communities and lower tech-literate communities. She's also a Research Lead at non-profit organisation The Engine Room, supporting the responsible use of data for social change and advocacy. She blogs and writes about technology, diversity, and social change, and tweets @zararah.

She's normally based in Berlin, Germany, but has been here in NYC since last September and over the past months of political turmoil has been thinking a lot about how technology affects the immigrant experience. She'll be sharing some of those thoughts with us, as well as talking about how power dynamics more generally affect and influence technology and data use in her work.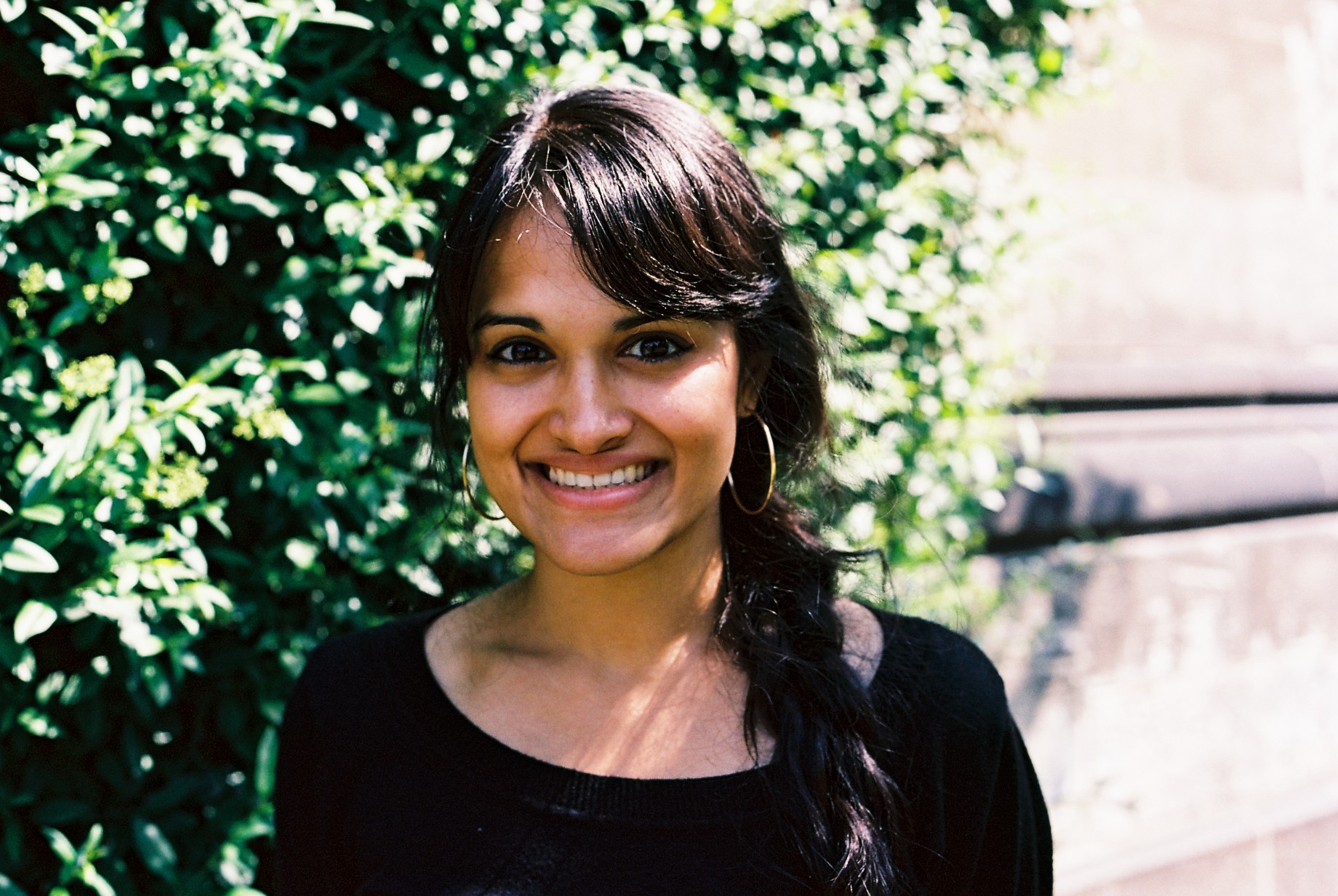 As always, beer and snacks will be served. If for some reason you cannot attend, kindly let us know.