Description
OC User Group Summer Bash 2018.
Our OC User Groups at PeopleSpace is OC's biggest technology meetup collaboration event.
We're celebrating SUMMER with food, drinks and raffle prizes. The magic happens everywhere in between. Come join us, have a good time and kick off the Summer Season with a BASH!
This is a joint group effort by the following meetup groups
This event is free to the community. Come together and network, win some prizes and have a few drinks!
We will be serving Summer foods, beers/wine, water, juice, soda & more.
EVENT SPONSORS, AND PARTNERS
We are grateful for the support of local community partners without whom this event would not be possible.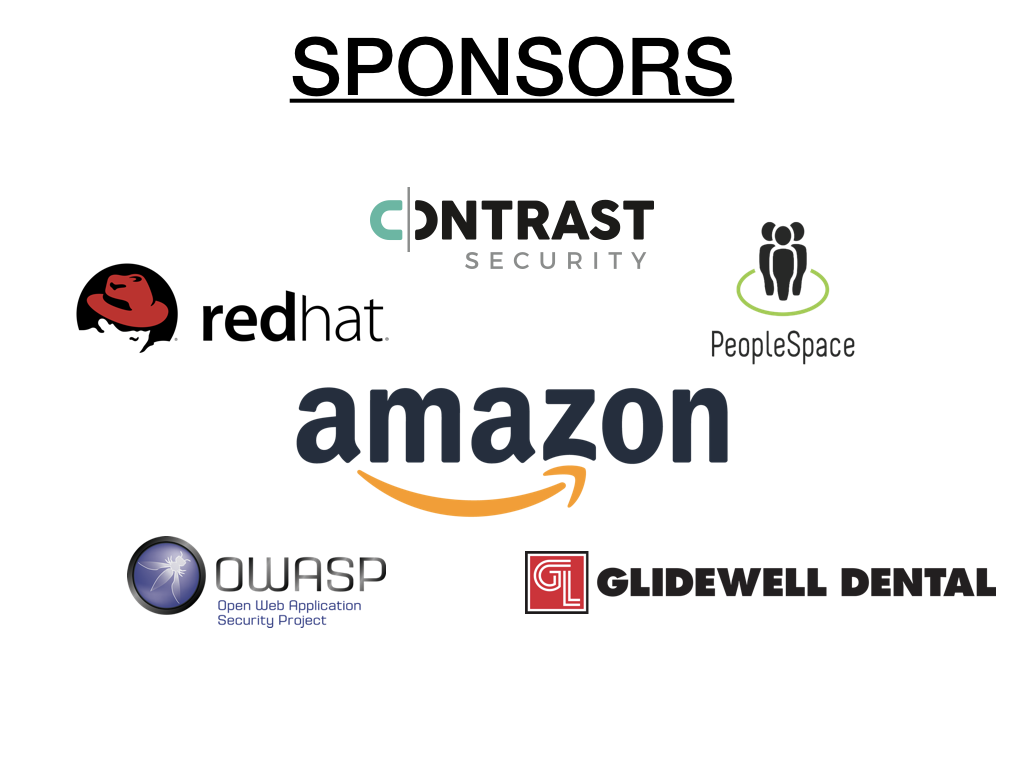 BE A SPONSOR!
Sponsorship is a critical part of this event. Without which, it is difficult for us to serve the tech community and our members. Thank you for your consideration!
BENEFITS:
-Get your logo with preferred hyperlink on all User Group event pages and get 2 minute to speak at the event during our announcements.
-5 minutes to talk about your product or service in our opening intro. Thank you and at the end of the event.
-6 ft Table booth during the event
- Distribution of any swag or merchandise
Please email melinda@peoplespace.us for further details.
Yes, PeopleSpace is a 501(c)(3)! Our EIN is 46-5051294. Your gift is tax deductible to the full extent provided by law, less the fair market value of any substantial gifts chosen at the time of your donation.