Description
There are so many descriptions of what a CTO's responsibilities should be within an organization. Unfortunately, we see a deep misunderstanding for C-Suite leadership on the role and contribution of the CTO to a technology company.


Join our panel discussion -"What every CEO should know about finding, retaining and inspiring their CTOs"
Let's get together and clearly define what we think the role of the CTO is, but even better, how we can work with other members of the C-Suite to help them understand that role.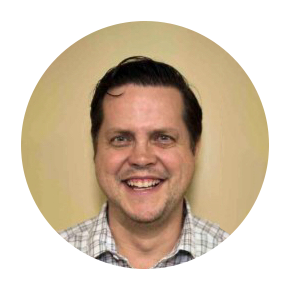 Etienne De Bruin | CEO
CEO of 7CTOs an organization focused on helping tech executives further develop leadership skills. He is also on the advisory board of Radeus Labs a defense technology company servicing the unmanned aircraft space.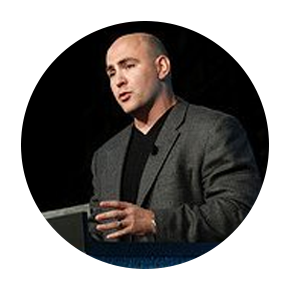 Sergey Sundokovskiy | CTO / Co-founder

CTO and Co-founder of Raken a cloud based, mobile daily reporting platform for contractors. He is also a Mentor and speaker at Google Launchpad Accelerator and 500 Startups.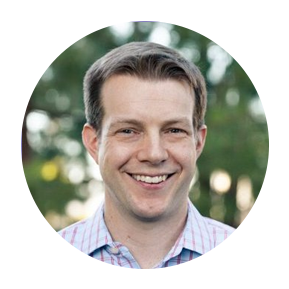 Jeff Sippel | CTO, Raken
CTO of #Acorns, a finance company that allows individuals to round up purchases and automatically invest the change. He previously held the same position at Edo Interactive and VP of engineering at Orbitz.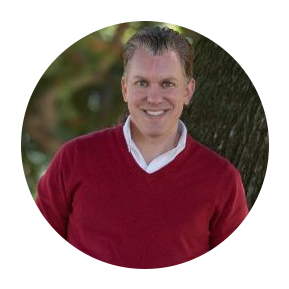 CEO and Founder of CH Digital, a digital agency in Orange County. He has previously held the role of CTO, CCO and has worked for companies including Universal, Fox Broadcasting and various startups including Blind Squirrel Games and Ruckus Network.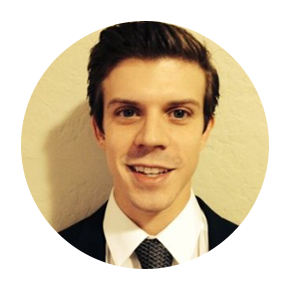 Nicholas Amato | CEO
CEO of 803mine.com, financial Guru, entrepreneur and early Bitcoin adopter. 10+ years trading complex derivative markets and has been navigating the rapidly changing landscape of crypto currencies since 2012 when he first entered the markets looking to trade crypto assets.
---
On Thursday, September 20th starting at 6:00 PM, you will also have a chance to network with local tech leadership from Orange County companies


Here are four reasons why you should attend this OC-CTO event:
1. Get first hand insight from local Orange County CTOs
2. Get a sneak-peak of a typical 7CTOs program session
3. Interact with tech leadership peers
4. Build a strong local OC CTO community

Tickets: Free event
Snacks & drinks provided by our sponsors
|Schedule
6:00 - 6:30 Networking
6:31 - 8:00 Panel discussion
Our sponsors
ArkusNexus
Servicing Southern California for 14 years, ArkusNexus helps companies build software products via dedicated agile-scrum teams of engineers. One of the first influencers in the borderless technology movement, ArkusNexus employs 150 hard working individuals and fosters open-door collaboration and awesome place to work culture.

7CTOs
Established as a Social Enterprise — commercial strategy to maximize improvements in human and environmental well-being, rather than maximizing profits for external shareholders. The group follows these principals: Build forums around a curriculum that pursue and inspires innovative thinking Invest in the advancement of technology as a means to help communities thrive. Train CTOs as effective leaders in building businesses and technology teams.
WeWork
Here in the OC, a host of Fortune 500 companies from industries like tech, fashion, finance, and more work arm-in-arm with burgeoning startups. As the economy grows and more talent comes to Orange County to enjoy the scenic surf-and-shop lifestyle of the West Coast, the force of an innovative workplace in helping businesses and entrepreneurs do productive and energizing work grows too.