Location
University of California, Los Angeles
Darren Star Theater
Los Angeles, CA 90095
Description
Join us for an exciting evening where we are joined by two leaders impacting change through social innovation and entrepreneurship.
We are honored to be joined by Tara Roth (President of the Goldhirsh Foundation) and Peter Bisanz (Executive Director of the Skoll Center For Social Impact Entertainment at UCLA TFT), who will share their journey in social innovation and entrepreneurship and speak about their latest work including:
My LA2050 Grant Challenge: The $1M grant challenge awarded for ideas to make Los Angeles a better place to learn, create, play, connect, and live. The grant challenge was created as part of the LA2050 initiative driving and tracking progress toward a shared vision for the future of LA.

State of Social Impact Entertainment (SIE) Report: The inaugural report was released in 2019 outlining defines social impact entertainment, but discusses how it works, why it matters and how it can be created. With commentary from leading artists and executives in the entertainment and performing arts including Leonardo DiCaprio and Gus Van Sant, the report examines frameworks for evaluating best practices.
Event Details:
Date: Thursday, April 25, 2019
Time: Check-in starts at 7:00pm / Speaker talk begins at 7:30pm
Location: UCLA, School of Film, Theater, and Television
Darren Star Theater Screening Room
225 Charles E Young Dr E, Los Angeles, CA 90095
Click HERE for directions

About the speakers:
Tara Roth (MBA '05)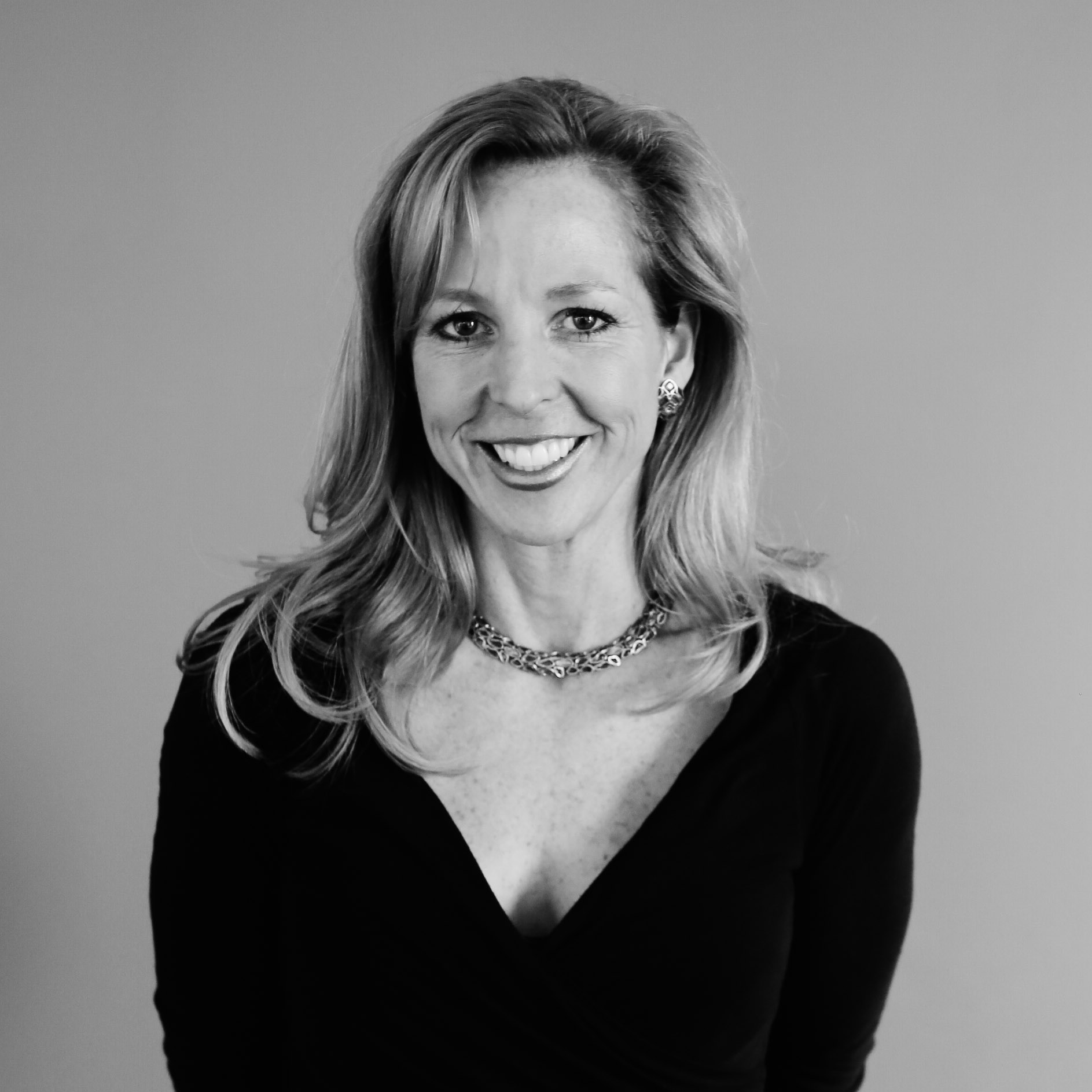 Tara Roth is the president of the Goldhirsh Foundation. Prior to this role, Tara bridged the worlds of marketing, media, and philanthropy as the founding COO of GOOD and a social strategy advisor. Tara began her career in marketing and business development for NBCinternational and Infoseek. She has worked with organizations such as Participant Media, Fifteen Foundation, and the New Schools Venture Fund. As a senior advisor to GOOD, Tara helped launch the Pepsi Refresh Project. Tara received a bachelor's degree at Cornell University, and has an MBA from Oxford University where she was awarded a Skoll scholarship in social entrepreneurship. Tara is a member of the L.A. Sustainability Leadership Council and serves on the board of Southern California Grantmakers, USC's Sol Price School of Public Policy, and UCLA's School of Arts and Architecture and on the regional advisory boards of Opportunity Fund, FUSE Corps, and 826LA. She is a Senior Fellow at USC's Brittingham Social Enterprise Lab.
Peter Bisanz (MBA '06)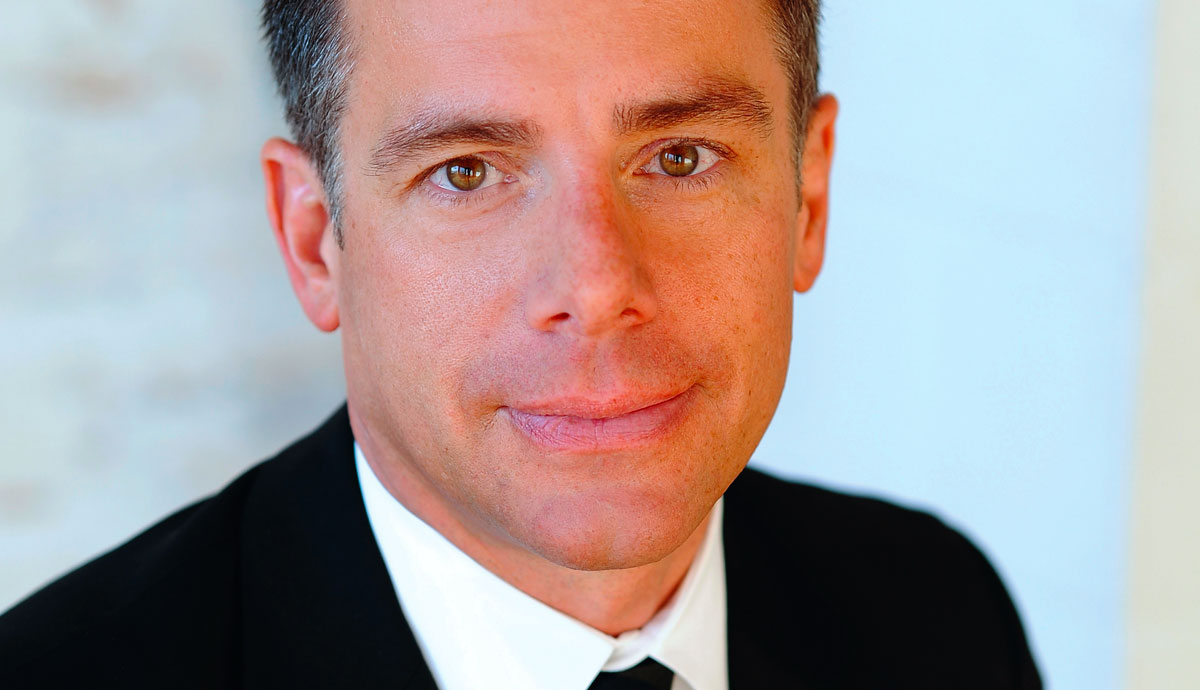 Peter Bisanz is currently the executive director of the Skoll Center for Social Impact Entertainment at UCLA TFT. He was formerly the head of development and communications for the Global Knowledge Networks (GKN), the think tank to the World Economic Forum where global experts work to address the most pressing challenges facing the world today. Prior to joining the Forum, Bisanz was the founder and director of Entropy Films and the Beyond Our Differences Foundation, where he created socially relevant documentaries, films and education programs on global issues. In 2007, he was named one of the World Economic Forum's Young Global Leaders and currently serves on their advisory board. Early in his career, he worked at Paramount Pictures and later became vice president of development at the Ladd Production Company where he helped develop more than 40 projects including An Unfinished Life starring Morgan Freeman, Robert Redford and Jennifer Lopez, and the Oscar-nominated film Gone Baby Gone directed by Ben Affleck.