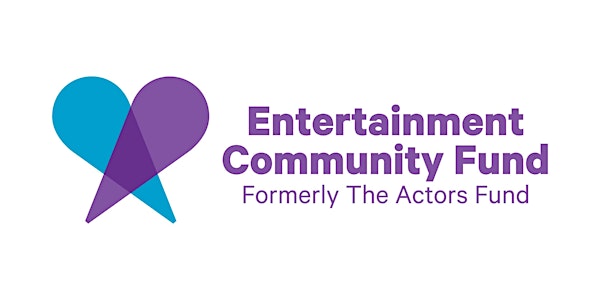 NYC Housing Connect 2.0 Tutorial
NYC has launched a NEW website for applying for affordable housing lotteries and re-rentals. Learn everything you need to know about 2.0.
About this event
Starting in July 2020, all new affordable housing opportunities will be available on a new version of NYC Housing Connect. If you had an account on the original NYC Housing Connect, your applicant profile will not be carried over to the new website. Users will need to create a brand new profile to apply. This new webinar will help applicants navigate the new system , understand changes to the process, and show you how to set up a new profile. If you haven't already, we recommend that you participate in our Applying for Affordable Housing webinar as a prerequisite. We hope to make the transition from the original to the new NYC Housing Connect as easy as possible.