About this Event
Who We Are
As a Data Scientist, you find that the end goal in any project is ultimately about the overarching impact you have with your work. To put it simply, you are a problem solver, a strategist. You engage with some of the most difficult and ambiguous problems companies might have and based on what you have gained, understood, and tested, you are able to lead these businesses to the right direction.
Here at Galvanize's Data Science 13-Week Immersive Program, we teach, support, and cultivate the hard and and soft skills needed for a career in the data science industry. Students complete eight-weeks of structured curriculum solving problems with real data sets from the industry and learn practical skills desired by hiring partners. The course includes three capstone projects, case studies, interview preparation and professional development coaching, as well as networking opportunities and introductions to partner companies.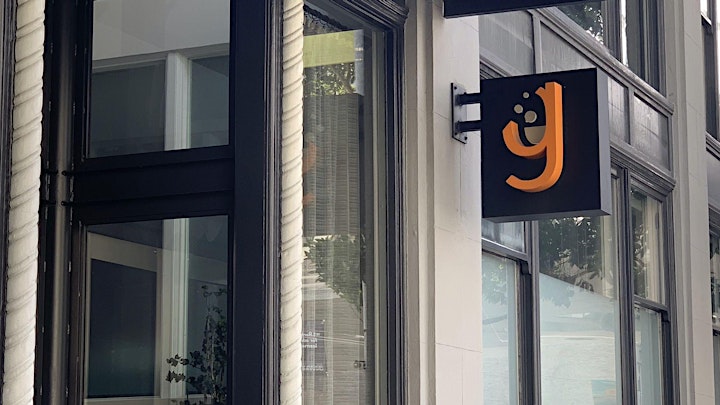 What We Do
On February 20th at 6:00 pm, you will have the opportunity to engage, converse, internalize, and network with a wide range of individuals. From prospective students, to Galvanize staff, and finally to our incredible Galvanize alumni, we are looking to provide a true and productive holistic experience. While this is a casual networking opportunity, we will have a platform for our alums to speak a bit about their experience as students and their current professional paths within the Data Science industry.
Who To Contact
If you would like to learn more about Galvanize, please visit galvanize.com. In addition, if you would like any additional resources for the Data Science Immersive Bootcamp, please contact:
Timothy Asprec, Program Lead (tim.asprec@galvanize.com)
Jessica Bahl, Enrollment Officer (jessica.bahl@galvanize.com)