[NSC] Social Systems and Systems Engineering:Emerging Themes, Randall Anway
[NSC] March Meeting: Social Systems and Systems Engineering: Emerging Themes, Randall Anway, INCOSE Social Systems Working Group
About this Event
On-line meeting: Social Systems and Systems Engineering: Emerging Themes presentation by Randall Anway, INCOSE Social Systems Working Group
The INCOSE Social Systems Working Group was formed in 2019 to evaluate evolving changes to systems engineering processes and practices and develop measures to integrate social and socio-technical systems understanding in SE. Since then, the group has grown rapidly to over 100 members. This presentation will provide an update on the activities of the group and provide an opportunity to highlight and discuss themes emerging in the INCOSE community around Social Systems perspectives.
INCOSE North Star Chapter Meeting Agenda, Thursday, March 11th, 2021:
6:00-6:15 login, networking among members
6:15 - 6:30pm Welcome and Chapter Business by Sean McCoy, 2021 NSC President
6:30 – 7:30 Main topic/presentation
7:30 - 8:00 Q&A
8:00 pm Adjourn
Please join the meeting from your computer, tablet or smartphone.
https://teams.microsoft.com/l/meetup-join/19%3ameeting_NjhhNTZmMDgtYWYyNi00NTViLTgzOWUtYmNlZDI5MjZiOTMx%40thread.v2/0?context=%7b%22Tid%22%3a%22abf9983b-ca77-4f20-9633-ca9c5a847041%22%2c%22Oid%22%3a%22ca00c1ca-a351-4dd8-91ed-aaefb0c6452d%22%7d
Microsoft Teams meeting
Join on your computer or mobile app
Click here to join the meeting
Or call in (audio only)
+1 612-361-5538,,793805969# United States, Minneapolis
Phone Conference ID: 793 805 969#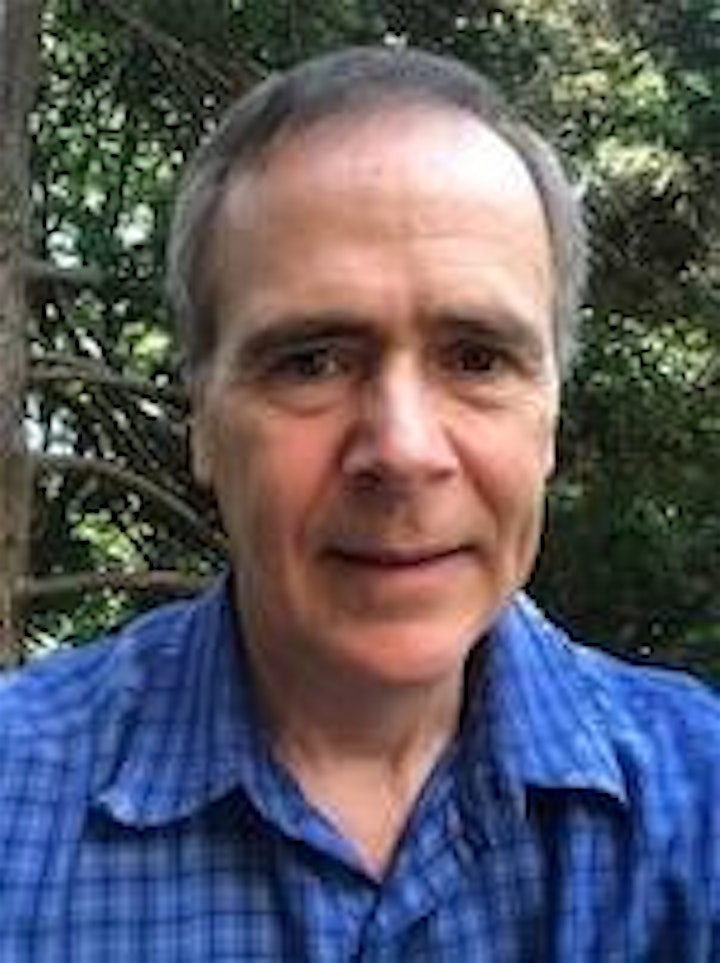 Randall Anway
An active member of the International Council on Systems Engineering, and the American Institute of Architects, Randall serves in a variety of capacities supporting professional development and continuing education efforts in the fields of architecture and engineering. He holds a Master of Architecture from the University of Illinois, Urbana-Champaign and Bachelor of Fine Arts from the University of Connecticut. Licensed in New York and Connecticut, Randall's work draws on 30 years diverse experience in academic, corporate, non-profit, and small business settings. With a unique focus and understanding of design methods, he specializes in bridging natural and human-evolved systems.