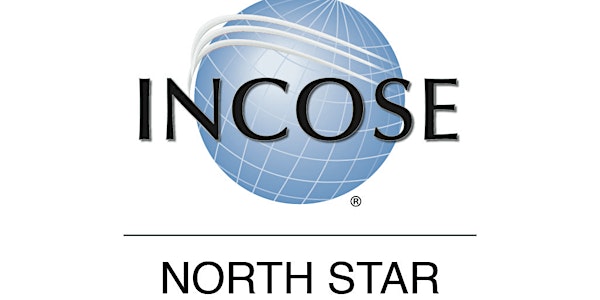 [NSC] Oct. Meeting: Systematic Innovation in the Age of COVID, David Quimby
[NSC] October Meeting - Systematic Innovation in the Age of COVID, David Quimby
When and where
Location
On-Line Meeting On-line Meeting Minneapolis, MN 55402
About this event
On-line meeting: Systematic Innovation in the Age of COVID, presented by David Quimby
How we used systematic innovation and quantitative analysis to anticipate the Apple / Google initiative for a non-intrusive approach to contact tracing
Can we combine systems engineering and quantitative analysis to inform COVID-19 social intervention?
A collaboration with Livio Mariano at Altair Engineering in Italy
We used systematic innovation to formulate a simulation that compared social interventions and corresponding biological outcomes in Italy and South Korea. Our quantitative analysis formed the basis for identifying and solving the contradiction between biology (containing the virus) and economy (preserving social and economic activity). The interaction between the coronavirus and corresponding social interventions is a complex socio-technical system. As a complex system, it is subject to the principles of systems engineering. As a non-linear / non-deterministic system, it is an especially challenging opportunity for systems engineering and systematic innovation.
We simulated the underlying biological parameters and their interactions with corresponding social interventions in two distinct regimes. We identified particular configurations that would enable containment of the virus without destroying the economy. Our analysis suggests a nuanced combination of social interventions with particular emphasis on a sustainable approach to contact tracing; we anticipated the Apple / Google initiative for a non-intrusive approach to "exposure notification" in a distributed architecture. Our analysis was ultimately published at ORMS Today -- the journal of operations research / management science. It was published on the same day that the Apple / Google collaboration was announced.
We'll review the application of systematic innovation to formulate the problem and derive the solution; we'll also consider the broader context of systematic innovation and its potential for driving product value in a conventional industrial context. We will hopefully illuminate the opportunity for systems engineering to promote a more inter-disciplinary approach to problem-solving in an increasingly complex world.
INCOSE North Star Chapter Meeting Agenda, Thursday, October 8th, 2020:
6:00-6:15 login, networking among members
6:15 - 6:30pm Welcome and Chapter Business by Roz Dolid, NSC President
6:30 – 7:30 Main topic/presentation
7:30 - 8:00 Q&A
8:00 pm Adjourn
Please join the meeting from your computer, tablet or smartphone.
https://global.gotomeeting.com/join/241609725
You can also dial in using your phone.
(For supported devices, tap a one-touch number below to join instantly.)
United States: +1 (872) 240-3212
- One-touch: tel:+18722403212,,241609725#
Access Code: 241-609-725
New to GoToMeeting? Get the app now and be ready when your first meeting starts: https://global.gotomeeting.com/install/241609725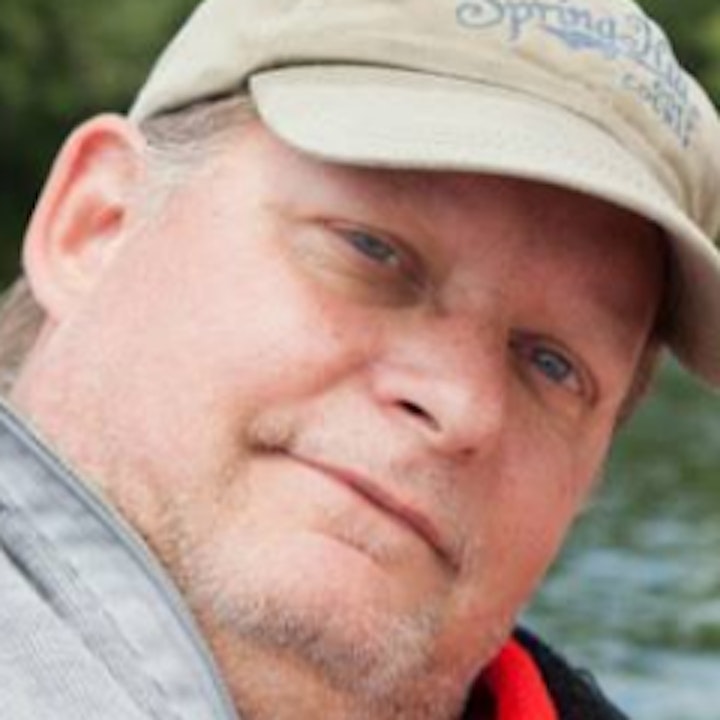 David Quimby
David Quimby is a principal at Innovation Radiation, where he practices systematic innovation, experimental design, and technology forecasting. He is a patented inventor in Web architecture and user experience. He assisted an array of U.S. and international clients with environmental scanning and technology forecasting at Stanford Research Institute. He assisted various manufacturing and service organizations with technical and economic assessment of system improvement at Deloitte Consulting. He assisted Best Buy and Bank of America with adoption of emerging technologies. He is a co-founder of Minnesota Change Management Network. He earned a bachelor's degree in mathematical economics and developmental economics at UCLA and a master's degree in organizational behavior and socio-technical systems at UC / Berkeley.