Description
Coderetreat is a day-long, intensive practice event, focusing on the fundamentals of software development and design. By providing developers the opportunity to take part in focused practice, away from the pressures of 'getting things done', the coderetreat format has proven itself to be a highly effective means of skill improvement. Practicing the basic principles of modular and object-oriented design, developers can improve their ability to write code that minimizes the cost of change over time.
Check In
Check in will start at 8:30 in the lobby of Young Hall. Breakfast will be provided, try to get there before 9:00 if at all possible.


What to Bring/How to Prepare
Your laptop. If for whatever reason you don't have a laptop to bring, that's fine, we will make sure we find someone for you to pair with.
We will being doing code exercises but you are free to use whatever tech stack/environment you are comfortable with. It would be a great idea to go ahead and make sure you are comfortable writing simple unit tests and have whatever libraries installed to do so.
Parking and Location
We will be parking in Lot A ,in front of Davis Hall. Check in and breakfast will be in the lobby of Young Hall.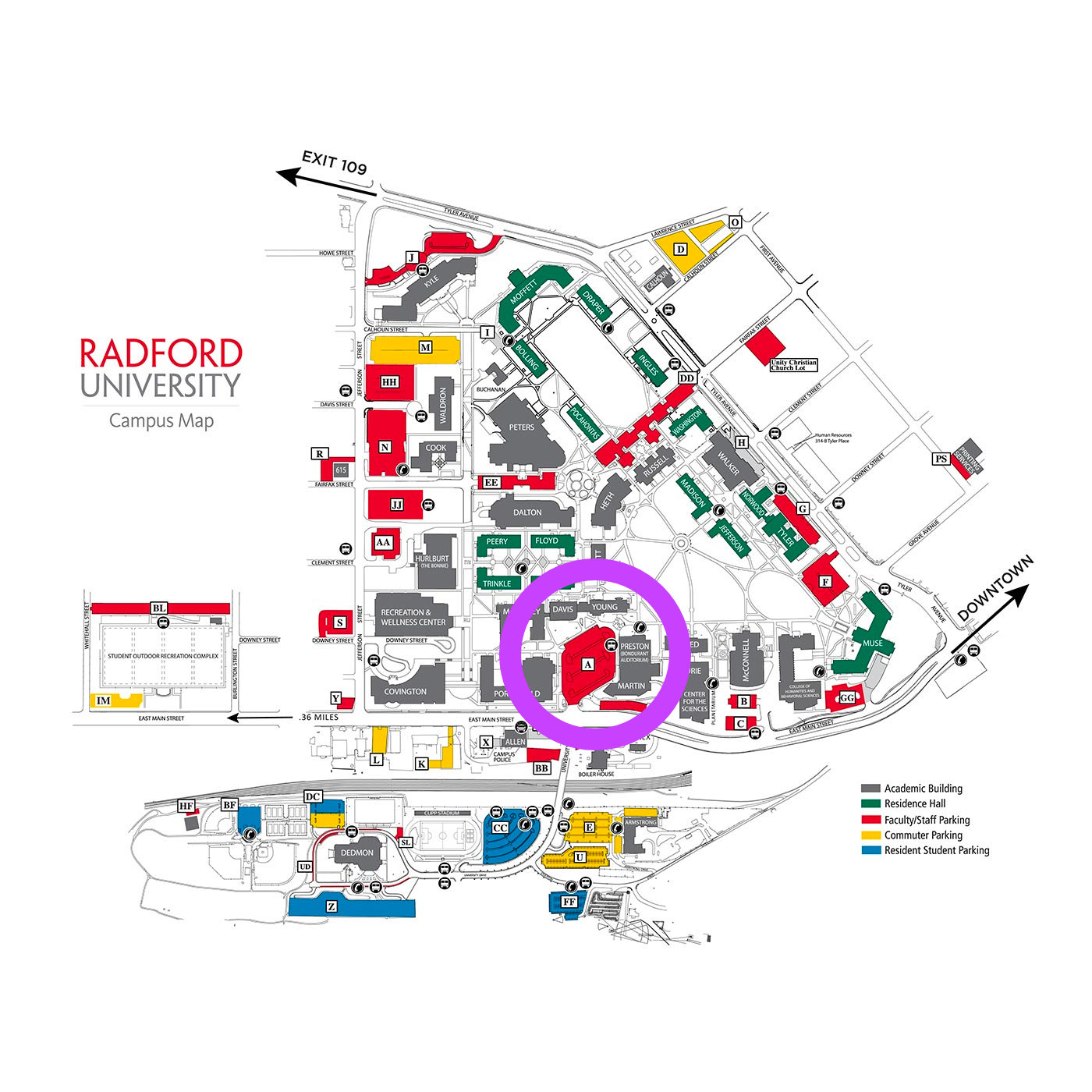 Sponsors
Huge thank you to block.one, Excella and Radford University!