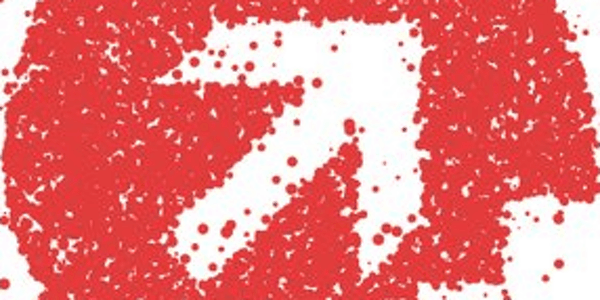 Northeast Scala Symposium & Typelevel Summit 2020
Northeast Scala Symposium, Typelevel Summit, and Unconference
Refund Policy
Contact the organizer to request a refund.
Eventbrite's fee is nonrefundable.
About this event
Since 2011, the New York, Boston, and Philadelphia Scala meetups have hosted this community-driven Scala conference. Because the Northeast Scala Symposium (NEScala, to its friends) is community-driven, you help create it. The NEScala talks are proposed by the attendees, who then vote to select which will be given.
Important: As of March 10, due to the COVID-19 situation, NE Scala 2020 has switched to online-only. There will not be any physical presence, so please do not go to the original 26 Bridge site! However, we are still planning on a full conference of talks and community (just delivered online via Zoom and Slack), so please join us for that! More information will be made available on the NE Scala website, and emailed to ticket-holders, as we figure out the full details.
As usual, the conference will be comprised of three events on successive days:
March 12 - Typelevel Summit
March 13 - NE Scala
March 14 - Unconference
Talk schedules can be found here.
For news and announcements, follow @nescalas or check nescala.io.