Normalizing Discomfort: A Constructive Conversation with Courtney Ariel
Join us for a conversation with Sojourner's author Courtney Ariel and special guests on the importance of normalizing discomfort and how
About this event
Join us for a conversation with Sojourner's author Courtney Ariel and special guests Los Angeles-based public health activist Ashleigh Akilah Rucker, law professor Jonathan Feingold, and CTP Moral Leadership Assistant Director Dr. Laine Walters Young on the importance of normalizing discomfort as a key goal and strategy for continuing progress on racial justice in the workplace, community, and educational settings.
Hi there,You are invited to a Zoom webinar.When: Jun 10, 2021 12:00 PM Central Time (US and Canada)Topic: Normalizing Discomfort: A Conversation with Courtney Ariel and FriendsPlease click the link below to join the webinar:https://vanderbilt.zoom.us/j/97697710341
Or One tap mobile : US: +16465588656,,97697710341# or +13462487799,,97697710341# Or Telephone: Dial(for higher quality, dial a number based on your current location): US: +1 646 558 8656 or +1 346 248 7799 Webinar ID: 976 9771 0341
International numbers available: https://vanderbilt.zoom.us/u/aekRedWuLM Meeting ID: 976 9771 0341 SIP: 97697710341@zoomcrc.com
Courtney Ariel is a writer, songwriter, and storyteller. She is a Master of Divinity candidate at Vanderbilt Divinity School with concentrations in Religion, Arts & Culture and Religion, Gender & Sexuality. She moved to the Southeast from her home of Southern California in 2016. She has written articles published by Sojo.net, including: "The Business of Prioritizing White Comfort (2021)", "How White Liberals Perpetuate Relational Violence (2020)", "Abundance of Grace in Cancel Culture (2019)" and "For Our White Friends Desiring to be Allies (2017)". She has given talks with the Clarke Forum for Contemporary Issues, Belmont University's Faith & Culture Symposium, and The Cal Turner Program for Moral Leadership at Vanderbilt University. Her writing has appeared on CNN.com and Harper's Bazaar online. Despite what middle school adolescence taught many of us, she thinks we are the coolest when we admit we aren't certain, care deeply and continue trying. Let's give it a shot!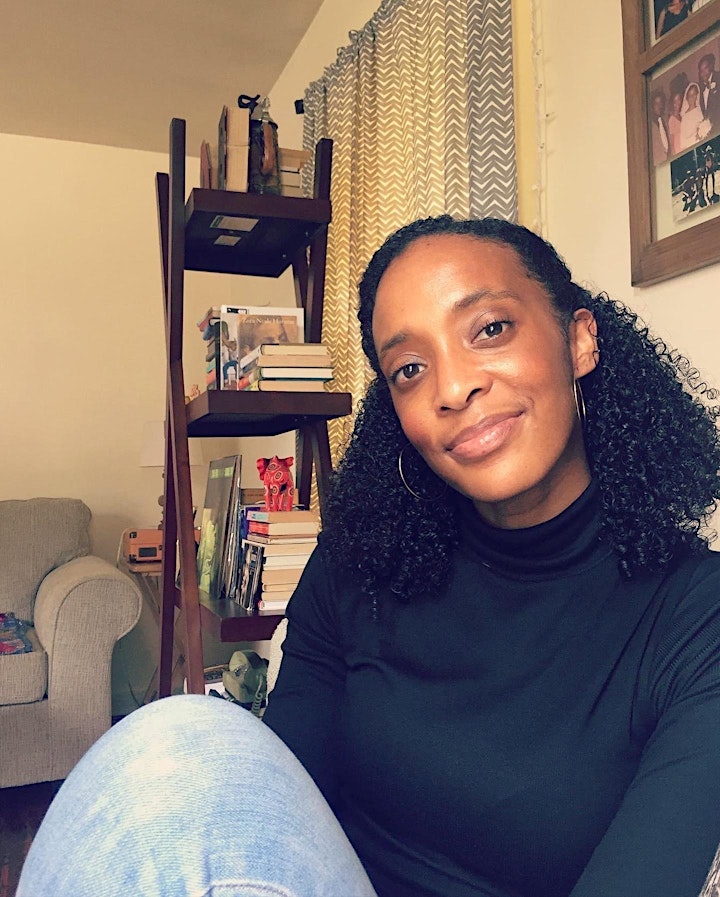 Writer/Director/Producer Ashleigh Akilah Rucker hails from sunny San Diego, Ca. She studied Biology at UC Santa Barbara and Film Directing at UCLA Extension. Ashleigh has spent the past thirteen years using theater and the arts to educate under-resourced communities throughout Southern California as a Director/Program Supervisor for Kaiser Permanente Educational Theatre. She is the lead on equity and inclusion for her department and co-created the national equity tool to assess creative programming. Recently she has produced several national equity events including virtual productions of Voices of Change: Still We Rise, a performance-based exploration of the beauty and unrest of the Black experience in America. She has appeared on national panels for Kaiser Permanente on Allyship and Disrupting Systems of Oppression in Corporate environments.
Ashleigh just received the ReImagine New Plays in Theatre for Young Artist Grant for her upcoming play Kaleidoscope Crown. Her short films and digital series have won several awards including two Telly Awards and two Gold Digital Health Awards. Ashleigh believes in using storytelling as a tool for change and to amplify the vibrant and nuanced stories that have been pushed to the margins.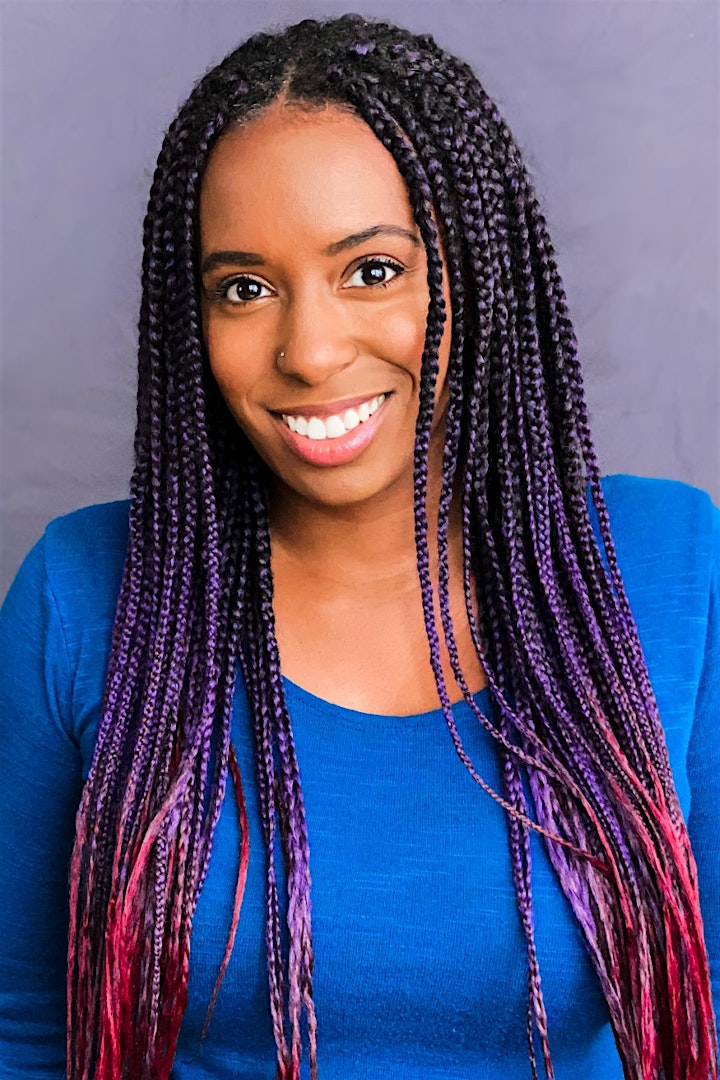 Jonathan Feingold is an associate professor at Boston University School of Law. Jon researches the relationship between race, law, and the mind sciences, and teaches classes on Property Law, Education Law, and Critical Race Theory. Much of his recent work explores how and why various strains of American law reinforce and reproduce racial hierarchy. Prior to joining BU Law, Jon co-founded illuminate diversity consulting, a private consulting firm that employed an interdisciplinary approach to foster inclusion through candid, data-driven conversation.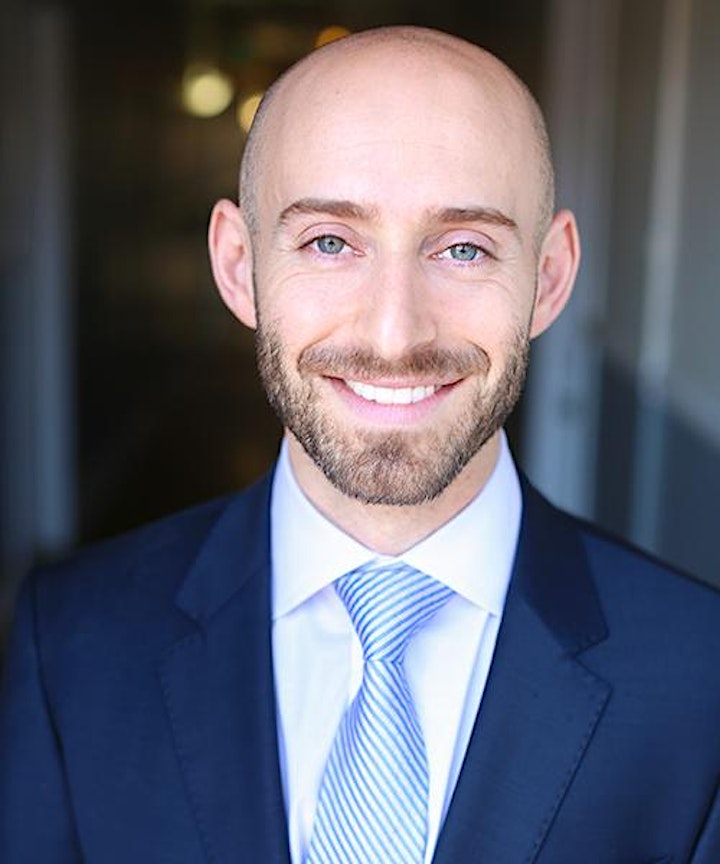 Dr. Laine Walters Young has over fifteen years of experience creatively engaging people on issues of cultural difference and moral leadership across religion, region, and racial background in both immersive and classroom settings. She currently serves as the assistant director of the Cal Turner Program for Moral Leadership in the Professions (CTP) at Vanderbilt University. Laine directs a year-long fellowship program for masters students from six of Vanderbilt's professional schools, teaches mentorship immersion classes on moral leadership for gifted high school students, and coordinates the public programming of CTP hosted events such as the Society in Conflict webinar series produced with the Nashville Conflict Resolution Center, the Community Conversations on Policing and Prisons series, and What's to Forgive?: A Seven-Part Conversation on Race, Rhetoric and Religion.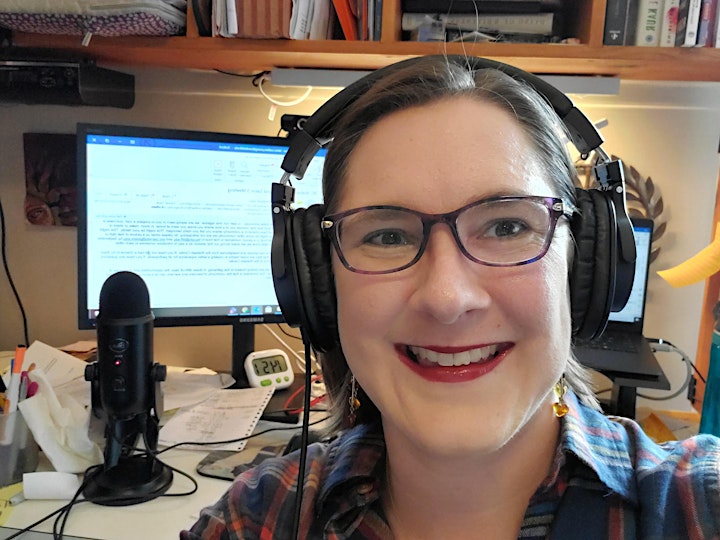 Organizer of Normalizing Discomfort: A Constructive Conversation with Courtney Ariel