Nordic Series of Events @ Gateway - HR and Cultural Differences
Description
NORDIC SERIES OF EVENTS
A collaboration between The Danish, Finnish, Icelandic, Norwegian, and Swedish Chambers of Commerce New York.

The Nordic Chambers of Commerce in New York are excited to introduce our newest initiative, the Nordic Series of Events. Our aim is to cover topics of interest to our members and this first event will focus on HR/Cultural Differences between the Nordics and USA. Keynote speakers for this evening will be; Jonas Prising, Rhonda Moore and Steven Peri.
During this evening we'll together address the following topics:
- Create accurate, realistic and legally-compliant job descriptions
- Conduct interviews - how to spot good signs and red flags
- Convert your new hire into a productive, content employee
- Manage straight-forward separations
- Understand cultural differences between the Nordics and America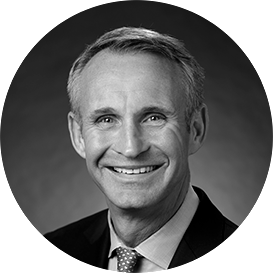 JONAS PRISING
Jonas Prising leads all aspects of ManpowerGroup's $21 billion business across 80 countries and territories. He was elected Chairman in 2015 and has also served as CEO since 2014. Prising was President of ManpowerGroup from 2012-2014, leading the company's operations in the Americas and Southern Europe, and oversaw the Global Right Management and ManpowerGroup Solutions businesses. He joined ManpowerGroup in 1999 and has served as Managing Director of Manpower Italy; director of Manpower Global Accounts EMEA; and President of the Americas. A recognized expert on the labor market and world of work trends, Prising regularly speaks at conferences and summits around the world. He actively engages in the World Economic Forum annual meetings and is Chair of the WEF Regional Employment Trends for National and Global Media.
Prising is passionate about preparing the workforce of tomorrow. He is currently Vice Chairman of JA Worldwide and Former Chairman of the Board of JA USA. He is active in the Milwaukee community and is a Kohl's Corporation board member. Prising holds an MBA (equivalent) from the Stockholm School of Economics and has participated in executive programs at Harvard, INSEAD, Stanford and Yale.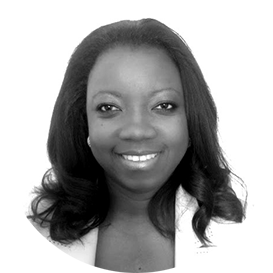 RHONDA MOORE
Rhonda is a Human Resources Director at Barclays Center who has two decades of experience in employee relations, recruitment, separations, training, performance management and emplyee leave management. She has worked at companies fro various industries including Deloitte, Pfizer and UBS. No matter where she has worked, it has always been her goal to create a flourishing and fair work environment. Rhonda graduated with an English BA from Columbia University and then went on to complete her MBA in HR at Baruch College.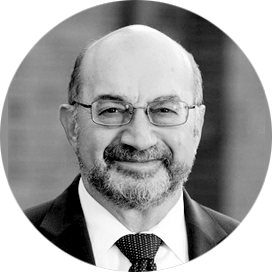 STEVEN PERI
After beginning his career as a litigation associate in a large New York firm, Steven Peri held senior legal positions at two Fortune 500 companies. He re-entered private practice as the Co-Founder and Partner of Peri & Stewart LLC, a New York area law firm where he represented a large number of privately held and foreign-based companies in their US legal affairs. Steven Peri has been active in numerous business and charitable organizations. He is the Chairman of the American Scandinavian Foundation and has served as the President of the Norwegian American Chamber of Commerce.
MEET THE COMMUNITY
Gateway is a Swedish-American collaborative innovation hub that houses exciting NYC-based Swedish corporations, start-ups and scale-ups.
It opened its doors eight months ago and is already a platform to 31 Nordic companies you need to keep an eye on. Take the opportunity to meet with our staff as well as Gateway members and hear from this dynamic cluster of entrepreneurs while getting acquainted with the next step to your company's success - Gateway
For further details or any inquiries, please reach out to Agnes Allgén at agnes.allgen@saccny.org.