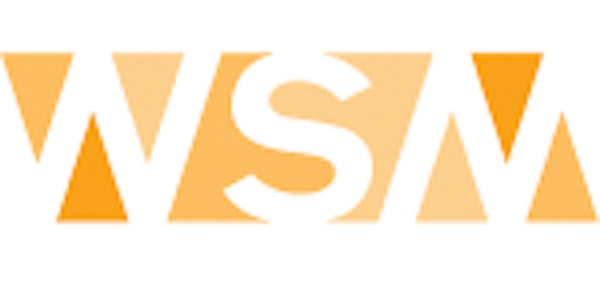 Nonimmigrant Visa Options Beyond the H-1B
Description
Last year, only 33% of fiscal year H-1B filings were accepted by the USCIS. We don't know what the odds will be yet for this year, but an H-1B Lottery looks likely.
Luckily, employers have other choices when it comes to hiring non-immigrant workers in the U.S. Depending on what country a candidate is from, perhaps an E-3 or TN visa will work. If you are transferring an employee from a foreign affiliate, the L-1 visa may be available.
In this webinar, we will provide an overview of several employment-based nonimmigrant visa categories. We will discuss: basic requirements of each nonimmigrant visa; timing; spouse work authorization; and government adjudication trends.
This webinar is geared toward in-house lawyers and professionals in human resources, recruiting and staffing, who are responsible for the immigration function within their organizations.
This program has been approved for 1 (General) recertification credit hour toward PHR, SPHR and GPHR recertification through the HR Certification Institute.
This program has also been approved for CA MCLE credit (1 hour) by the State Bar of California. If you require CA MCLE credit, please email your state bar # to schau@wsmimmigration.com by March 24, 2016.
Instructions for logging on will be provided a few days prior to the webinar. If you have not received the login information 24 hours prior to the webinar, please notify schau@wsmimmigration.com immediately.
We look forward to your attendance!