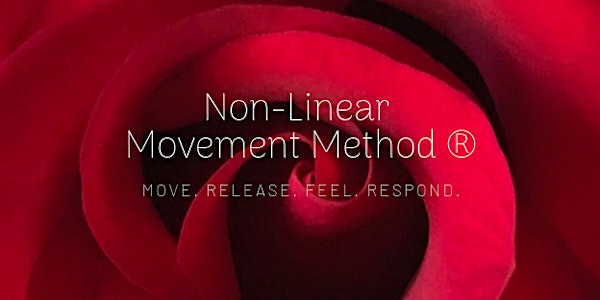 Non-Linear Movement Method: Women's Practice with Ronit
When and where
Location
Community Acupuncture of Marin 7075 Redwood Boulevard H Novato, CA 94945
Description
Are you curious about how to get out of your head and more into your body?
Are you wanting to cultivate a more embodied approach to living, but don't know how to learn?
Are you already in your body and want to explore a new practice?

Learn and practice being in your body while moving, releasing, feeling and responding in this embodiment practice facilitated by Ronit.

The Non-Linear Movement Method® has many deep, powerful applications:

* Smooths out the nervous system
* Processes and identifies emotions
* Awakens sexual energy and sensual sensation
* Releases trauma patterns into flow
* Unites mind and body in intimacy with physical sensation
* Creates high bodily responsiveness
* Opens access to bodily wisdom

I create a safe and clear environment for you to dive into this practice, join me. No experience needed.