Join Lyre's, Hella Cocktail, DRY Botanical Bubbly, & Mocktails to learn the key elements for creating delicious non-alcoholic cocktails.
About this event
Ever wanted to learn how to make your own non-alcoholic cocktails? It's never been easier with so many non-alcoholic options available!
In this workshop, Lyre's Spirits, Hella Cocktail, DRY Botanical Bubbly, and Mocktails will share more about their delicious non-alcoholic drinks and how you can use them to create your own great tasting NA cocktails! You'll also get a basic understanding of mixology, key tools and glassware, as well as recipes to try during Dry January!
Be sure to officially sign up for the Dry January Festival (http://dryjanuaryfestival.com) so you can access discounts to order NA drinks beforehand and enjoy during the event!
Bring a friend (or 3) and see you soon! :-)
Sponsors: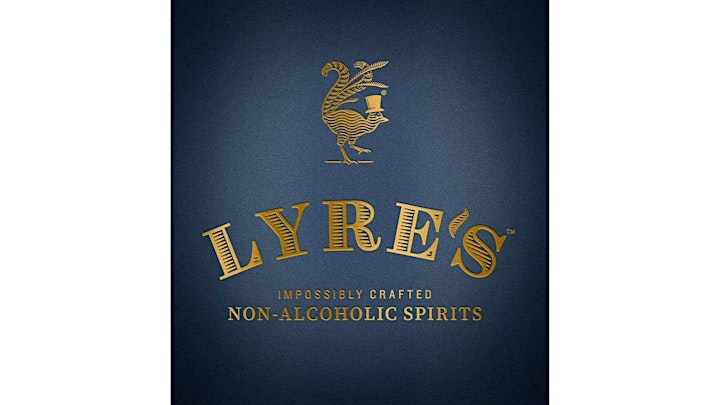 Many years in the making, Lyre's exquisite range of lovingly crafted non-alcoholic spirits was borne from a quest to make the impossible possible – The finest (and most awarded) range of non-alcoholic spirits the world has ever seen. Learn more at https://lyres.com/ and follow them on Instagram @lyresspiritco.

The Hella Cocktail Co. offers a variety of handcrafted goods that raise the bar on your imbibing and culinary experience. We handcraft each product in small batches with the finest ingredients available; the resulting quality is no coincidence. Learn more at https://hellacocktail.co/ and follow them on Instagram @hellabittersandsoda.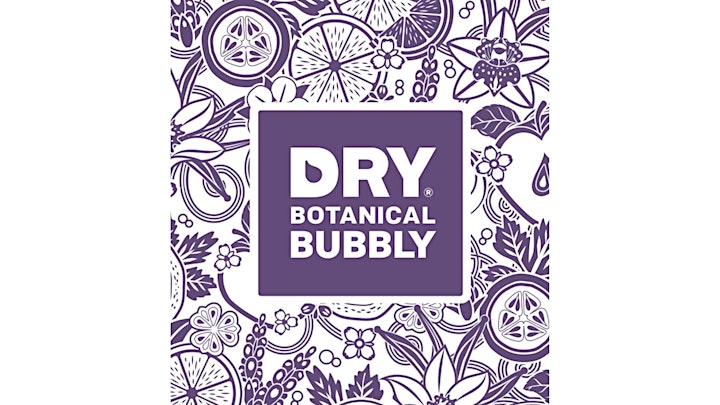 DRY makes botanical bubbly beverages perfect for social drinking anytime. With a commitment to simple ingredients, artistry, community, and most of all, delicious flavor, DRY Soda Co. is showing the world that not all sodas are created equal. Learn more at https://www.drinkdry.com and follow them on Instagram @drysoda.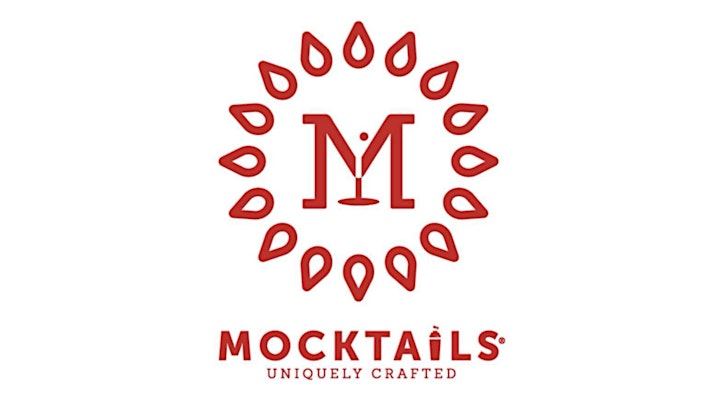 Have you been in situations where you wanted A drink, but you didn't want TO drink? Just like you, our own family members were searching for something beyond the usual offering of water and super-sweet sodas. We wanted something fun but not too sweet — and, of course, clean, convenient and great-tasting. Too much to ask? No way! So, we set to work creating our own delicious, carefully crafted, alcohol-free drinks that anyone can enjoy and be proud to serve. Learn more at https://mocktails.com/ and follow them on Instagram @drinkmocktails.