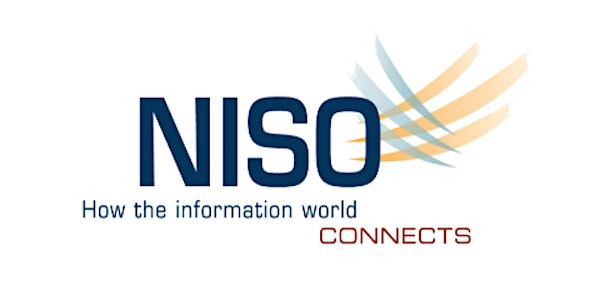 NISO Webinar: Libraries and University Publishing Operations
A discussion of what libraries can bring to their university presses and vice versa.
About this event
In a variety of (mostly US) universities, presses have been brought under the auspices of the library. What insights do libraries have to offer about the processes of manuscript acquisition or production workflow? What innovations have they introduced? Is scholarly communication being changed by this shift? Is it working? This event will bring together representatives from both presses and libraries to spotlight successes and lessons learned.
As a note: NISO members are automatically entitled to receive sign-on credentials for this event as a member benefit. Not sure if you're a member? Check your institutional membership status here.