A strong message for conservative activists of proof that when all looks lost the grassroots CAN fight back to win victory.
About this event
FreedomWorks in partnership with TFRW club "Camino Real RW" is excited to bring to the Alamo City, Nigel Farage. The leader of Brexit, a movement that freed Great Britain from the European Union. His message empowered grassroot activists to declare and win independence from the EU.
His message is merely a reminder to conservative activists across America that even when all looks lost, grassroot Americans CAN fight their way back to victory!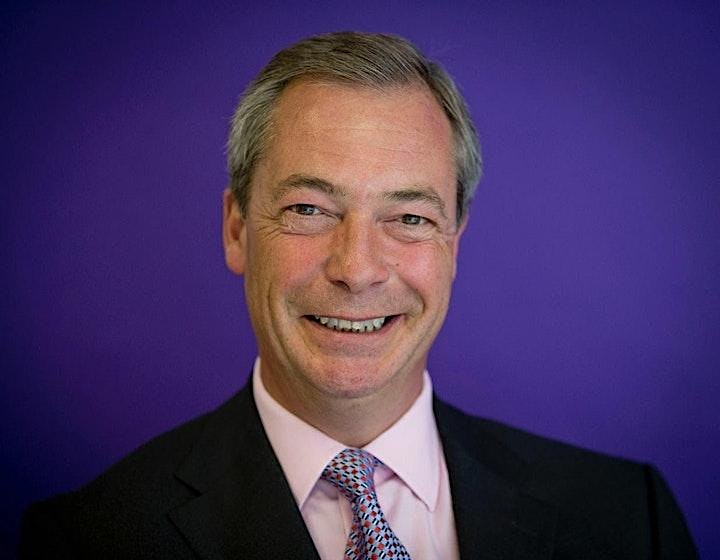 About Nigel Farage:
A veteran grassroots campaigner, Nigel Farage was first elected to the European Parliament in 1999, and fought an inspirational battle for decades to take Britain out of the European Union. His staunch nationalism and unapologetic populism made him a darling of the working classes, and a formidable opponent to the comfortably corrupt cronyism of the European Union in Brussels.
His appeal to the forgotten men and women of Britain was instrumental in forcing the Brexit vote in 2016, a vote which saw national pride and the average people triumph over London elitism and globalist fear-mongering. Nigel remained active in British politics to ensure that Brexit means Brexit, which was eventually achieved in January 2020. As America stands facing her own crisis of leadership, Nigel is headed to the heartland of the USA, with a message of hope and courage for these tumultuous times.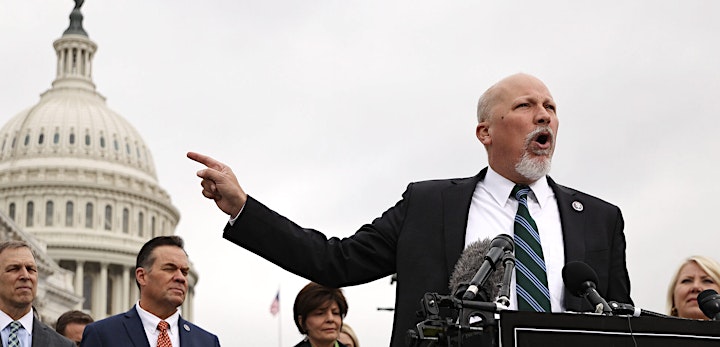 Congressman Chip Roy:
Rep. Chip Roy (TX-21) is a former federal prosecutor and top advisor to many prominent Texas elected officials. He previously served as chief of staff to Sen. Ted Cruz (R-TX), staff director of Sen. John Cornyn's (R-TX) leadership office and senior counsel to the Senate Judiciary Committee. In Texas, Roy was the First Assistant Attorney General under Ken Paxton and served as a senior advisor to then-Gov. Rick Perry (R-TX).
He serves on the Judiciary and Veterans Affairs committees. Roy's district stretches from south Austin through the hill country to downtown San Antonio.
The congressman has spent numerous years outside of politics, including working as an investment banking analyst for NationsBanc Capital Markets, a technology consultant, and as a counsel in the Oil & Gas industry. The congressman also served as the Vice President of Strategy for the Texas Public Policy Foundation.
Roy brings a wealth of public and private sector experience to the House Republican conference. A dedicated conservative with the track record to prove it, Roy is committed to restoring health care freedom, protecting our borders, defending the sanctity of human life, supporting the men and women of the military, reducing federal spending, and limiting government to promote freedom and opportunity for all Americans.