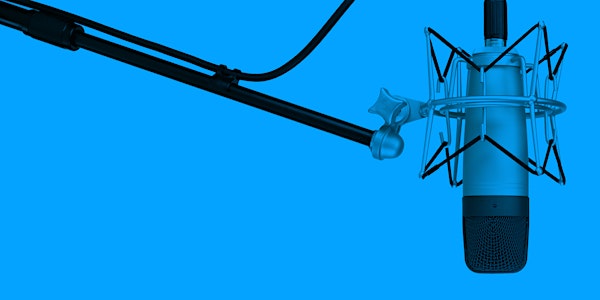 Next Up: Podcasting the Future of Architecture
When and where
Location
Jai & Jai Gallery 648 North Spring Street Los Angeles, CA 90012
Description
Contemporary architecture is in the midst of a radical transformation and expansion as it adapts to unprecedented changes in the environment, technology, economy, and social spheres. In order to document these changes, Archinect presents Next Up, an event series comprising a series of interviews, panels, and talks with a new vanguard of practitioners who work across disciplines and terrains – from science to art, community activism to futurism.
Join us for the first iteration of Next Up on September 19, 2015 from 7 to 9 PM at Jai & Jai Gallery in Los Angeles, 648 N Spring St, alongside a screening of video works by artists and architects. Moderated by Paul Petrunia, Amelia Taylor-Hochberg, and Nicholas Korody.
The event will feature the public unveiling of the winners of Archinect's Dry Futures competition, including a discussion with the jurors.
PARTICIPANTS
Andrew Kovacs
Claus Benjamin Freyinger (the LADG)
Charles Anderson (WERK)
First Office
GRNASFCK
Jimenez Lai (Bureau Spectacular)
John Southern (Urban Operations)
P-A-T-T-E-R-N-S
Peter Zellner (Zellner Naecker Architects)
Sarah Lorenzen
VIDEO ART CONTRIBUTORS
Andreas Angelidakis
Blaine O'Neill
Devin Gharakhanian
Felix Melia & Josh Bitelli
Juanito Olivarria
Julia Kouneski & Michelle Williams Gamaker
Sarah Abu Abdallah