Location
Infinite Energy Center
6400 Sugarloaf Parkway
Duluth, GA 30097
Don't miss Next Generation Lighting at CoreX Day 2!
About this event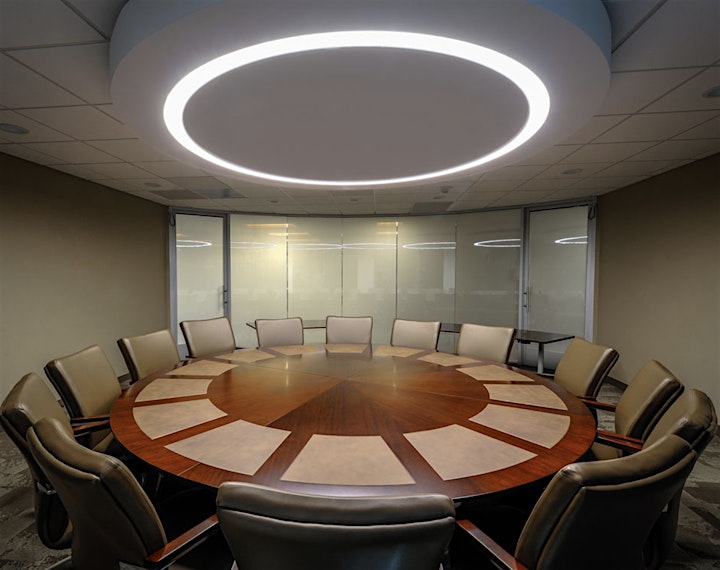 Next Generation Lighting represents the leading manufacturers in lighting technology and controls, providing unparalleled customer service to all facets of the design and construction industry in the state of Georgia. They provide the highest level of expertise for any type of lighting application.
Next Gen will offer the following classes on Day 2:
Architecture and Lighting: The Impact of LED
Meeting Energy Codes with Wireless Solutions
To register for one of these classes, please click here.
The following lighting manufacturers will have exhibits at CoreX: