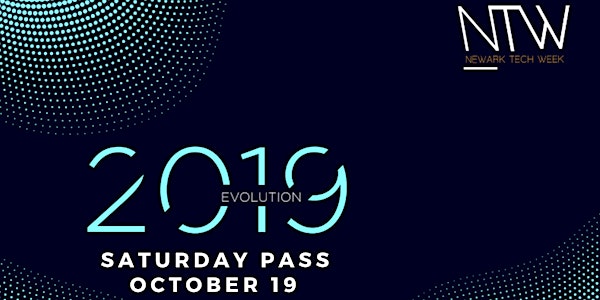 Newark Tech Week: Saturday Pass
With this ticket, you have access to the event(s) listed below.
When and where
Location
View Ticket Details For Event Locations Downtown District Newark, NJ 07102
About this event
3rd ANNUAL NEWARK GAMING EXPO
CalixTech News Presents: The Third annual NEWARK GAMING EXP Attendees will not only get to compete in an amateur e-sports tournament & have access to a great gaming event with tons of giveaways & prizes, but will also be able to play retro games, some indie game titles, compete in gaming challenges, participate in a Halo Tournament (check out our Halo/Monster lounge) & DEMO VR Gaming with the HTC Vive.
Register to play as soon as possible; Space is limited. First come, first serve regarding tournament entry.
Saturday, October 19 - Event Starts at 1 PM
Hosted at =SPACE Downtown: 2 Gateway Cntr.(Concourse Level), Newark, NJ 07102