Description
Rescheduled! And Relocated to IBM Watson Research, in Cambridge.

BostonCHI hosts
Joseph Kenny, Creative Director, User Experience
GE Digital - Manufacturing Software
ABSTRACT
Creating optimal interfaces for the industrial IoT requires a multi-faceted approach. Sound methodology, bulletproof technology, user-centered design and realization of a customer's ROI are requisites in today's industrial world. We will review the unique regulatory and environmental challenges that are part and parcel of any manufacturing solution. Finally, our discussion will focus on how these sometimes competing requirements can be harnessed within a single ecosystem.
This presentation will walk through a real-world manufacturing scenario based on actual events. The scenario follows various personas through an unplanned equipment outage. It outlines personal and business impacts of current analog processes. In contrast, we will depict a realistic future when IoT systems are integrated. We'll show how the impact of manufacturing issues can be minimized or eliminated altogether when plant operators' needs are articulated and supported.
Please join us in discussing the promise and issues surrounding the industrial IoT. Take a peek into the future of automation and manufacturing as it is impacted by the emergence of an industrial ecosystem.
BIO
Joseph Kenny is the Director of User Experience for Automation solutions at GE Digital. He leads UX, designing visualization paradigms for the automation/manufacturing edge and IoT cloud solutions. Creating intuitive and seamless experiences specifically focused on the operator interfaces, Joe brings to his role at GE a wealth of experience in online application design, computer-based training, online marketing, multimedia development and broadcast television expertise.
Previously Joe worked at CSC GBS (Global Business Solutions) as Creative Director. In this consulting role he designed many complex web application solutions for Fortune 500 companies. He was a Senior Designer for ZDNet, an acknowledged thought-leader in online publishing. And while working at WGBH television,, he designed interfaces for interactive teaching software and was the Technical Director of Animation for the Emmy Award winning game show "Where in the World is Carmen Sandiego?".
Evening Schedule
6:30 – 7:00 Networking over pizza and beverages

7:00 – 8:30 Meeting

8:30 – 9:00 CHI Dessert and more networking!
Monthly Sponsors
Thank you to our generous sponsors. If you're interested in sponsoring BostonCHI, please let us know.
IBM Watson Research is hosting us.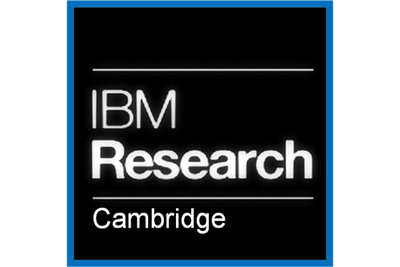 Vitamin T is sponsoring CHI Dessert.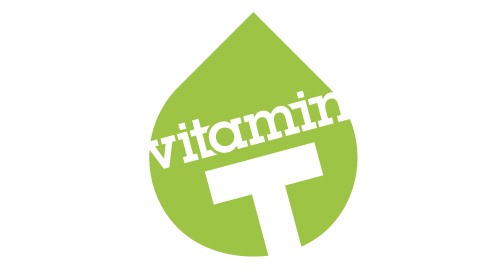 Organizer of New Venue and Date: Building an Industrial Ecosystem: Crafting Optimal IoT Interfaces for Automation
What We Do
BostonCHI is the Boston area chapter of ACM's Special Interest Group on Computer-Human Interaction (SIGCHI). Our members, from throughout New England, share ideas and experiences on the rapidly growing and changing area of how computers and people interact. Read the chapter Bylaws.
We have monthly gatherings in the metro Boston area, which are open to both members and non-members at no charge. In addition, members receive a monthly e-mail newsletter. If you're not yet a member, we encourage you to become one! 
SIGCHI is a forum for the study of human-computer interaction (HCI) and includes research and development efforts leading to the design and evaluation of user interfaces. The focus of SIGCHI is on how people communicate and interact with computer systems. SIGCHI serves as a forum for the exchange of ideas among computer scientists, human factor scientists, psychologists, social scientists, systems designers and end users. (from ACM SIGCHI)
BostonCHI is an organization of professionals from the New England area in the field of Human-Computer Interaction. Our members represent the diverse interests of that field: graphic arts, documentation, usability, psychology, user interface design, human factors, industrial design, ergonomics, computer science, training, education, and many others.
Become a Supporting Member
Supporting members help fund the sharing of HCI knowledge in our community. For $15 a year (or $150 lifetime) you can contribute to our mission of giving innovative thinkers and doers a platform while enhancing professional knowledge and networks.