Description
Welcome to New Jersey - Azure Bootcamp!
All around the world user groups and communities want to learn about Azure and Cloud Computing! On April 21, 2018, all communities will come together once again in the fifth great Global Azure Bootcamp event! #GlobalAzure!
New Jersey will be participating in this global event by holding a local event here @ Microsoft in Iselin, NJ. We will have a full day of Azure based lectures and demonstrations.
We will have some breakfast available as well as coffee & tea provided by SoHo Dragon and lunch will be provided by Microsoft.
Schedule v1.0
https://1drv.ms/w/s!AmWInMQzNTOFjI13k4H-q8DGIfJPrA
Sessions:
1. Controlling your Office 365 access, security with Azure Active Directory

With the journey to the cloud companies try to protect their data by adding additional layers of security. Access control and security still remain one of the core functionalities to protect your Office 365 Data. In this session, we are going to cover how Azure Active Directory can help making your content more secure in Office 365. This session is filled with Tip and tricks, combined with demos to give you a full understanding how you can extent your security reach into your Office 365 content. After this session, you will walk away with ideas how to implement this in your own environment.
Jethro Seghers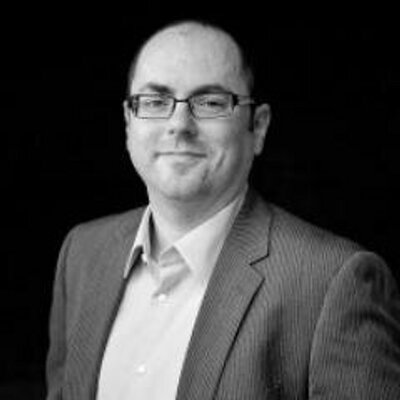 J
ethro Seghers is the Program Director at SkySync. He is responsible for Technical Evangelism, Product and Brand Recognition. He has over 15 years of experience in consulting, development, marketing, and product management. Jethro was an Office 365 MVP for five years. He is an internationally recognized author and speaker for Azure, Office 365 and Cloud Services
2. Making Sense of Azure Storage choices: Blobs, Queues, Tables, and CosmosDB
Microsoft offers a collection of modern storage options in its Azure cloud service model. This session will introduce some of the most popular and useful choices available, including Blobs (files), Queues (batches), Tables ('yuge' key/value stores), and CosmosDB ("documents"). Each storage choice is unique and the benefits/disadvantages will be discussed (including cost, speed to access), plus any lessons learned from personal development experience and Best Practices as recommended by Microsoft. This will be a heavy demo/hands-on session showing these technologies used in practice, through .NET Console Applications, Azure Functions, and web pages.
Ben Steinhauser
Benjamin Steinhauser, SharePoint Solution Architect at B&R Business Solutions, comes from an extensive background of building SharePoint and custom ASP.NET solutions for federal and state emergency management agencies.
3. Exam Prep Guideline for 70-535 Architecting Microsoft Azure Solutions
Get a look at the newly released Microsoft Azure exam 70-535. This session is a quick review for IT pros who want to understand the changes to this important Microsoft Certified Professional exam. In this session Adnan Rafique will discuss how this exam differs from the previous version (70-534) and provides a high-level overview of the six domains and associated objectives, including architecting infrastructure, storage solutions, networking, security and identity access along with platform services. After this session you will have good understanding about Azure Architecture which can help you prepare for the exam. You can follow him on twitter @ExchangeITPro
Adnan Rafique (MVP)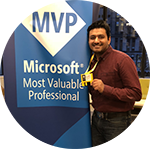 Adnan - Twitter @ExchangeITPro, Blog http://ExchangeITpro.com
4. Optimize Cloud spending while maximizing cloud potential
Discussion of techniques to monitor, utilize, automation and optimize your cloud spending's while leveraging full potential of cloud services.
Kushan Lahiru Perera (MVP)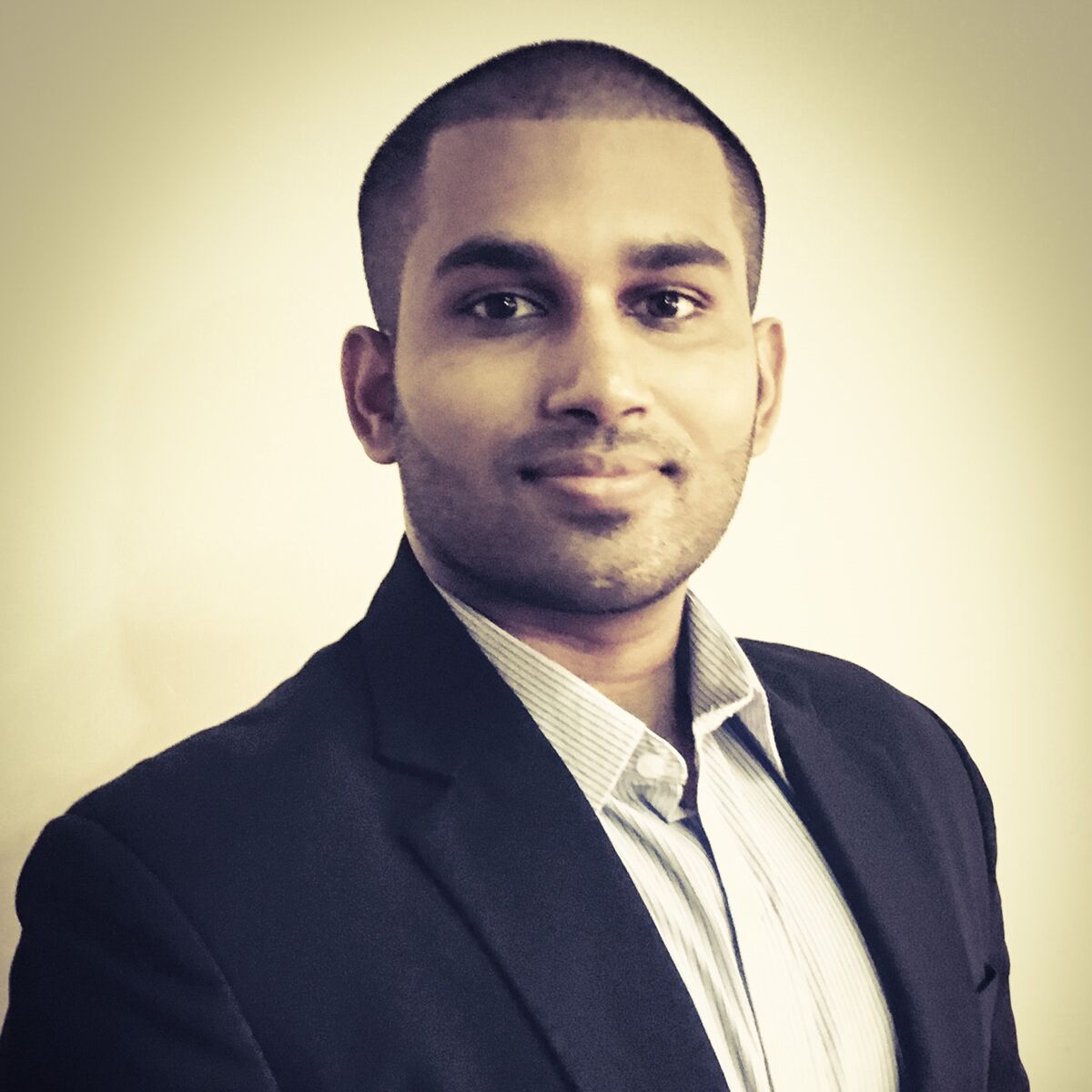 He enjoys blogging, authoring and speaking with his specialization and founder of many tech startups and honored as Microsoft MVP (Most Valuable Professional) with recognizing valued contributions to the tech community. about.me/kushanperera
5. Building Mobile Apps with Xamarin and VS App Center
In this session we will look at the current state of Xamarin for cross platform mobile application development. We will also look at leveraging Visual Studio App Center, the successor to HockeyApp, to quickly and easily address some common needs of mobile apps: crash detection, usage analytics, and push notifications. All you need to get started with analytics are the App Center NuGet packages and a couple lines of code. With a few more lines of code we can add push notification support using App Center's REST APIs. Best of all, this can all be done on the free tier!
Come learn how to detect and respond to problems, prioritize new features and earn those 5 star reviews of your Xamarin application with insights from Visual Studio App Center.
Erik Noren, Solutions Architect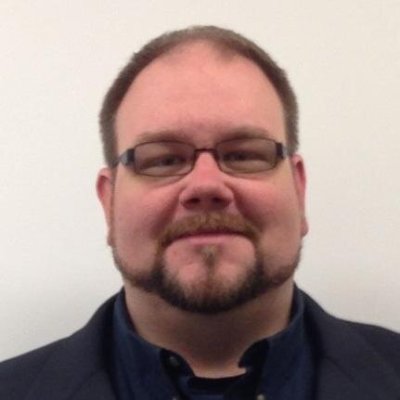 Erik is a Solutions Architect with over 20 years of software development experience. He has worked with a variety of languages and technologies but has spent most of his career specializing on the Microsoft stack. His past experience as a contractor taught him how to find creative solutions for customers that work in a variety of challenging environments. Erik spends most of his time designing solutions that leverage his team's skills, mentoring other developers and co-organizing the NYC .NET Developers user group.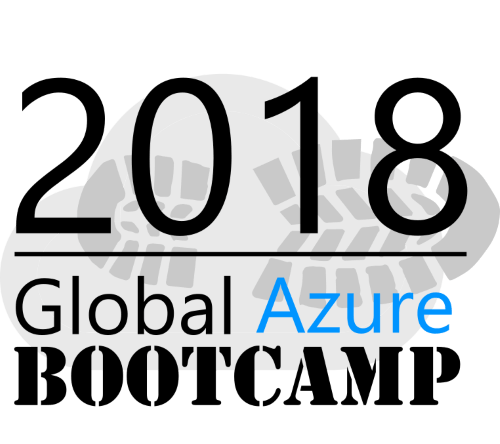 This event is part of a Global Azure Bootcamp happening all over the world.
https://global.azurebootcamp.net/

Sponsor: Microsoft DX
Microsofts Global Developer Experience (DX) Community Team is pleased to be a sponsor of Global Azure Bootcamp 2018 with Azure-related community content and event catering.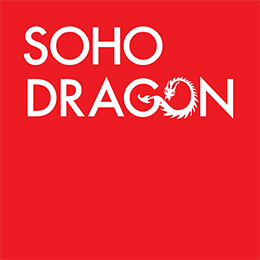 Sponsor: SoHo Dragon
SoHo Dragon is a Microsoft Certified Partner specializing in SharePoint, Office 365, and Azure-based solutions. SoHo Dragon will be providing breakfast & coffee / tea throughout the day.
Organizer of New Jersey - Global Azure Bootcamp
Visit our website for information about this group: