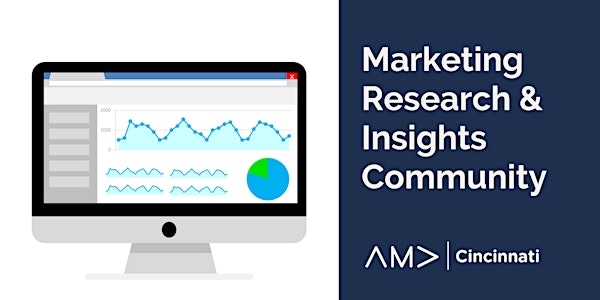 New Date TBA: Introduction to Knowledge Management Systems
Join our Marketing Research Community to learn how to successfully use Knowledge Management Systems.
Refund Policy
Contact the organizer to request a refund.
About this event
Topic: Introduction to Knowledge Management Systems
Marketing Research & Insights Community
Banish knowledge silos and empower team members to make decisions with confidence with knowledge management platforms. This presentation will introduce the audience to knowledge management systems and how they can be used successfully by organizations.
Bobby Schreiber of Bloomfire will discuss how their system makes it easy to share, find, and collaborate on the information that exists across your organization to capture the collective genius. Conagra, Capital One, Jackson Hewitt, Yahoo, AT&T and many of the brands you trust use Bloomfire to make their knowledge a competitive advantage.
About the Speaker
As the Director of Solution Engineering for Bloomfire, Bobby Schreiber is a familiar face when the largest or most complex needs arise in capturing and using knowledge as a strategic advantage. Working with Bloomfire customers for years, Bobby has helped customers in the banking, healthcare and technology sectors manage their knowledge to meet compliance and business continuity goals.
Event Notes:
This is a virtual event! After you register for the event, you will receive the Zoom login information via email.
All are welcome at our Marketing Research & Insights meetings, which are typically held on the fourth Wednesday of the month. You do not have to be an AMA member to attend.
About AMA Cincinnati's Communities
AMA Cincinnati is built on community. No matter where you are in your career or what area of marketing you specialize in, AMA brings marketers together to build relationships, solve marketplace challenges, and create invaluable networks.