Networking Follow-up and Follow Through To Be Memorable in a GREAT WAY!
About this Event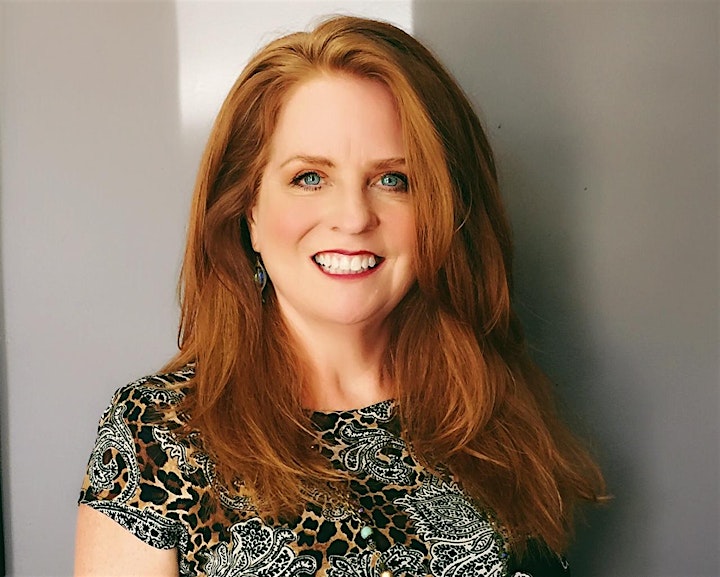 Learn from Two Entrepreneurs how to Master the Art of Followup with those you meet. Break Through what's keeping you from being an amazing Connector.
Starting from the moment you meet someone at an event, we will cover:
What to do when you want to meet a specific person.
What to do when introduced and exchanging cards at the event. Organization tips for easier follow-up.
How to be memorable in a great way so they want to talk more with you.
What to immediately do and not do during your first contact.
How to make yourself attractive so they want to meet with YOU again.
How to get that appointment with a stranger so you can plan your followup.
Learn WHEN to start your follow-up: easy tricks and tips.
After the event, how to best connect again; when, where, how, and frequency.
How to reach out on social media. Say it right!
Use TOOLS to make your life easier to follow-up: Customer Relationship Management (CRM) and phone app technologies to make your life easier.
Mindset Mastery: Explore your Pre and Post Networking Stressors
70% of everyone you meet in business does not follow-up. Being great at follow-up is a differentiator.
Understand your emotional reaction when you receive a "No."
Learn how to reverse a negative mindset.
Acknowledge how you perceive yourself versus how others view you when you are following up.
Feel rejection overload? Ever feel like you are being ghosted? Ways to know if this is happening to you.
Quit the struggle with the follow-up highs and lows when life gets in the way.
Break the self doubt, get out of your own way, and learn to master follow-up.
Networking Next Steps Admission Pricing: $95.
Two Speaker Trainers:
Elizabeth Duncan-Hawker, MBA of Red Hawk Strategic Solutions
Veronica Kirkhart, of SoundMind Resilience Training