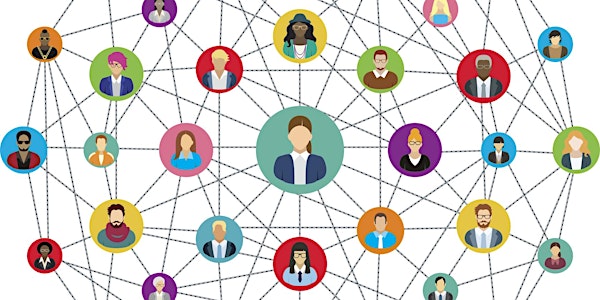 Networking 101 - Regular Networking Group
Networking 101 - Regular Networking Group
About this event
Every Saturday @ 11am
Networking is all about establishing long lasting relationships,
not just card collecting.
Other existing groups have limited to no availability,
and BNIs charge a whopping 545 bucks.
*We will help each other with the basics whether you are new to networking or not.
*We will have meetings virtually and in the new year we plan to meet biweekly in person.
*Business owners / salespersons will have a solid group to refer and receive referrals from.
For a NO COST* invitation, please respond with your
first name and your profession.
*Be ready to make or receive a quick phone call with
Jay of Networking 101.
My tele has a Cali area code, but I'm here in the
Spring Valley area of Las Vegas, NV